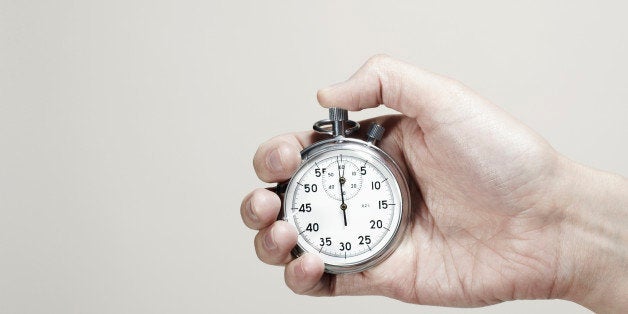 If you're the type of person who is constantly wondering where the day went, you probably just about jumped for joy at the recent study that found that just one minute of intense exercise (during an easy 10-minute workout) could improve health.
While that doesn't mean you should give up your lengthier workouts in favor of mere minutes of activity, it does add some strength to the comforting belief that every little bit counts.
And perhaps the best news of all is that it's not the only way in which you can improve your well-being in 60 seconds or less. Here are a few other ways to boost your health in just one minute.
Take a deep breath.
In your most stressed-out moments, don't forget you have a built-in relaxation method: breathing! A couple of deep, controlled breaths can be just the trick to reverse the shallow gasps and racing heartbeat of your "fight or flight" response. Doing so can help lower your blood pressure, slow the production of stress hormones and may even alter gene expression, NPR reported.
Give someone you love a hug.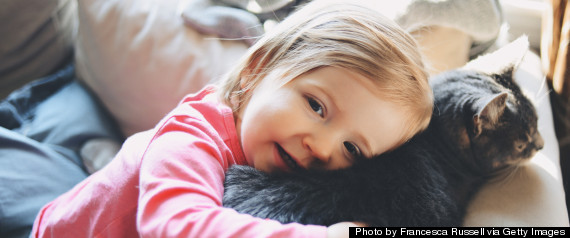 There's nothing quite like a good hug. And while a warm embrace certainly makes us feel happier and more relaxed, there are also physical health benefits of hugging, like lower blood pressure and heart rate.
Laugh.
There's a good reason laughter has a reputation for being the best medicine. Not only is it one of the body's natural stress relievers, it also mimics (at least a little) some of the physiological responses in the body to physical activity. As WebMD reported: "One pioneer in laughter research, William Fry, claimed it took 10 minutes on a rowing machine for his heart rate to reach the level it would after just one minute of hearty laughter."
It also seems to boost memory -- all while burning a few calories in the process.
Nibble some dark chocolate.
The natural plant compounds in cocoa can protect the heart in a whole number of ways, from lowering blood pressure, raising levels of "good" cholesterol while lowering the "bad" and even helping with circulation. There's some evidence to suggest chocolate can also help ward off diabetes and protect the skin. Now that's sweet news.
Find the silver lining.
A little optimism goes a long way. Looking on the bright side has been associated with a healthier heart and a stronger immune system, so next time you're voicing a complaint, take a minute to reframe those thoughts.
Look away from your computer screen.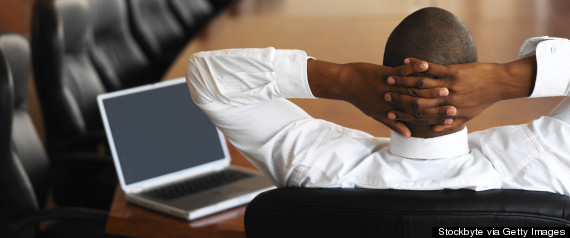 If you work at a desk job -- or even if you're just a tech fan outside of the office -- you probably spend a fair amount of time in front of screens. But all that computer time can do a number on your eyes. To combat strain, follow the 20-20-20 rule: Every 20 minutes, look at something 20 feet away for just 20 seconds.
Wash your hands.
This one also only takes 20 seconds -- and it's well worth it. Simply educating communities about handwashing can lower the number of people who get sick with diarrhea by 31 percent and lower the number of people who get colds and other respiratory illnesses by 21 percent, according to the CDC.
To do it right, wet your hands with clean, running water, lather with soap and scrub for at least 20 seconds. That's roughly about the length of time it would take to hum "Happy Birthday" twice (in your head, unless you'd like some strange looks from your coworkers). Rinse your hands under running water and dry completely.
Buckle your seat belt.
Most American adults consistently buckle up in the car, but not everyone: According to the most recent data available, about 87 percent of adults wear their seat belts. For the 13 percent who haven't quite gotten the message, it takes mere seconds to protect yourself, whether you're driving or just along for the ride. More than 2 million adults are treated for car accident injuries each year, and more than half of teens age 13 to 20 who died in car crashes in 2012 were not wearing seat belts at the time of the crash, according to the CDC.
Add cinnamon to your breakfast.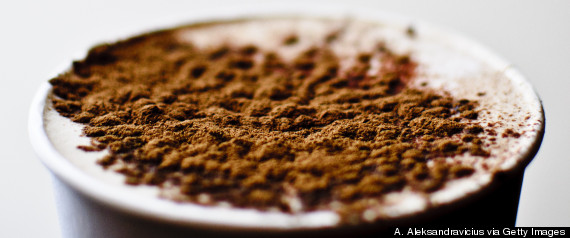 Swapping salt or sugar for spices is a smart way to save calories without skimping on flavor. But cinnamon carries particular protective powers, especially for people with diabetes, since the spice seems to lower blood sugar levels. It may also lower cholesterol. We think it goes quite well with breakfast: Try it in yogurt, oatmeal, cereal or even coffee.
Hold a plank.
A daily one-minute plank is a classic fitness challenge you've probably seen hashtagged on your Facebook or Instagram feeds. Join the trend and you'll benefit from a stronger midsection, which can help ward off back pain and improve posture. Here's how to do it right.
Smile.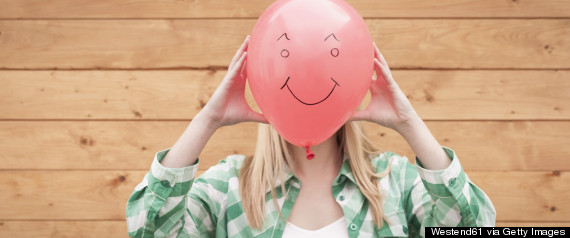 It's no surprise that people who smile a lot are usually happy people, but 2010 research suggests that people who smile widest also live the longest. Even if you're feeling stressed, faking a smile can eventually make you feel more at ease -- and it only takes a moment.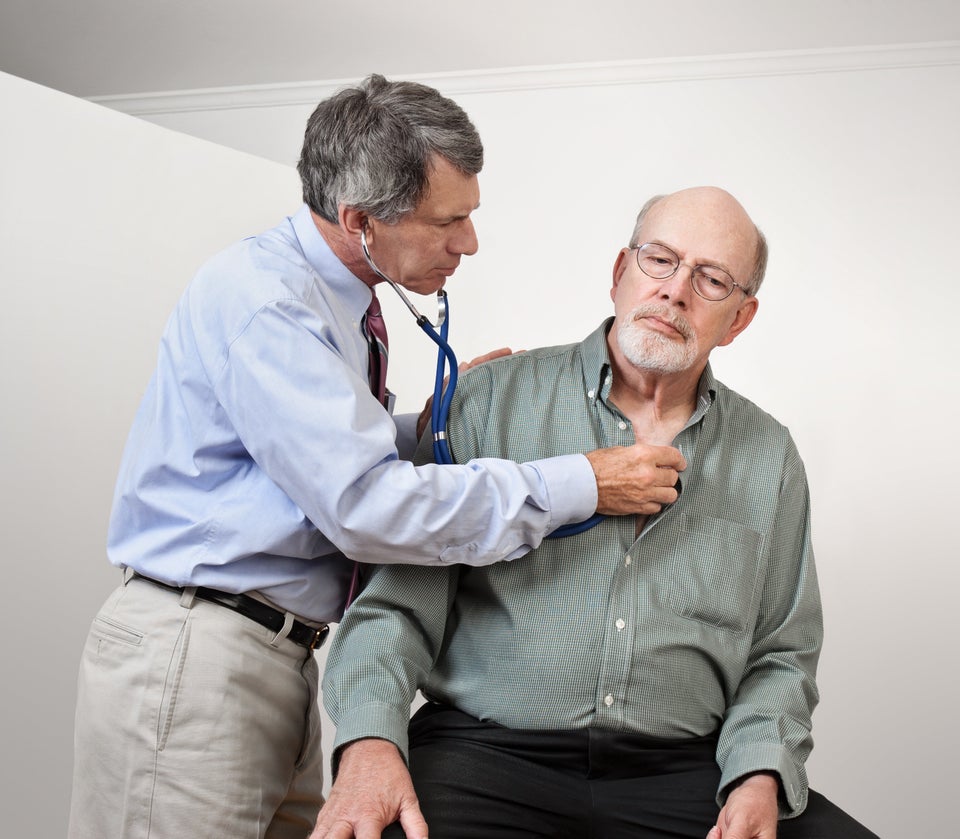 Optimists May...