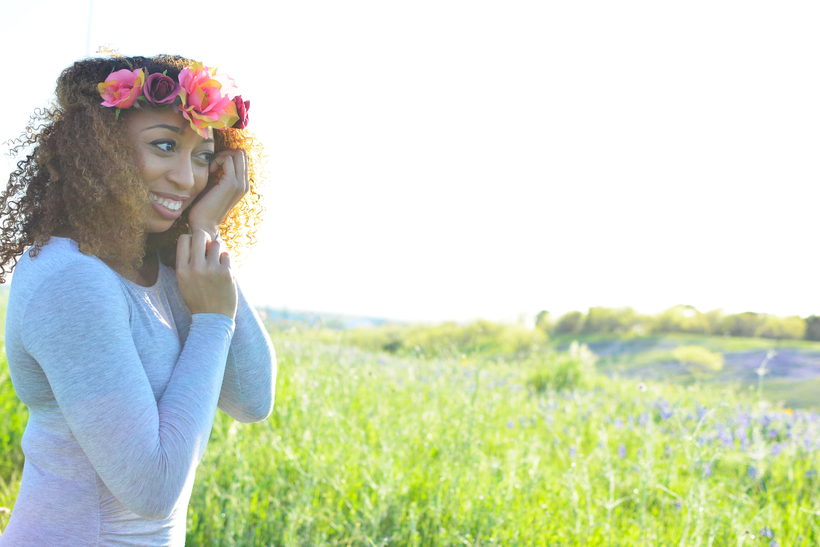 Moving into 2018, I think a resolution on every coach's list should be transparency. People don't really hear you until they see you, and they will not see you unless you allow them to. As a coach or any leader for that matter, you may think you're giving your all, but if you consciously avoid the 'not so attractive parts' of your journey, are you really helping anyone to manifest their purpose? We have seen some of the biggest careers take flight in 2017 simply because everyday women decided to be transparent. Cardi B is a prime example of this. Her West Indian charm has won over many, whether they liked her or not. Joan Wright Good is another island beauty who has built a brand by being transparent and transforming her pain into purpose and prosperity.
No, she's not an entertainer but, talk about boss moves! She's slaying giants, changing lives and making the dreams of many a reality. Based in Boca Raton, Florida, Joan is a woman of many talents. She is a life and business coach, a best-selling author, an international keynote speaker, a book publisher, a clothing designer, and we could go on… Would you believe that she started her first business in her living room in the islands as a talent manager and boutique owner? Joan has toured with and managed some of the best musical talents from the Caribbean between 1999 to 2009. Emigrating to the US after experiencing what she thought was her greatest pain and loss, Joan picked up the pieces and started her second business in Boca Raton with only $125 dollars to her name in 2012.
Growing up in Jamaica, Joan was no stranger to poverty. Now add a childhood of abuse, rape, abandonment and teen pregnancy to that. Some would call it a recipe for disaster, but Joan survived it and made a lemonade factory with life's lemons.
There's a stigma that plagues immigrants, especially those of color" says Joan. "However, we are not all lazy and looking for handouts. We work very hard to make up 20% of the US population of entrepreneurs".
Joan's love for God and the pain she experienced is what propelled her into her purpose. Had she been in her comfort zone, she would not be on the path she is today liberating and empowering women to birth their own vision unapologetically. Mrs. Wright-Good is known as the Soul-lutionist on many of her platforms, but particularly with her school, Boss Mogul Academy and her marketing and publishing company, where she teaches women how to get clarity on their mission and how to execute strategy in their careers. Women also learn how to tell their unique story and get paid!
As a Branding coach that speaks to the soul of her clients, I know a truth-teller when I hear it. And Joan has been gifted to do everything she is called to do. I am excited about her upcoming global tour and her two new books that will drop within the first half of 2018. I see you, Joan. Keep shining and being transparent! For more information on this powerful woman of God, follow her on social media at joanwrightgood and for business inquiries visit marketingpublishingbusinessgurus.com.
Calling all HuffPost superfans!
Sign up for membership to become a founding member and help shape HuffPost's next chapter
This post was published on the now-closed HuffPost Contributor platform. Contributors control their own work and posted freely to our site. If you need to flag this entry as abusive,
send us an email
.