The Standard is doing its best to make getting lucky even easier.
After months of teasing its arrival, the hotel group released an app Monday morning called "One Night Standard," designed specifically to provide a room to anyone in need of a quick place to crash.


According to a press release, the free app can really be used for any sort of same-day booking, not just one night stands. So if you're a little too tipsy, missed a flight, or want a night away from everyone, download "One Night Standard" and use it any time between 3 p.m. and 5 a.m to see if a room is available. The app works for all Standard locations in New York City, Los Angeles and Miami Beach. Sounds like a party!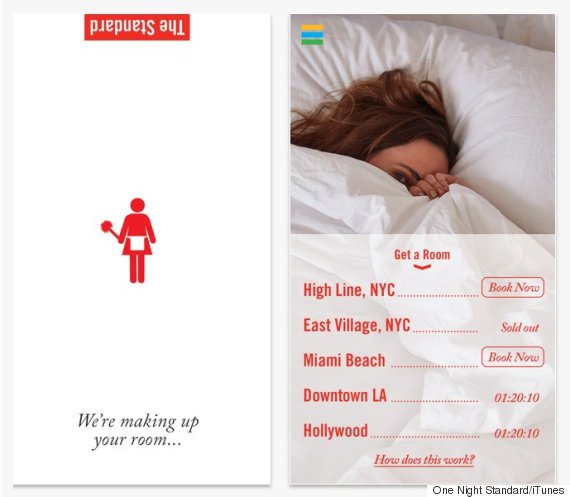 From now until May 3, rates for same-day rooms reserved through the app are only $99 -- pretty decent, considering the hotel's hip locations.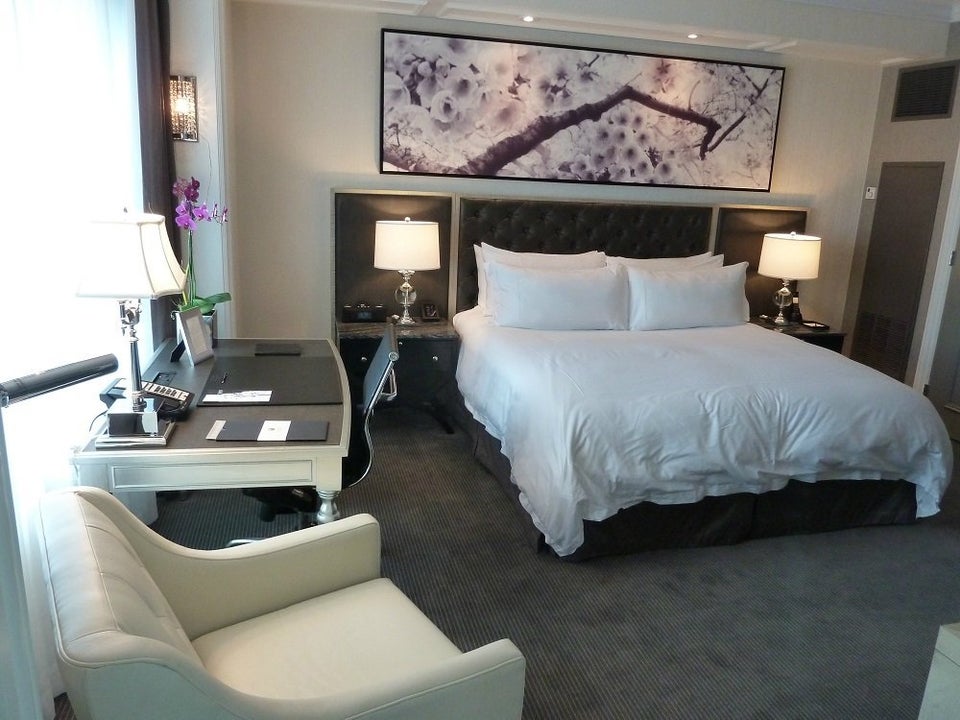 2014's Best Luxury Hotels