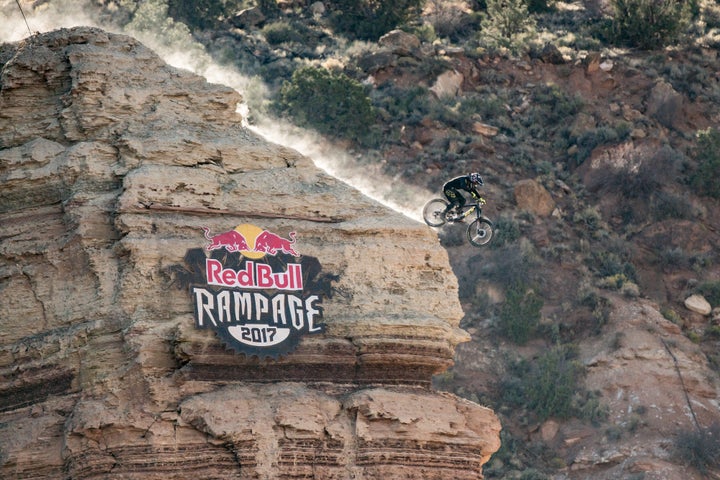 On a day in late October, a lone mountain biker points his wheels straight down a desolate bluff in southern Utah. Within one pump of the pedals, he is careening towards a cliff without any sign of slowing down. A small but fervent crowd cheers him on as he hurls towards almost certain doom, and just at the point of no return, when 99.999 percent of people would be clutching to the dirt for dear life, our rider flicks his head back and up towards the sky. He pulls up on the handlebars as bike and body become aloft.
In a split second he is completely upside-down while falling through the dry desert air. As he plunges closer to the ground 60 feet below, his rotation to being upright once again is nearly complete. Simultaneously, his reunion with terra firma and backflip are achieved as the bike's wheels land perfectly inline and the suspension compresses. The crowd erupts both in celebration and anticipation as the rider prepares to launch himself over yet another cliff only seconds later. This is Red Bull Rampage.
Mountain biking as a sport has come a long way since its inception in the late 1970s and there are now many disciplines that fall within the MTB acronym; Rampage draws riders from many of these. Originally it called upon Downhill racers and the like, but as the event grew so too did the requirements of the job. Downhill racers are not quite as accustomed to pulling 360s and backflips off of cliffs, so overtime more and more riders have come from genres like Slopestyle and Freeride, which Rampage itself has helped to foster and progress.
Set at the footsteps of Zion National Park in Virgin, Utah, Rampage has grown into arguably the premiere mountain biking event in the world. Arguable because there is very little peddling involved and because this gravity festival is really in a category of its own.
Below is a look at images from the spectacle that was the 2017 Red Bull Rampage.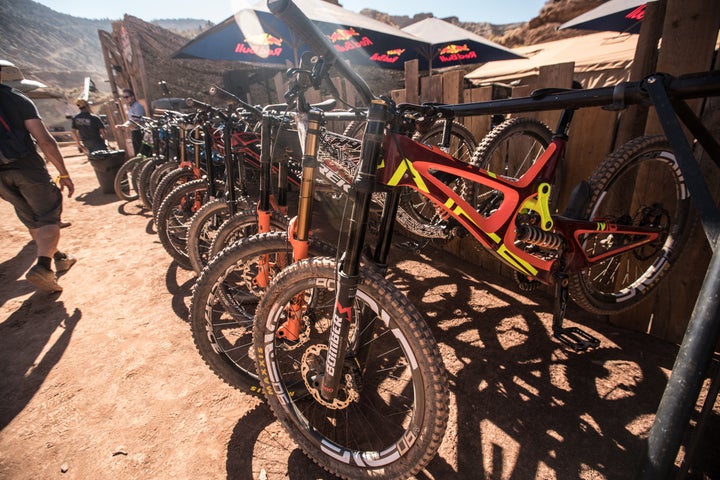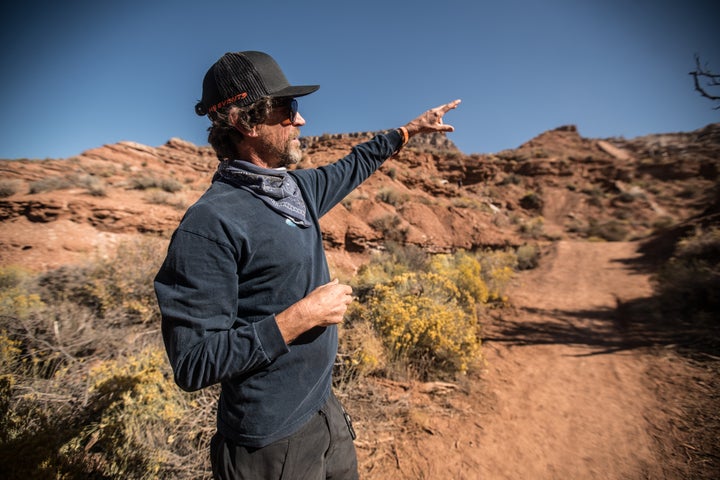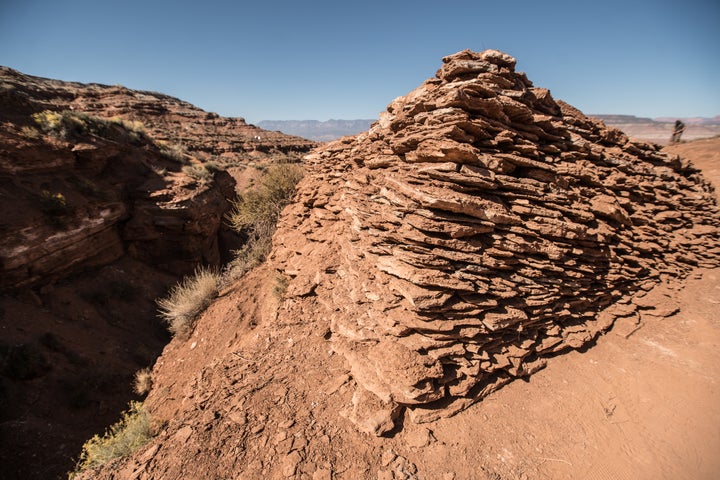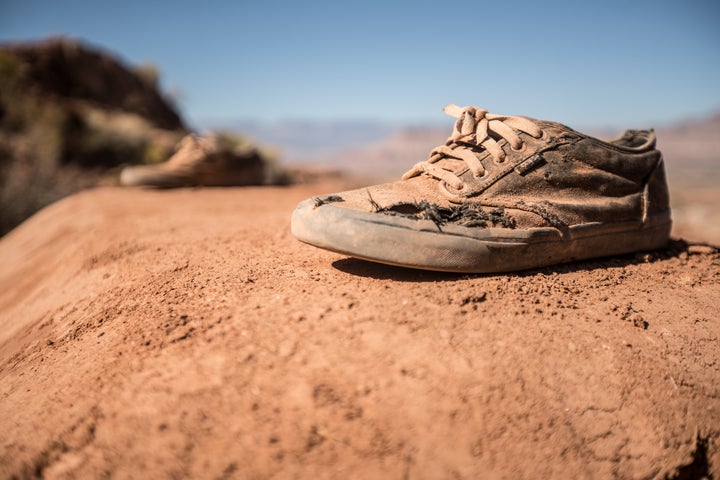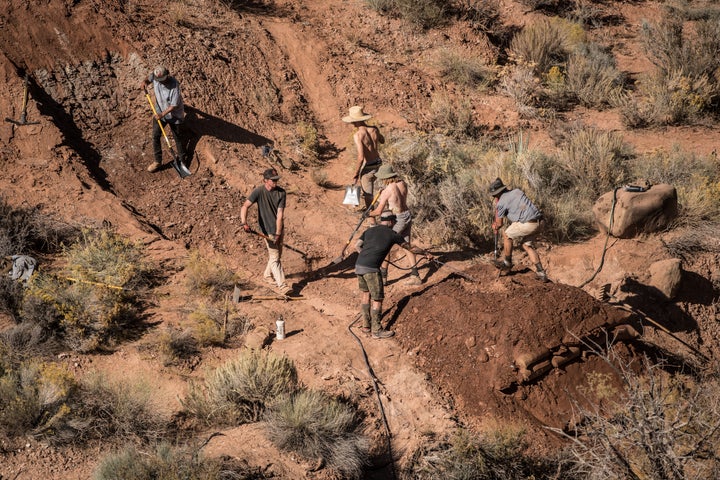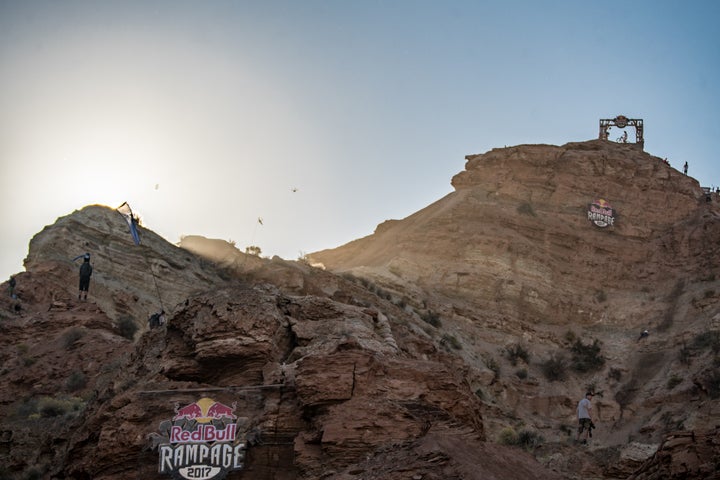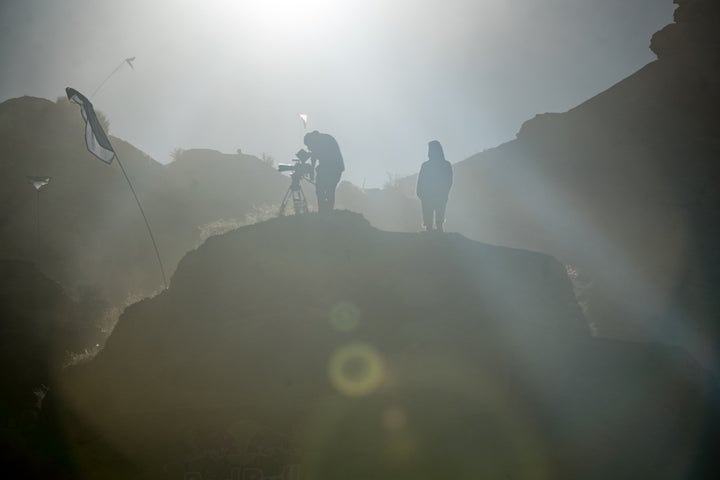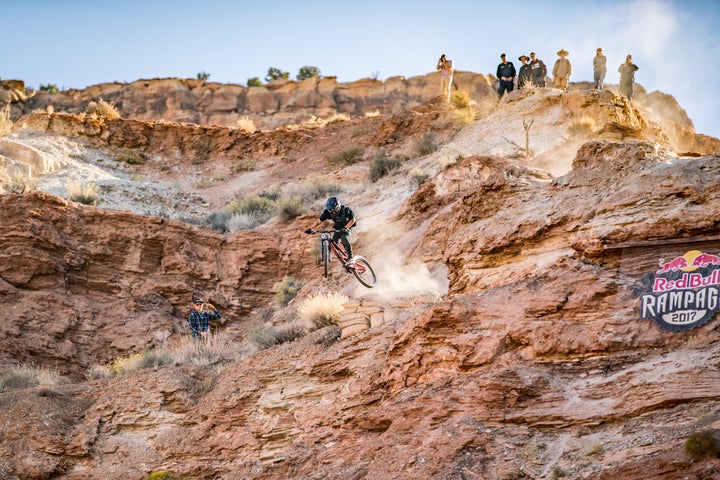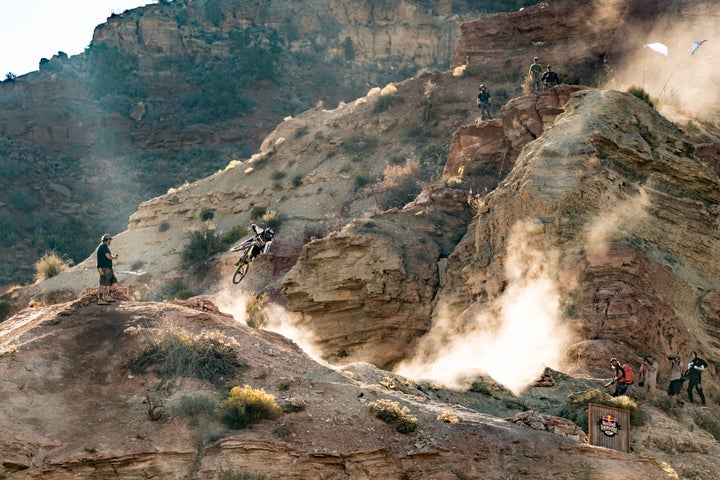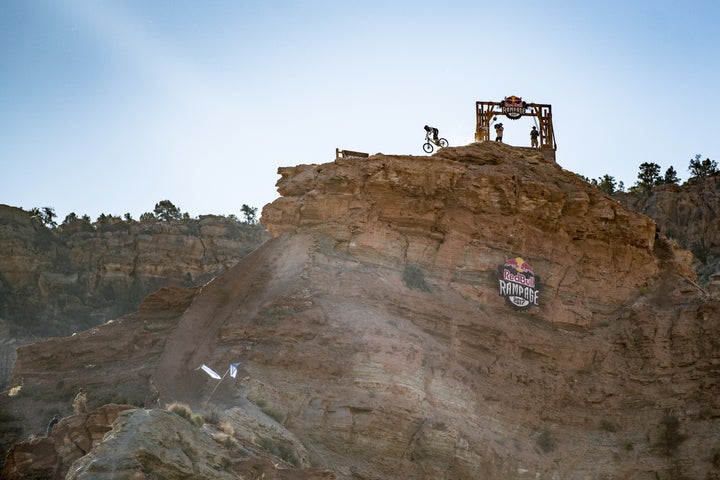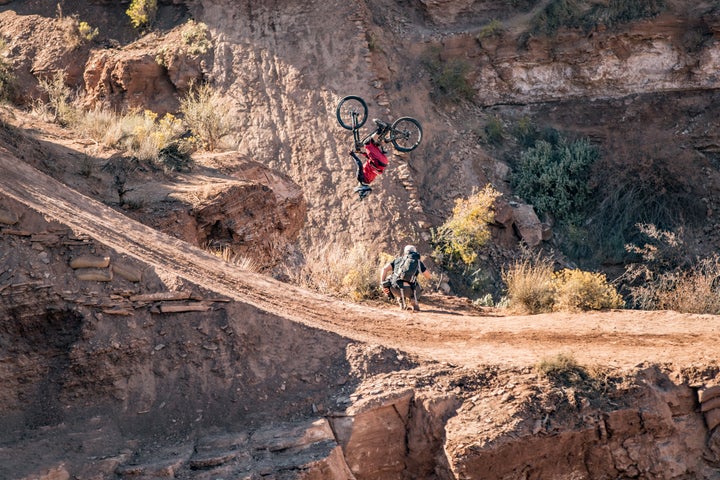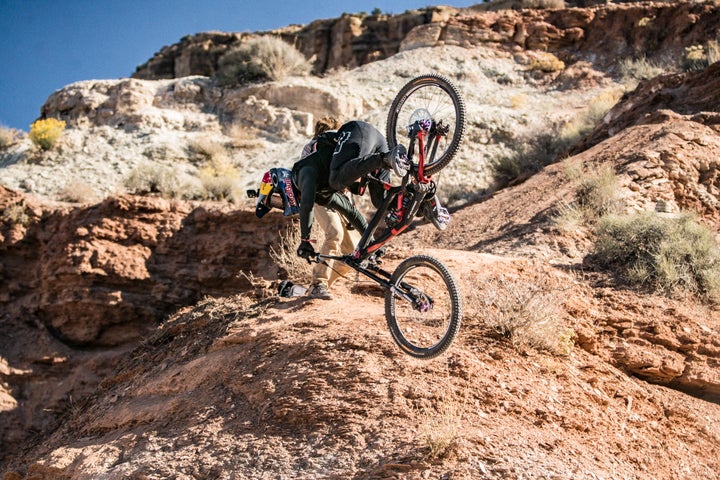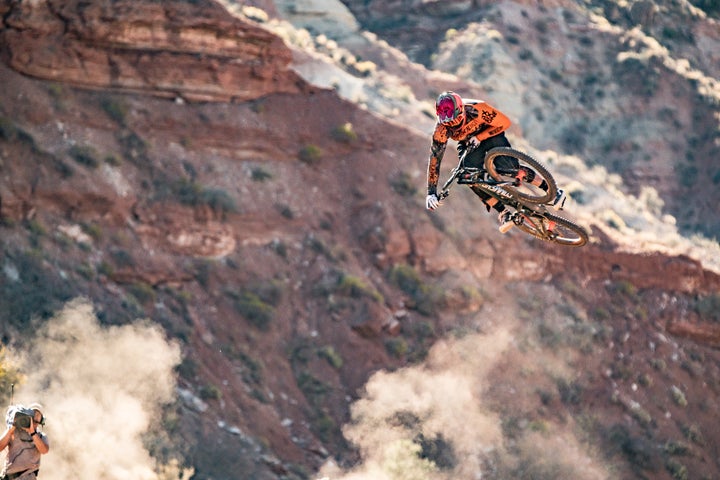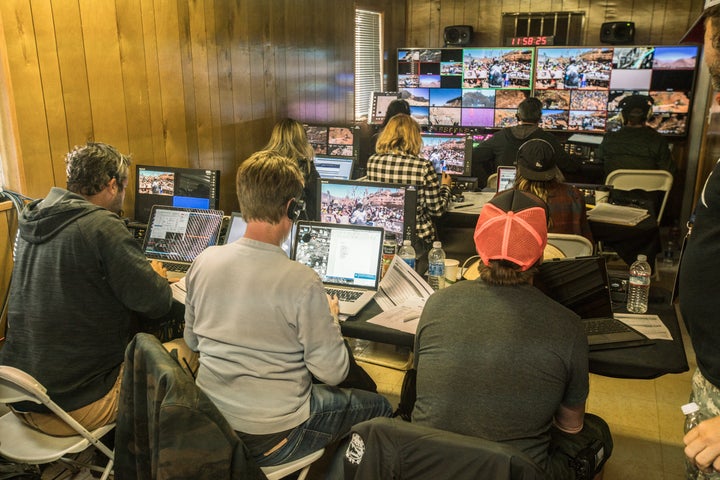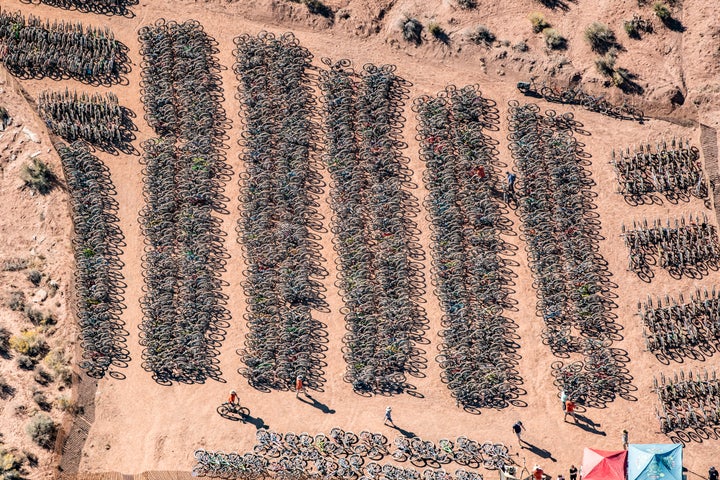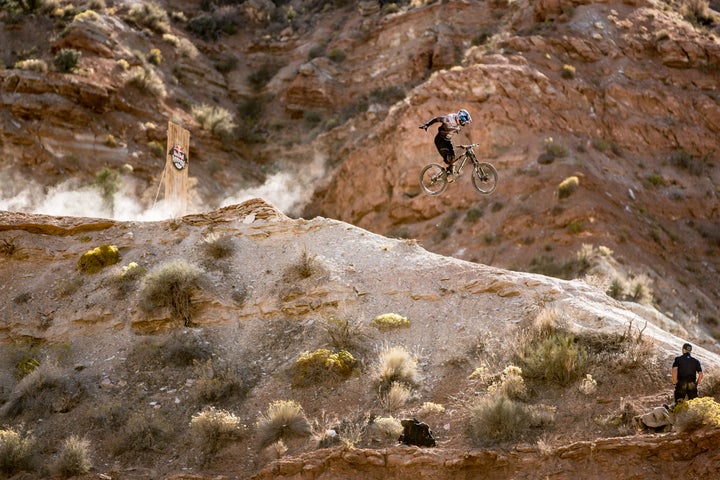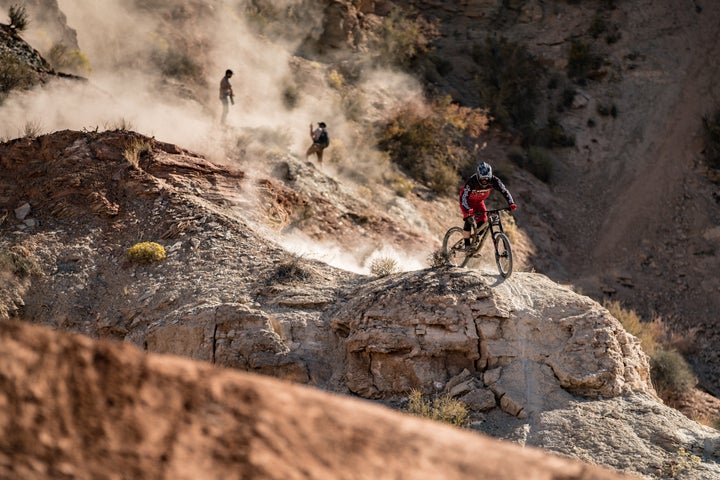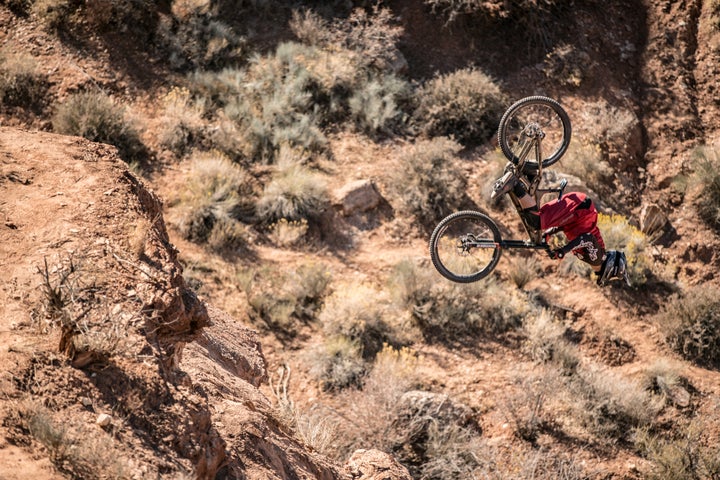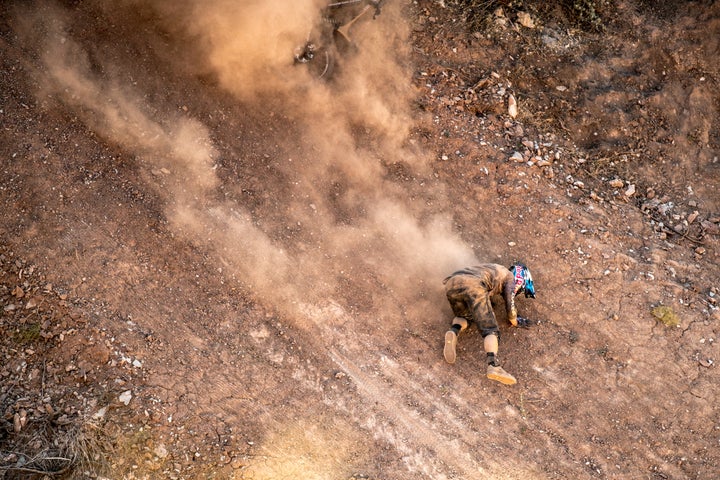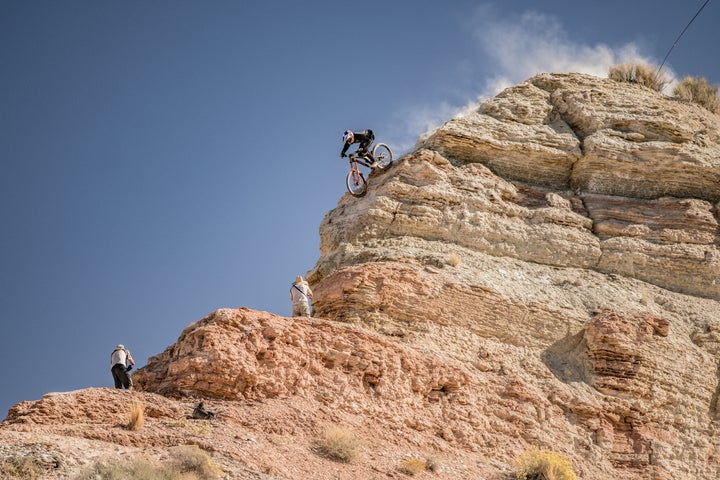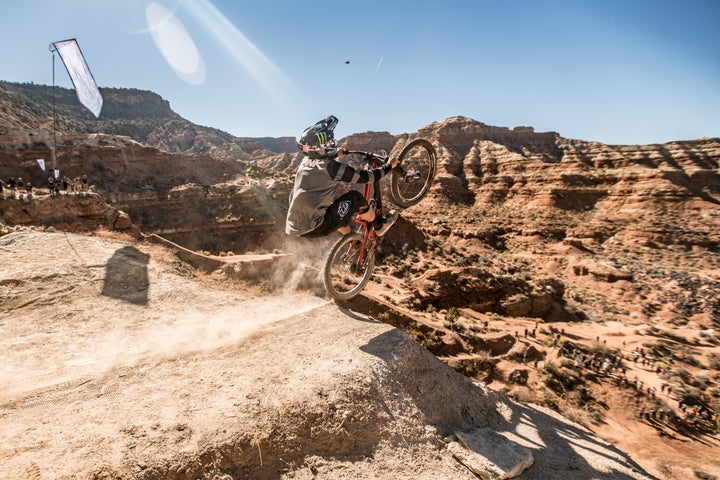 Follow Bayo Olukotun on Instagram: bayodome.
Related
Popular in the Community