A powerful bilingual book that aims to create a space in the world of children's literature for gender-nonconforming and gender-diverse kids will hit shelves this week.
Author Laurin Mayeno based One of a Kind, Like Me/Único Como Yo on her son Danny, who wanted to be a princess in his school's parade. Written for children age 4-7 in both English and Spanish, One of a Kind, Like Me/Único Como Yo tells a multicultural story of gender diversity for kids who don't see their stories and experiences reflected in literature.
In this interview with The Huffington Post, Mayeno reflects on her decision to write One of a Kind, Like Me/Único Como, her message to parents who may be critical of encouraging gender diversity in children and what she wants young readers to take away from the book.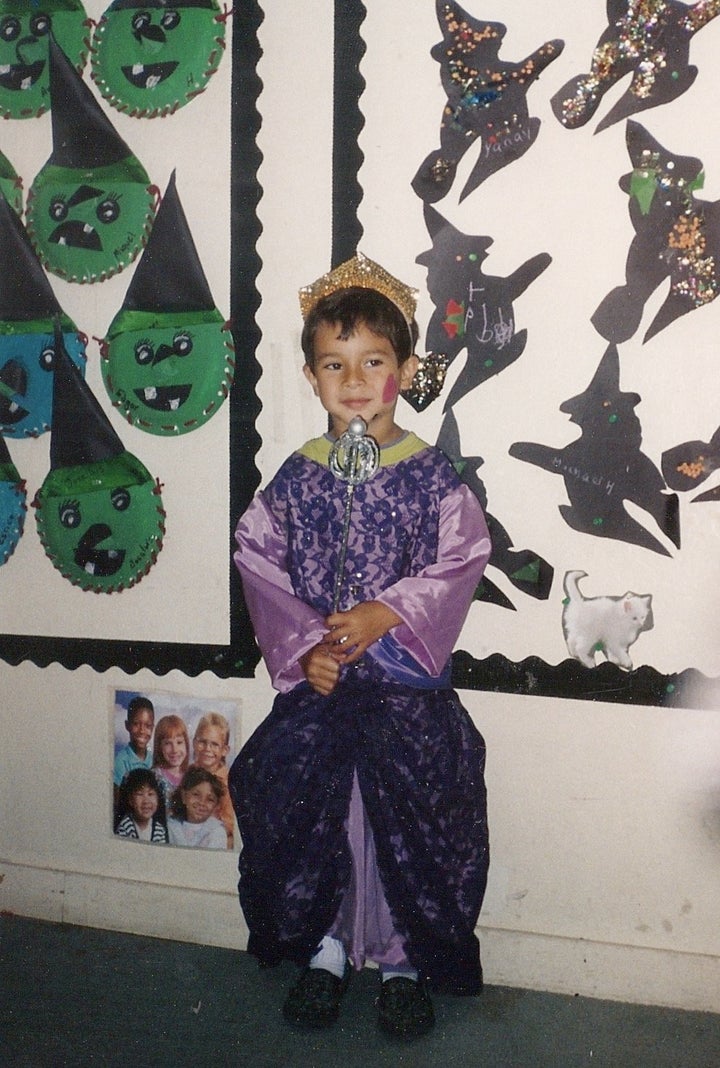 The Huffington Post: Why did you decide to write this book? Did you see a need for a book like this in the world of children's literature?
Laurin Mayeno: When my son was very young, none of the other kids gave him a hard time. They hadn't yet formed judgments about what is and isn't OK based on gender. But that changed when he started elementary school and bullying became a daily threat. My conclusion: Educate young kids about gender diversity before they pick up negative attitudes.
Years later, when doing workshops with early childhood educators, teachers told me they needed books to help them talk with children, especially bilingual books. This gave me the extra push I needed to start this project. I decided to write a book based on my son, because I wanted other children and families to have the book we didn't have when he was growing up.
"Educate young kids about gender diversity before they pick up negative attitudes."
What do you want kids who read this book to take away?
I imagine what it would have been like for Danny if he had a book about a child like him. I want children to feel affirmed ― to know that they are seen, that they belong and that their uniqueness is something to feel good about. I want them to see that children can be who they are, and like what they like, without having limits based on gender. I want them to welcome gender diversity within themselves, and among their friends and classmates.
What do you say to people who are critical of encouraging gender diversity in children?
I understand why some people are concerned. When my son was little, I was scared that something was very wrong with him and I didn't want to encourage his love of dresses and sparkly things. At first, I just tolerated it, and hoped that he would grow out of it.
Was something wrong with my son? As I learned more about gender, I realized that the opposite is true. It's natural and healthy for children to express themselves and identify in a number of ways. What's not healthy is pressuring children to follow different sets of rules based on gender. Not only does it limit their opportunities in life; it can also cause them emotional and physical harm. They need safe havens where they can be themselves and know that they are loved. This can help protect them from whatever challenges they will face as they grow.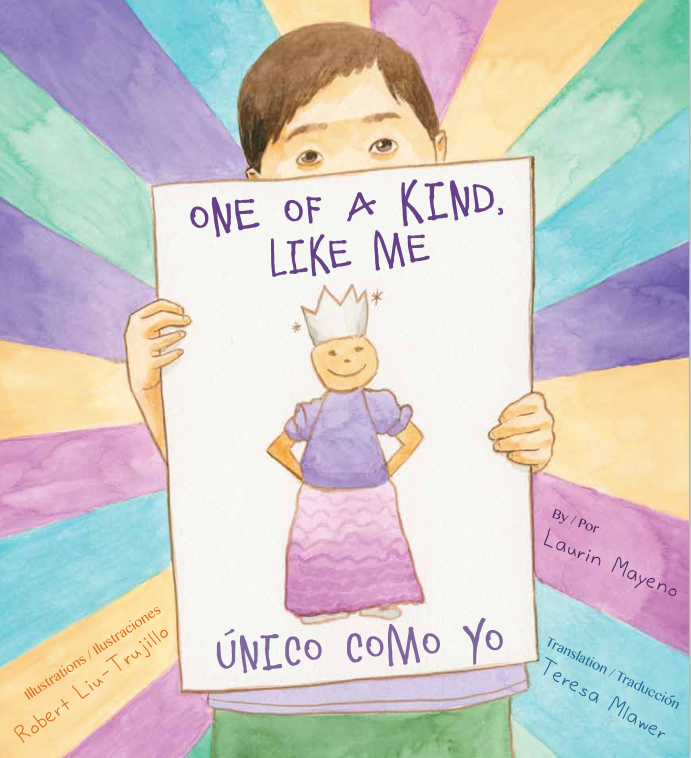 Why is it important to you that this book is accessible to children who may not speak English?
My son's father was Spanish-speaking and I tried to expose Danny to the language as much as possible. From my work with the Latinx and Asian communities, I've also seen that there is a huge need for resources in different languages. This story is for everyone and my dream is that it will be translated into many different languages and read throughout the world.
What would you say to a parent who is met with the task of raising a gender-nonconforming or gender-diverse child?
Some parents are doing just fine, and all I would say is, "I'm so glad you and your child have each other."
Some parents are struggling, as I did. For those parents, I think the most important messages are:
Prejudices about gender diversity impact parents, too. Get the support you need so you can be strong for your child. Avoid advice from people who will judge you or your child.

You are not alone. Many parents have been in similar situations.

There is nothing wrong with your child. Gender diversity is natural and healthy

You can protect your child, even if you aren't 100 percent comfortable with gender diversity. Give them the space to be and explore who they are. Let them know that you love them unconditionally.
Support HuffPost
Every Voice Matters
Before You Go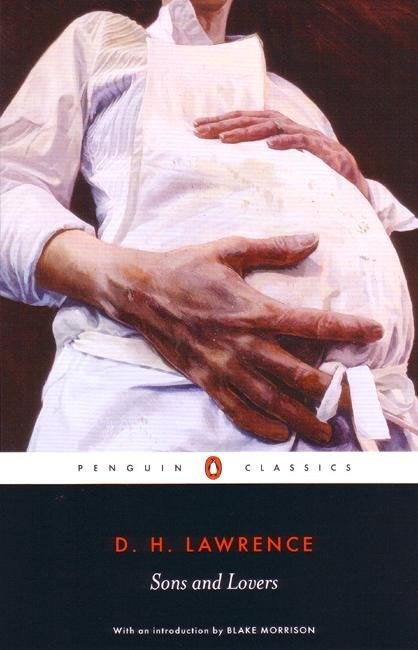 Banned Books
Popular in the Community