Appearing at London's Paddington station, the royal spoke with a young boy, who asked him about his son's favorite shows and movies.
"He quite likes 'The Lion King.' We've watched that a few times," said William. (Cue visions of Prince George singing, "Oh, I just can't wait to be king!")
"He's watched 'Octonauts' several times," William added, referencing a popular British children's show. "He has watched some Lego movies as well, so he's watched a lot of things like that."
That George enjoys the Lego movies is unsurprising, given that his dad revealed last month that the prince is a big Lego fan.
The Duke and Duchess of Cambridge have also shared in the past that their children enjoy cartoons like "Peppa Pig" and "Fireman Sam."
Still, William added that they try to limit George's screen time. "Trying to keep him off the television is hard work," he said.
The British royal family shared some more personal news this week. On Tuesday, Kensington Palace announced that Duchess Catherine is due to give birth to the couple's third child in April.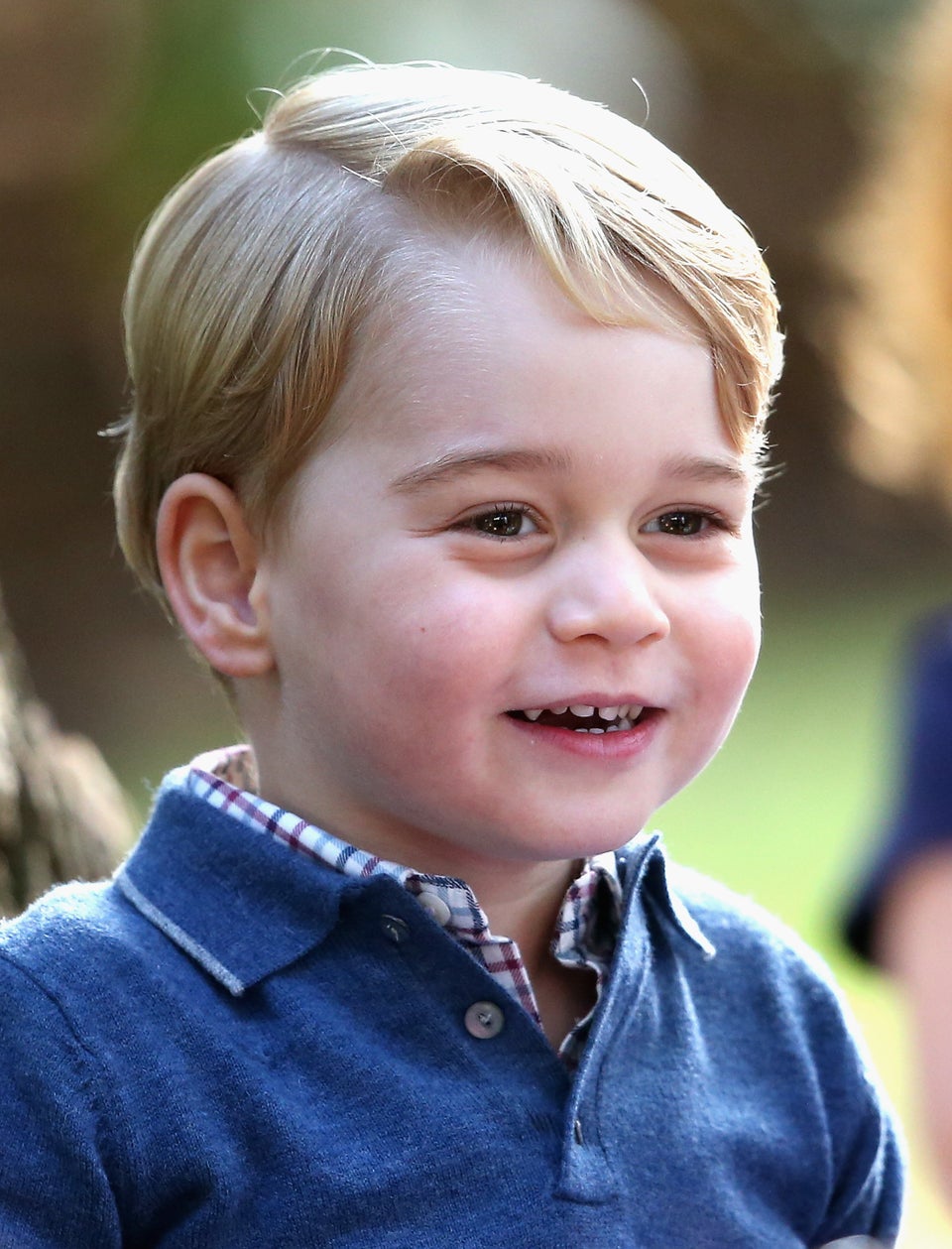 Princess Charlotte and Prince George