A terrified dog walks into a rescue shelter. He's dirty, disoriented and unsure of what's about to happen. A person he doesn't know stands over him with a camera, snaps a photo and posts it on an adoption website.
Most likely, no one will call about him.
"That's the photo that forever represents the pet," explains Liz Baker, the executive director of GreaterGood.org, an organization which provides financial support to charities around the world.
A year ago, Baker's team and photographer Seth Casteel decided they needed to put an end to "that one photo." So they created an initiative called One Picture Saves a Life, to provide shelters with resources to properly groom and photograph shelter pets.
Below are animals' original shelter pictures, followed by Casteel's photos.
"When people watch that TV commercial with the sad images and depressing music, they change the channel," Casteel told HuffPost in an email. "But when they see hopeful portraits of adoptable pets full of love and personality, they zip over to the shelter with their family and save a life."
"With just a smartphone, everyone can be a photographer," Baker told HuffPost.
Noah Horton, GreaterGood.org's director of foundation relations, said that they've seen instances of the single photographs leading to forever homes.
"We've had cases where a pet has been up for adoption for months and then adopted within 12 hours of [the new photo] being posted," Horton told HuffPost.
"If you don't care about pets, figure out what you care about," Baker told HuffPost. "If everyone just gave an hour for someone or something that they cared about, we wouldn't be in the situation that we're in."
To find a shelter near you in need of photographers and/or grooming volunteers, head here.
4/5/14: San Diego, Calif. - San Diego Humane Society
5/24/14: Daytona Beach, Fla. - HSUS Animal Expo and Shelter TBD
8/2/14: New York City, N.Y. - New York Animal Care and Control
9/13/14: New Orleans, La. - Shelter TBD
11/1/14: Charlotte, N.C. - Charlotte Mecklenburg Animal Care and Control
Related
Before You Go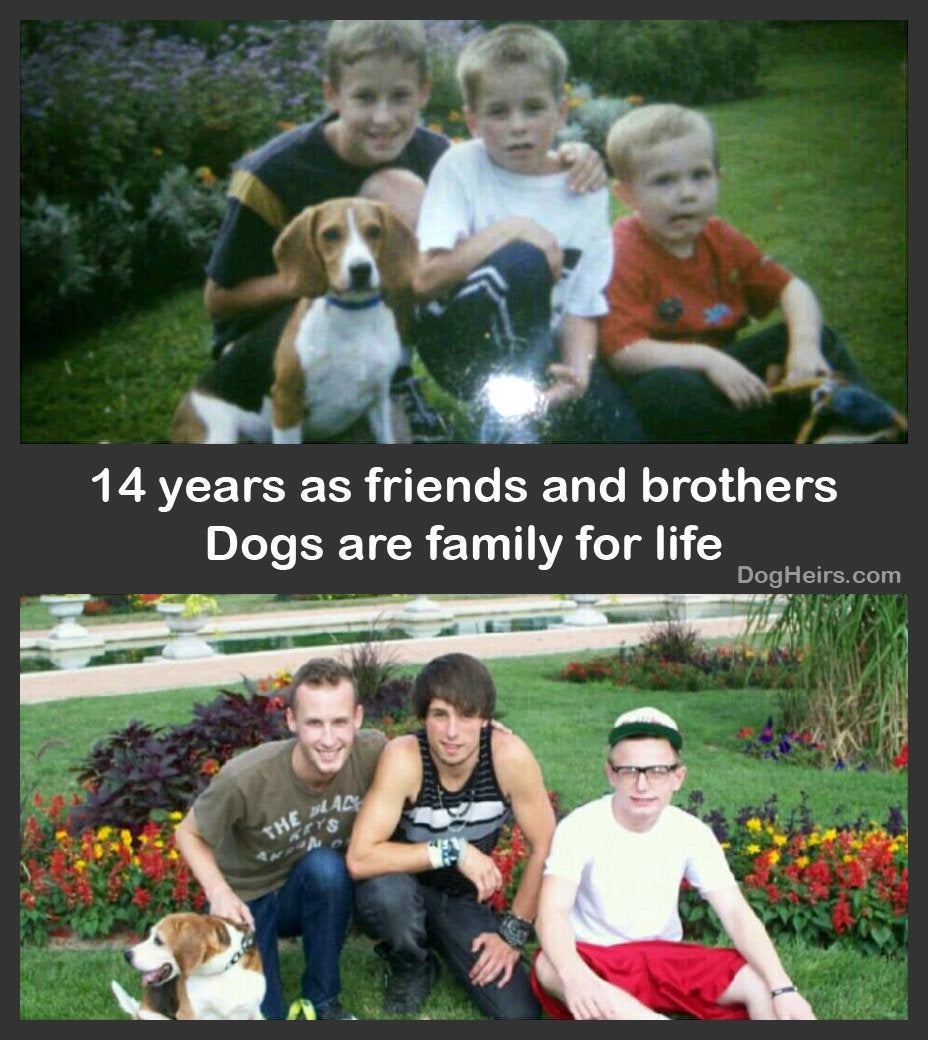 Dogs Are Family For Life
Popular in the Community