Lance Bass served as host for the event, which featured a message from Democratic presidential nominee Hillary Clinton, a performance by Stevie Wonder and some words from Pulse nightclub owner Barbara Poma, as well as survivors of the tragedy, and an appearance by Caitlyn Jenner.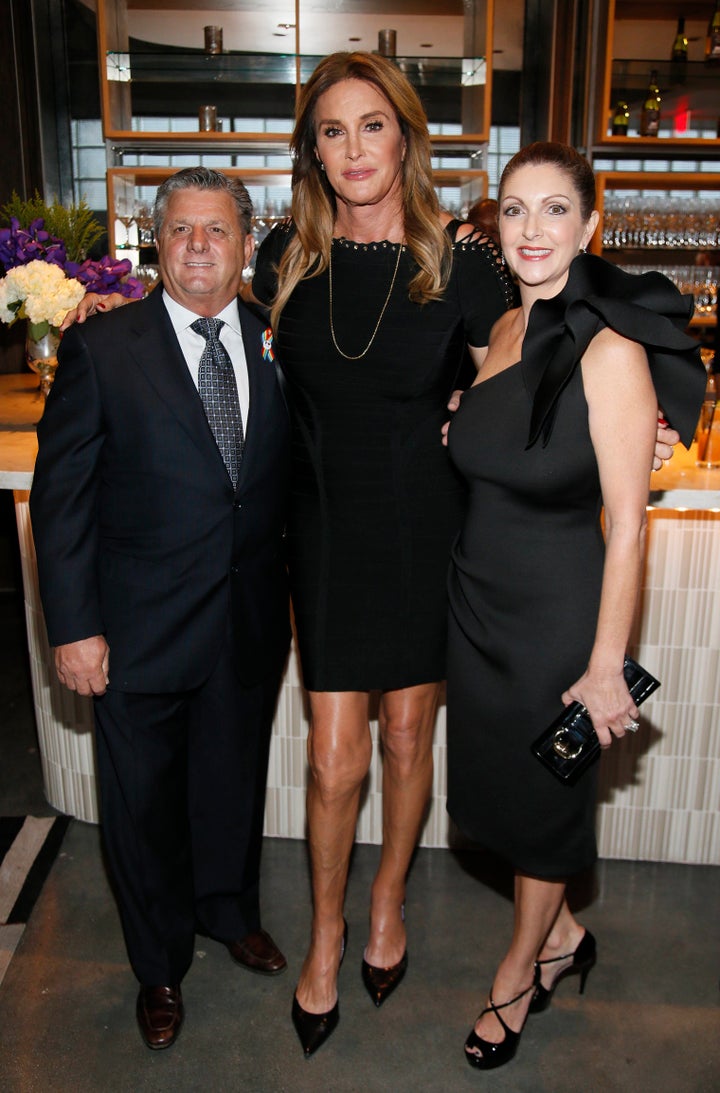 onePULSE foundation is a new nonprofit that plans to turn Pulse nightclub into a memorial for the 49 people, most of them queer people of color, who lost their lives on June 12.
"It is important that everyone feels assurance that the work of the onePULSE Foundation is not done after our Friday benefit ― in fact it's just beginning," Poma told The Huffington Post. "We will not let those lives taken from us ever be forgotten. We will work on behalf of those beautiful souls and the survivors to ensure we make a positive difference for the LGBTQ community in Orlando and around the world. We will build a permanent memorial, a place of sanctuary and hope and will take care of those who need our help. Above all, it is important that everyone understand that their love and support is the most powerful of gifts, that we will continue to need as we heal."
Check out some photos from the night below. Want to help? Text PULSE to 91999 to donate to the onePULSE foundation or head here for more information.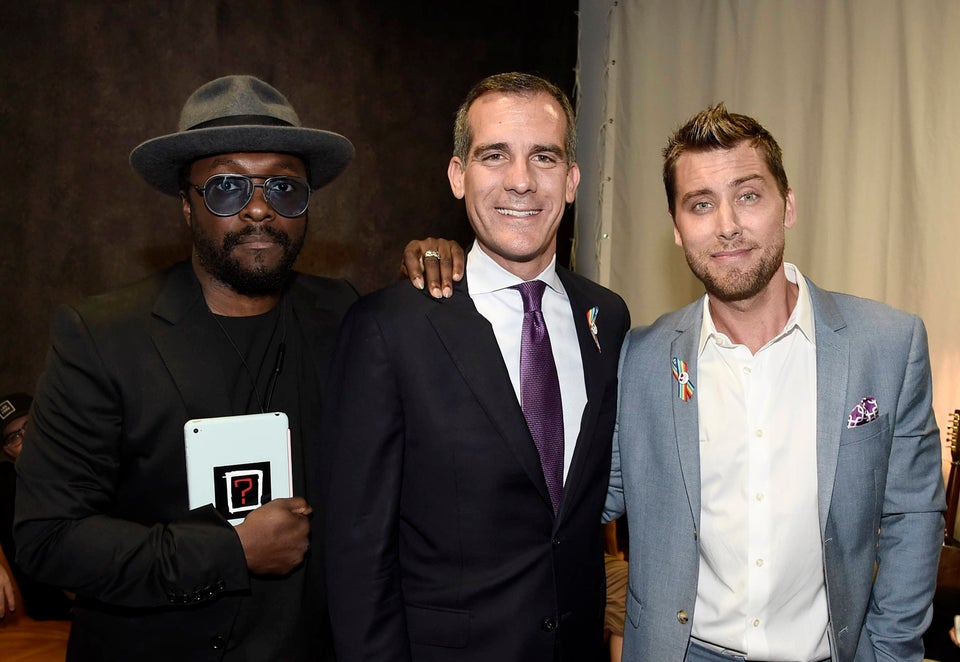 Danny Moloshok/Invision for onePulse Foundation/AP Images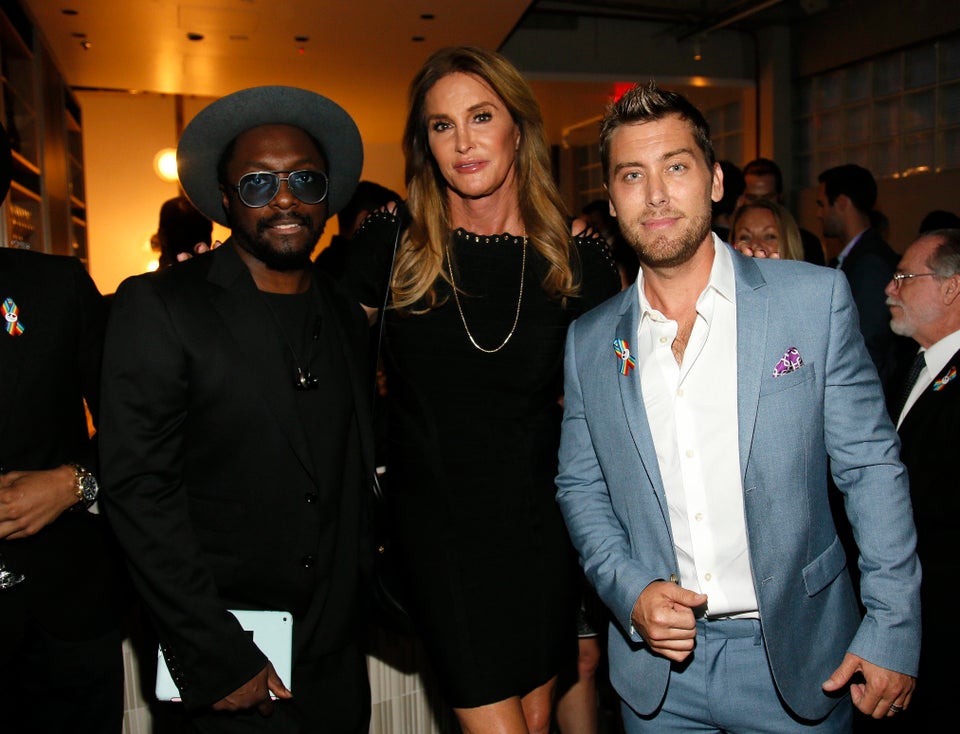 Danny Moloshok/Invision for onePulse Foundation/AP Images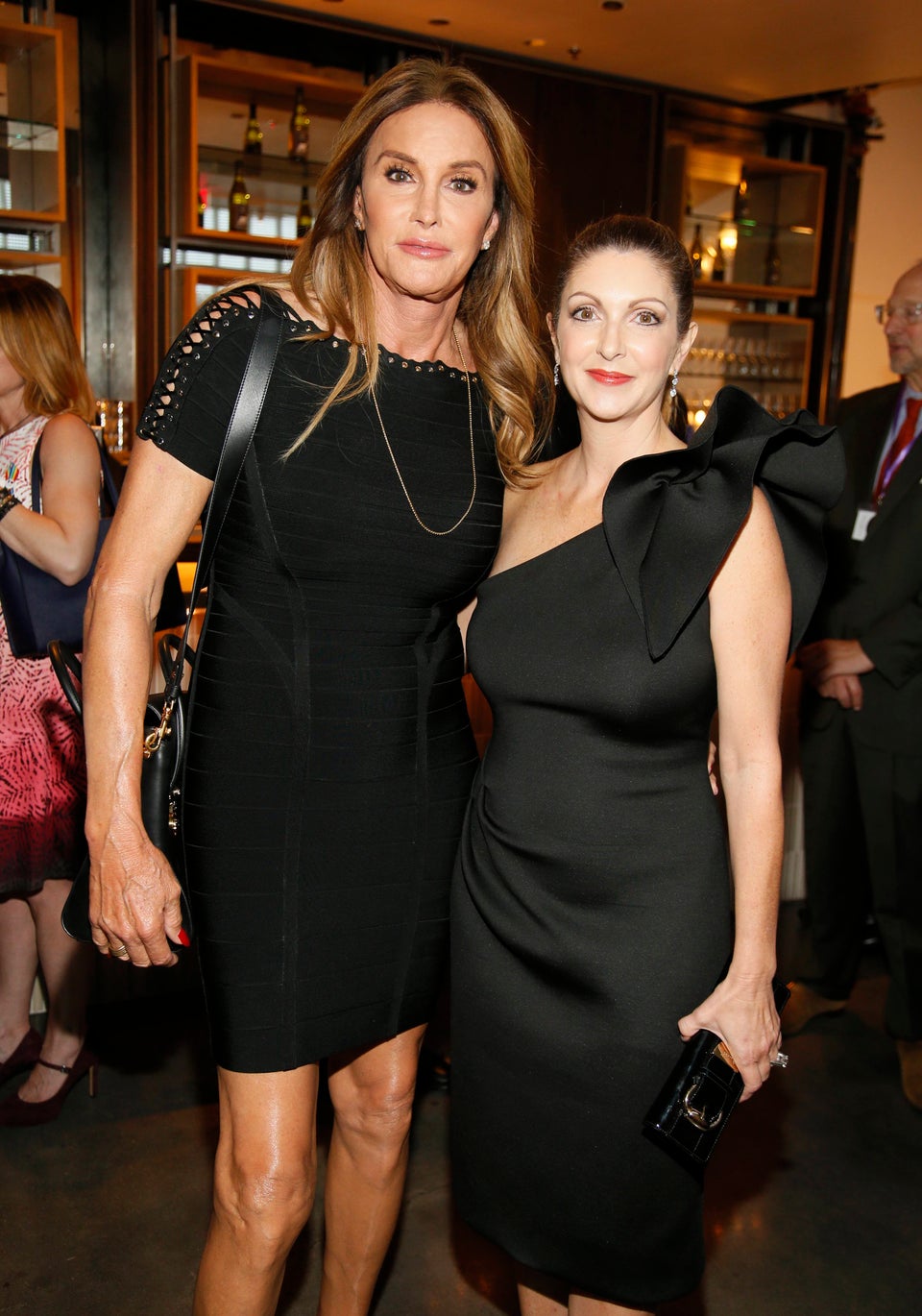 Danny Moloshok/Invision for onePulse Foundation/AP Images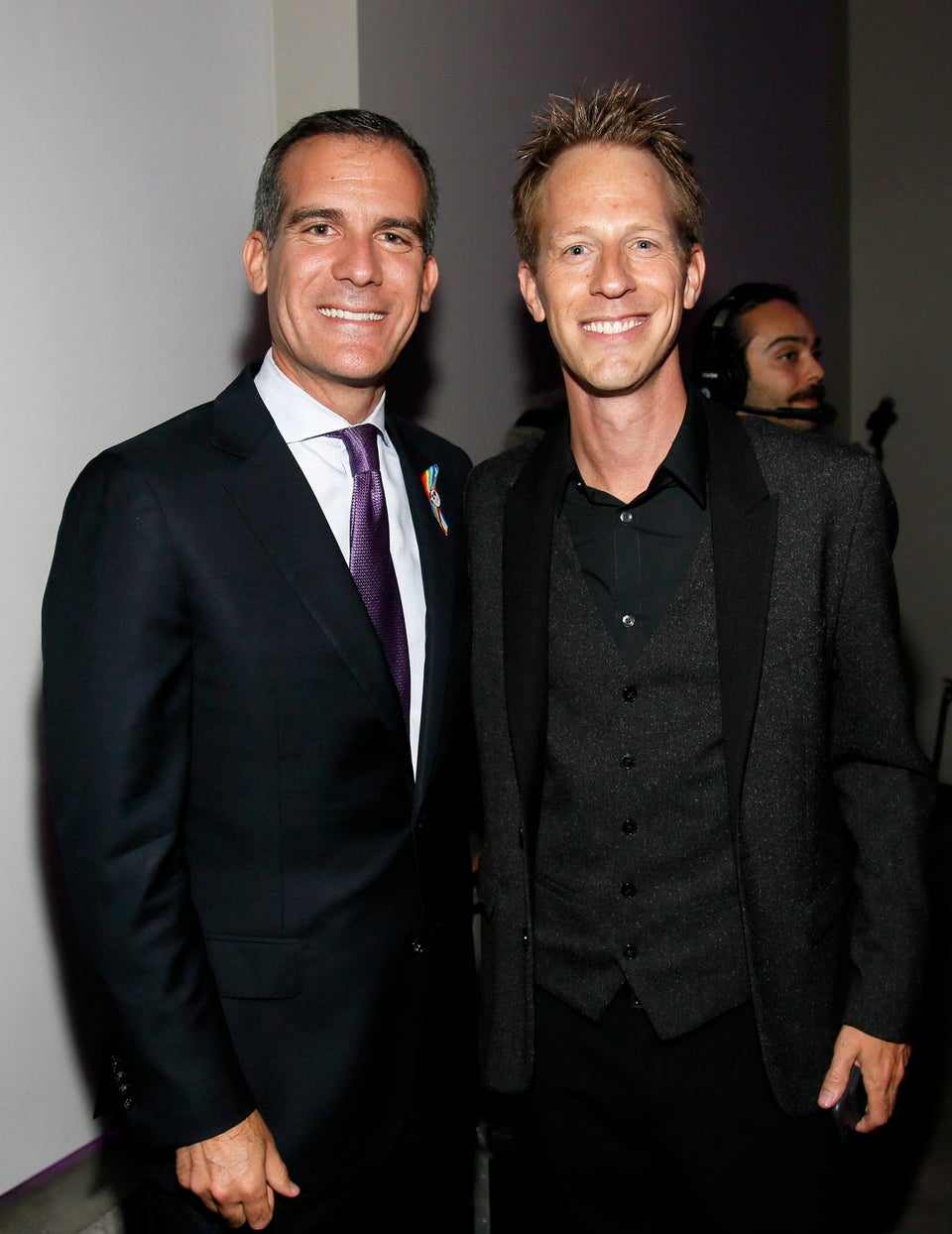 Danny Moloshok/Invision for onePulse Foundation/AP Images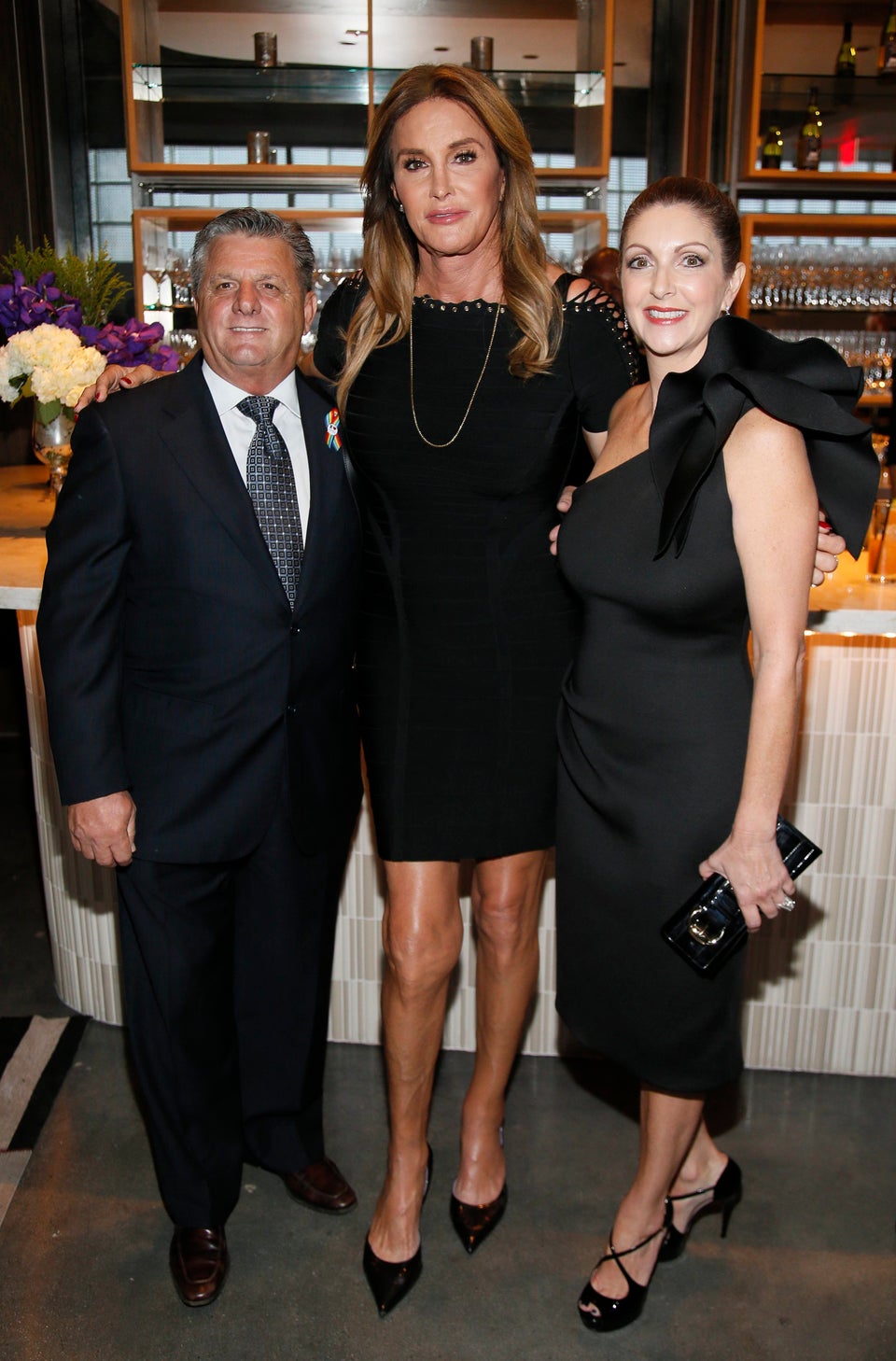 Danny Moloshok/Invision for onePulse Foundation/AP Images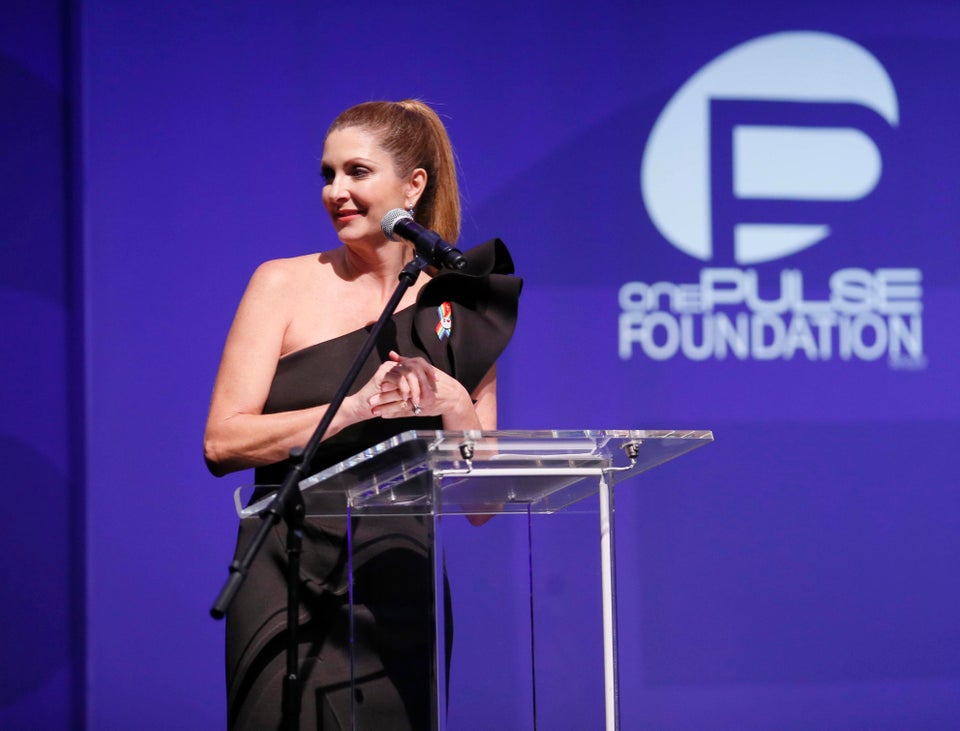 Danny Moloshok/Invision for onePulse Foundation/AP Images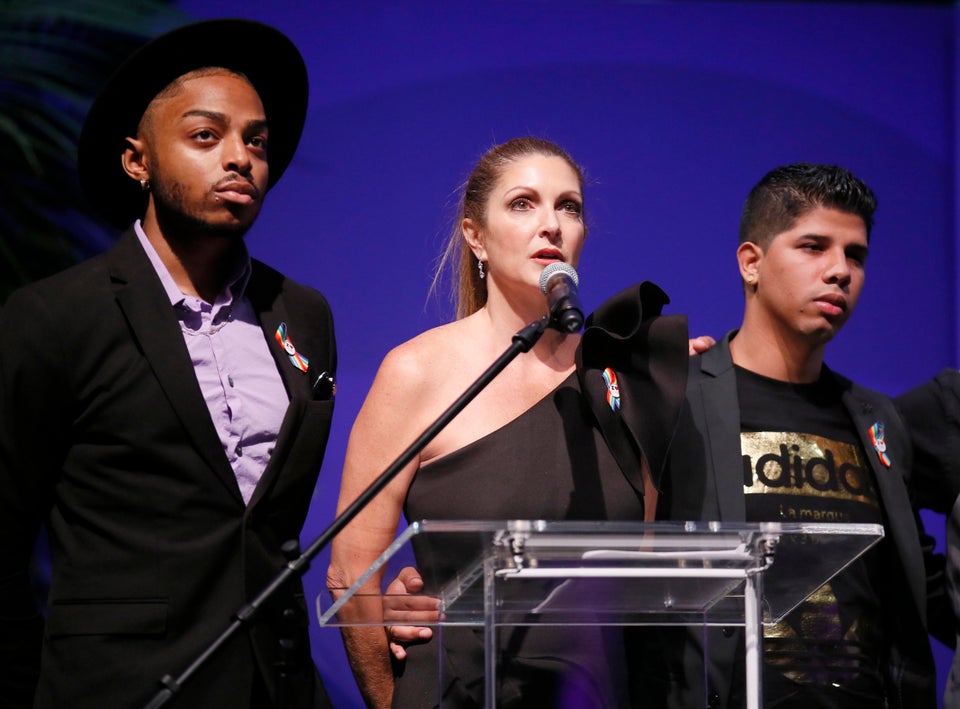 Danny Moloshok/Invision for onePulse Foundation/AP Images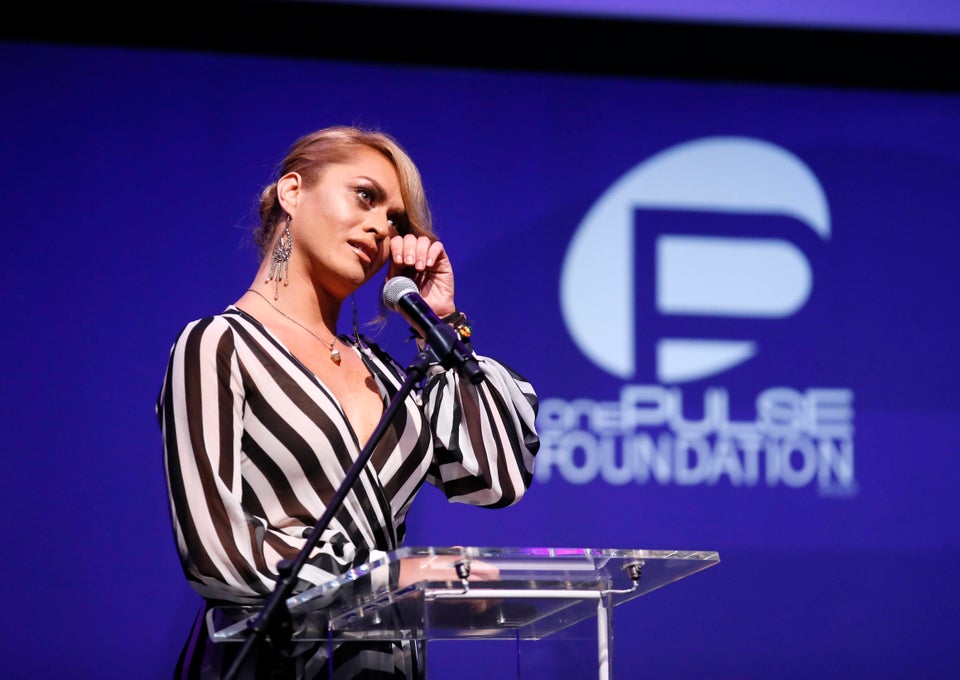 Danny Moloshok/Invision for onePulse Foundation/AP Images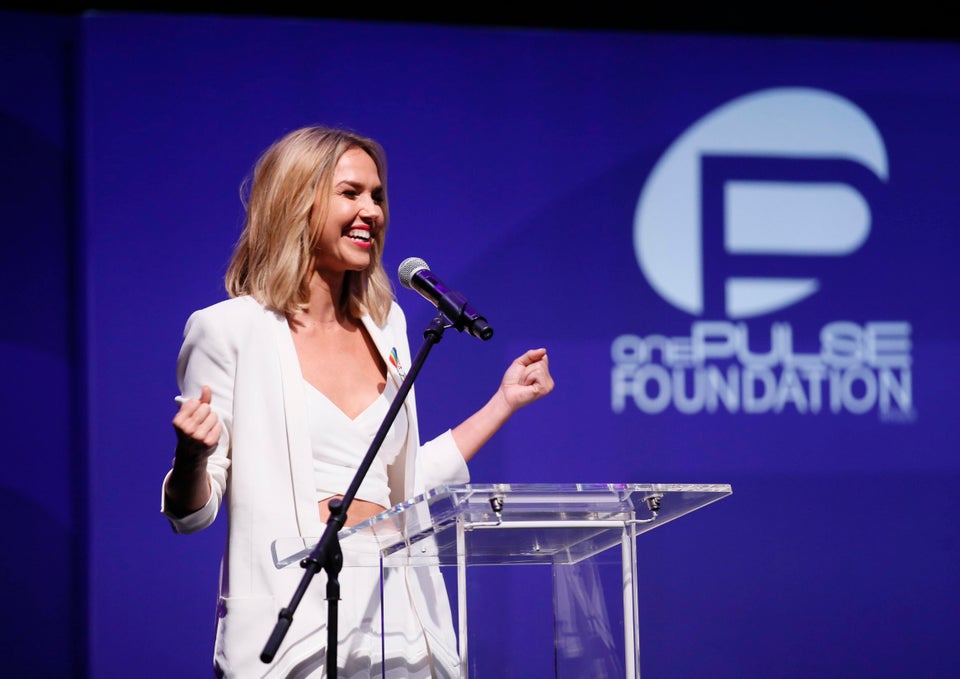 Danny Moloshok/Invision for onePulse Foundation/AP Images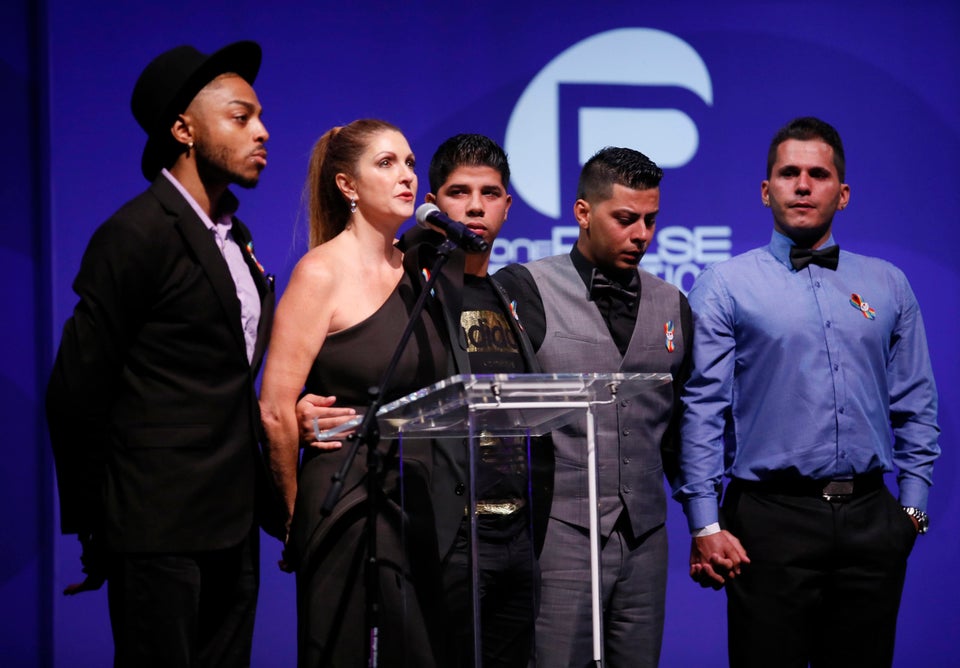 Danny Moloshok/Invision for onePulse Foundation/AP Images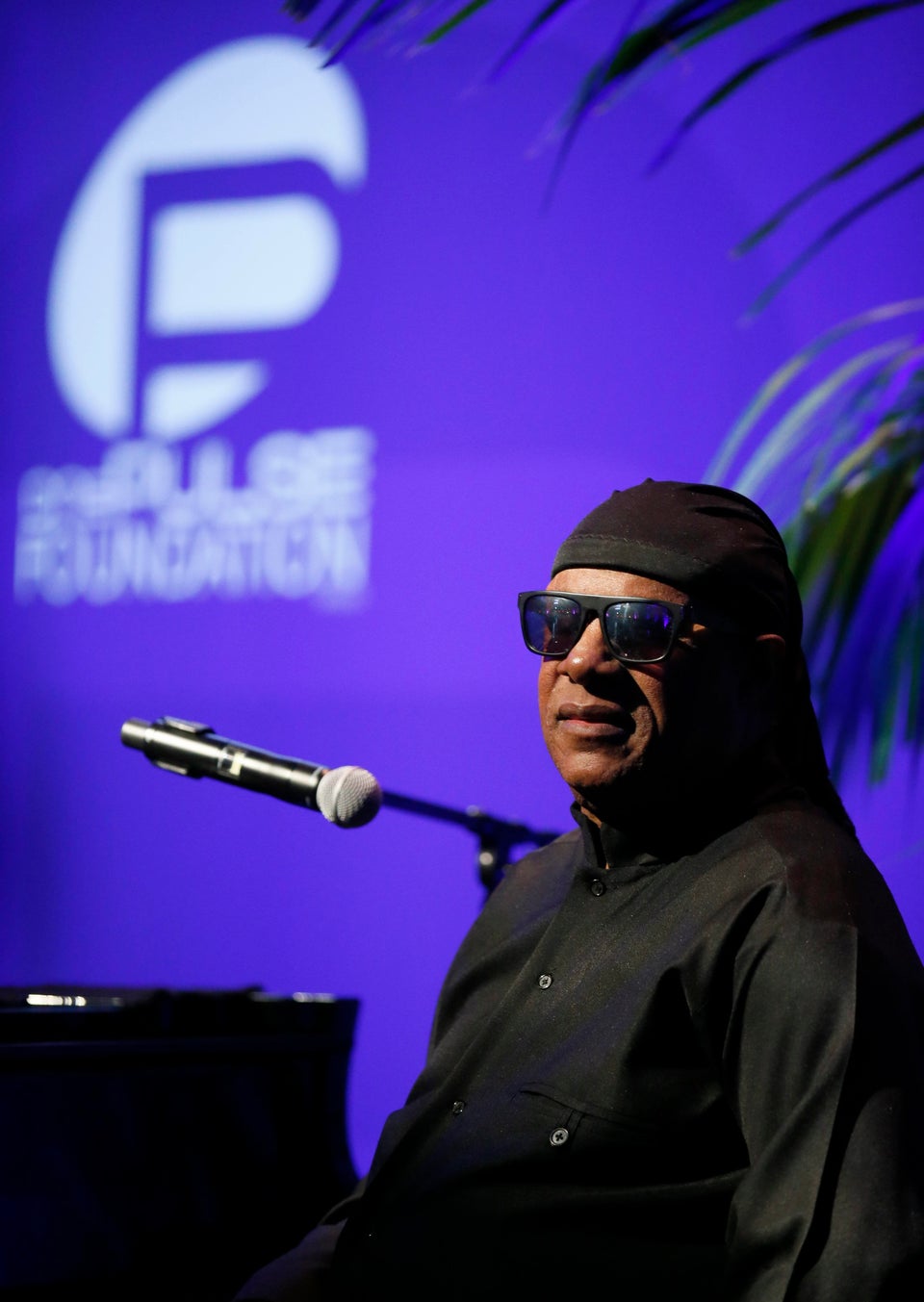 Danny Moloshok/Invision for onePulse Foundation/AP Images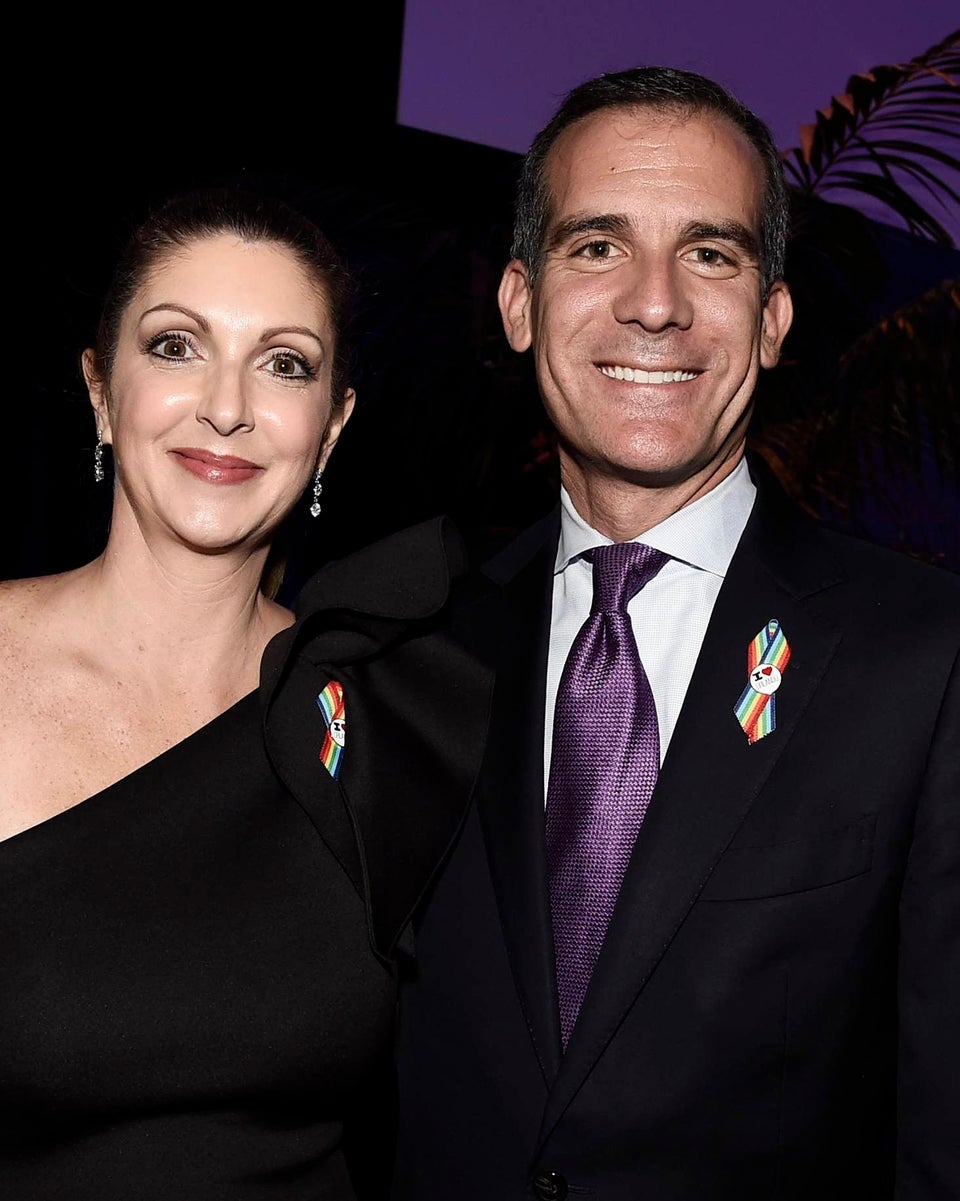 Danny Moloshok/Invision for onePulse Foundation/AP Images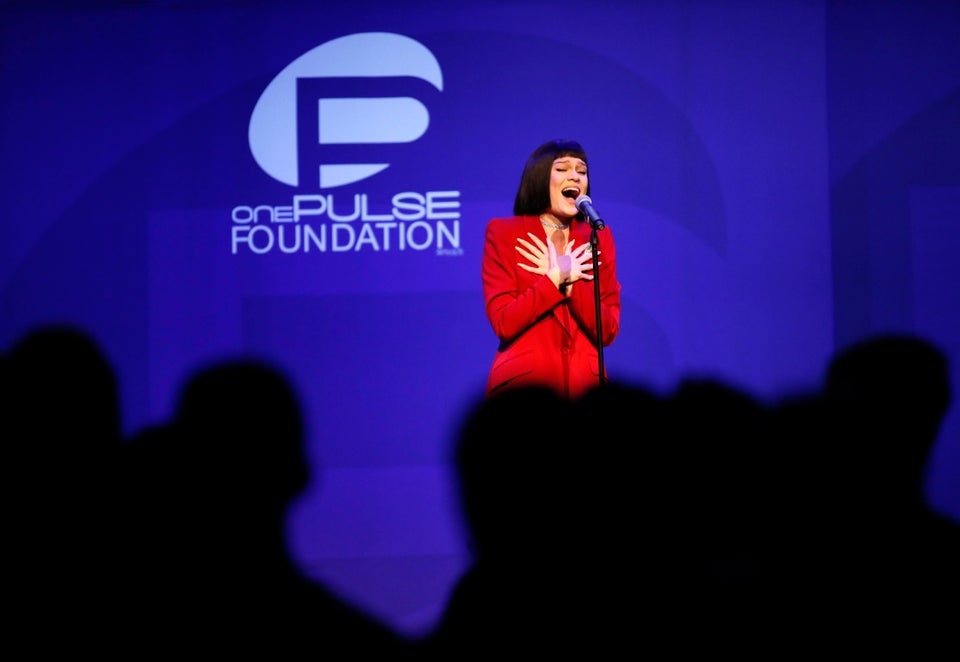 Danny Moloshok/Invision for onePulse Foundation/AP Images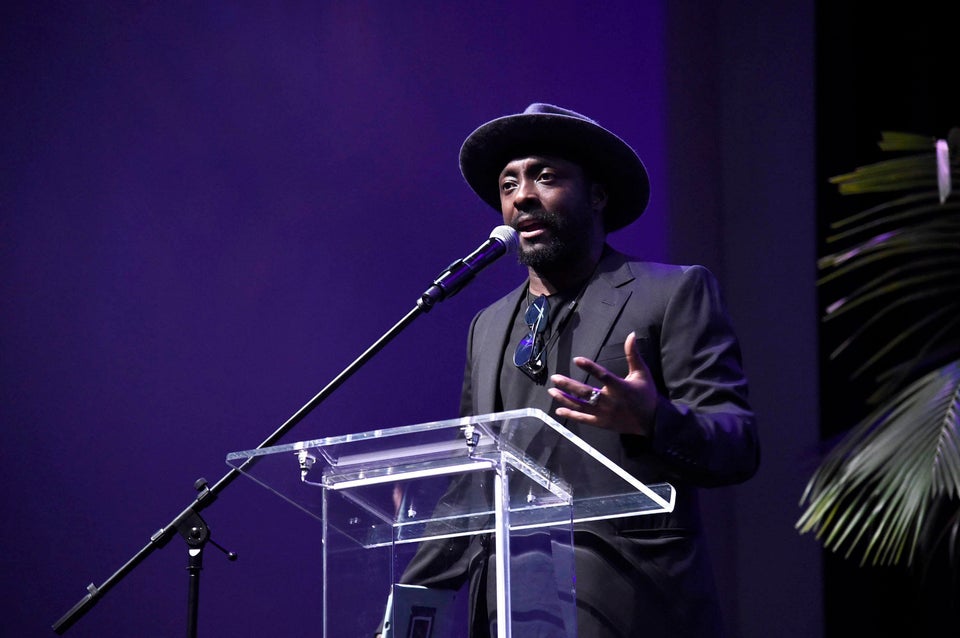 Danny Moloshok/Invision for onePulse Foundation/AP Images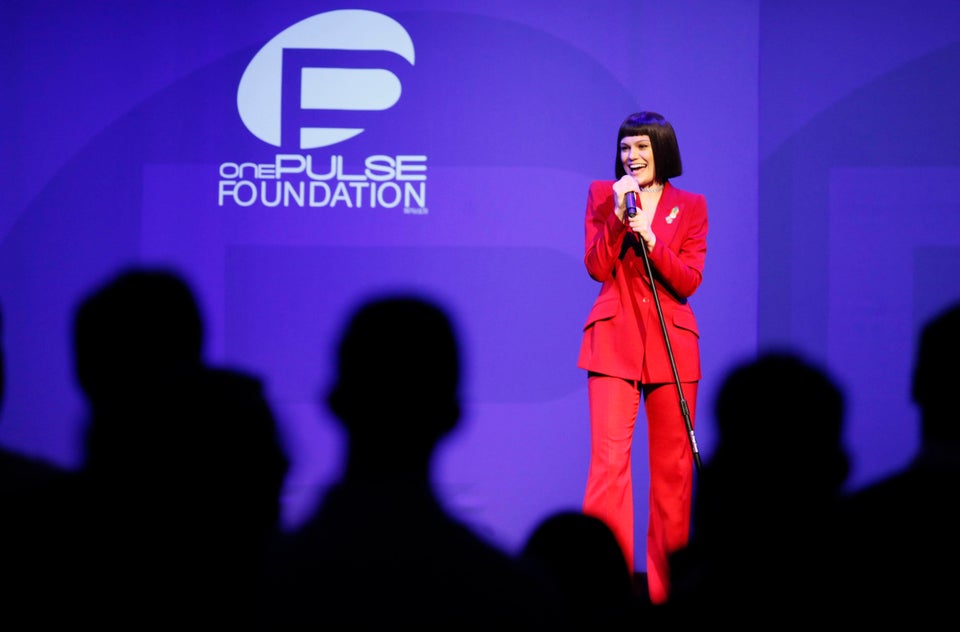 Danny Moloshok/Invision for onePulse Foundation/AP Images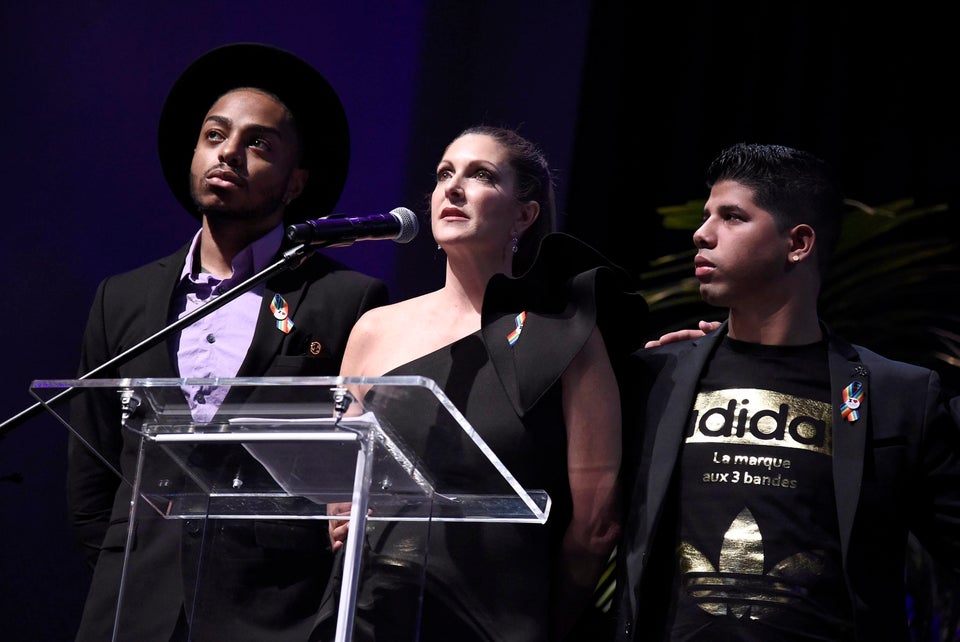 Danny Moloshok/Invision for onePulse Foundation/AP Images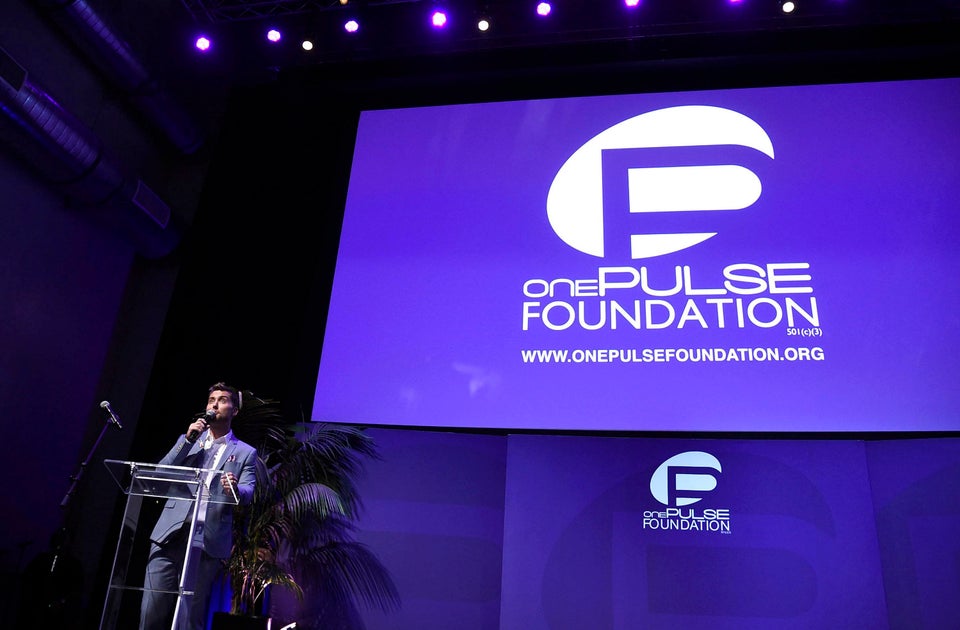 Danny Moloshok/Invision for onePulse Foundation/AP Images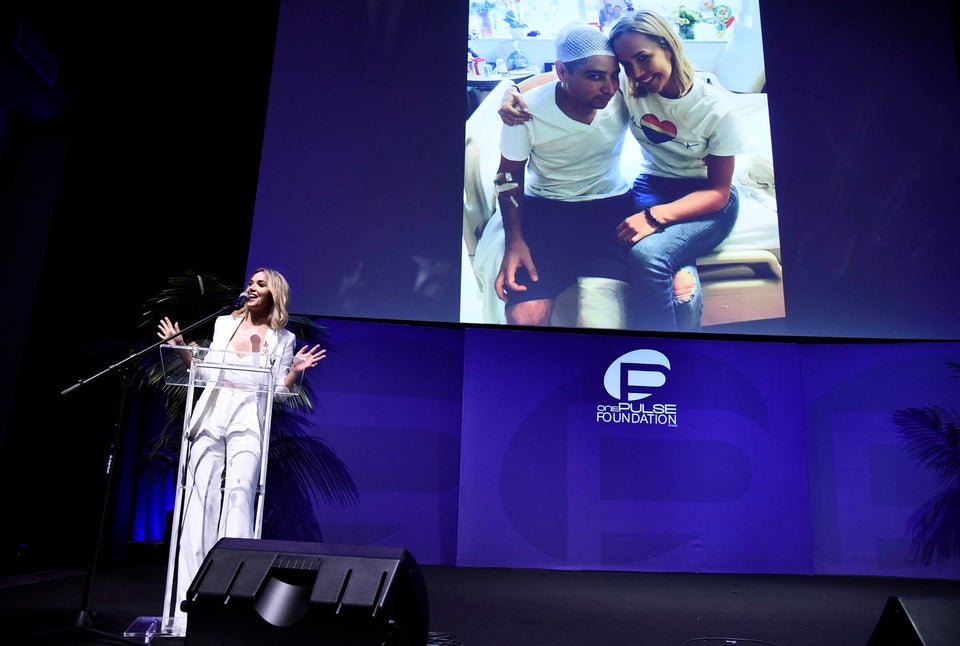 Danny Moloshok/Invision for onePulse Foundation/AP Images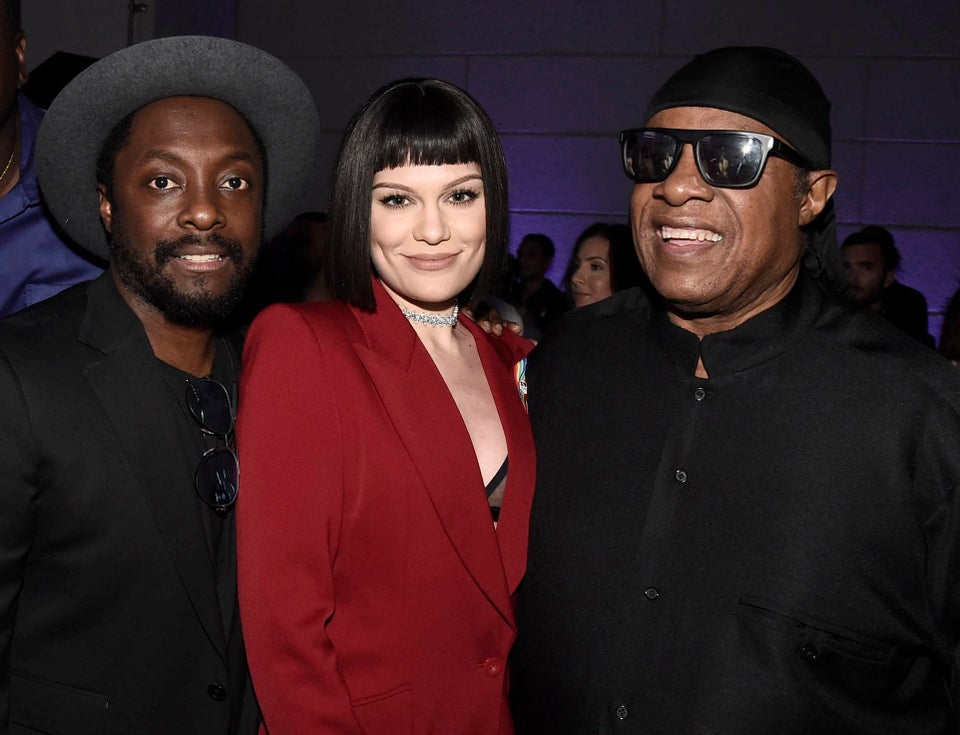 Danny Moloshok/Invision for onePulse Foundation/AP Images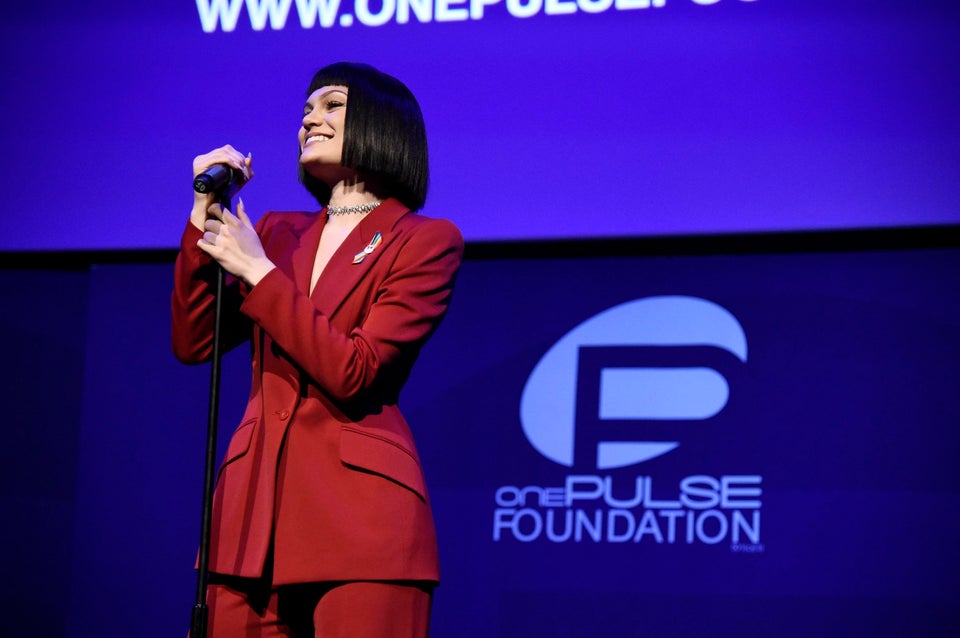 Danny Moloshok/Invision for onePulse Foundation/AP Images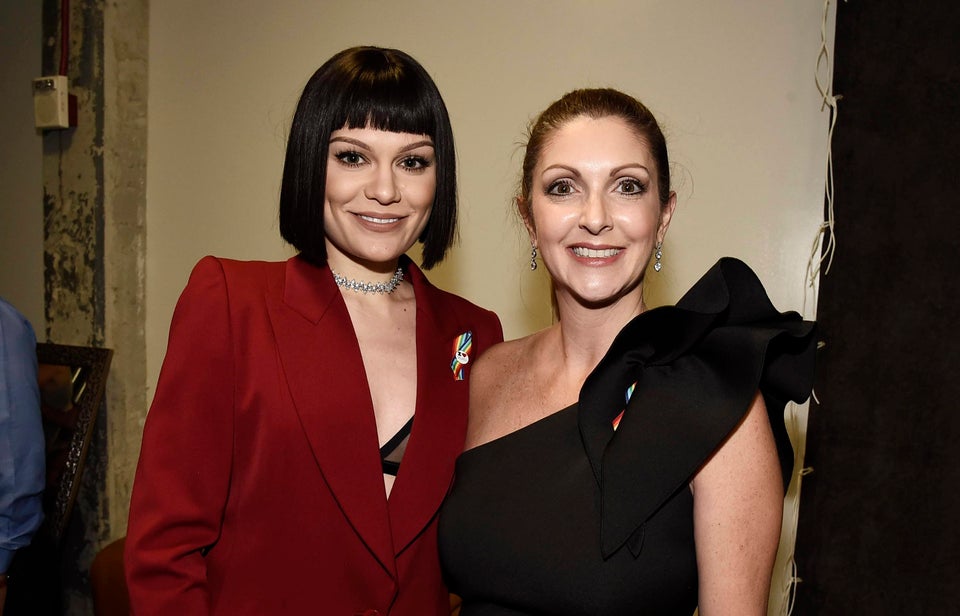 Danny Moloshok/Invision for onePulse Foundation/AP Images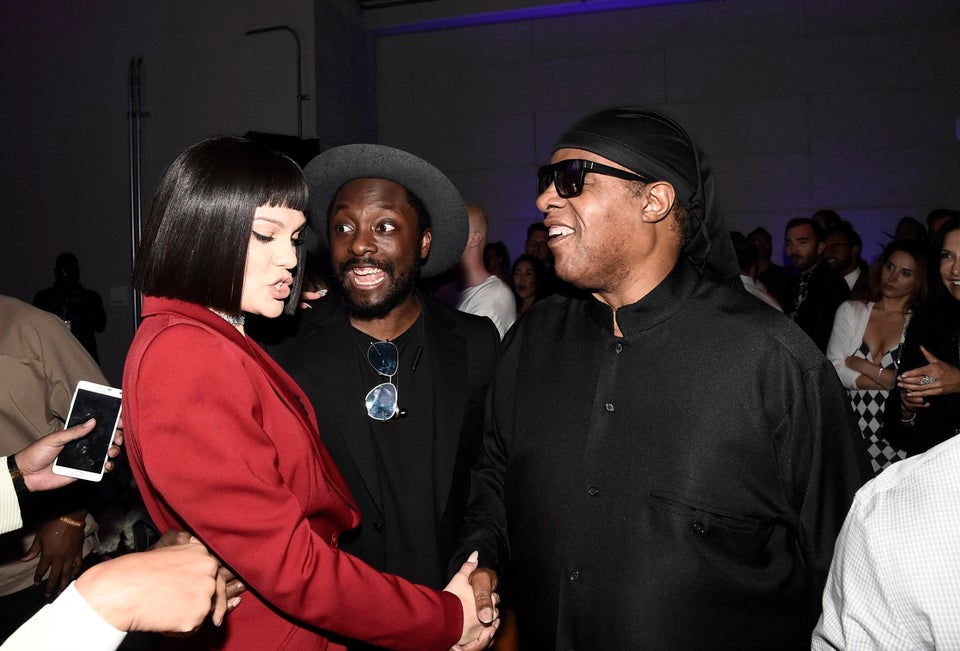 Danny Moloshok/Invision for onePulse Foundation/AP Images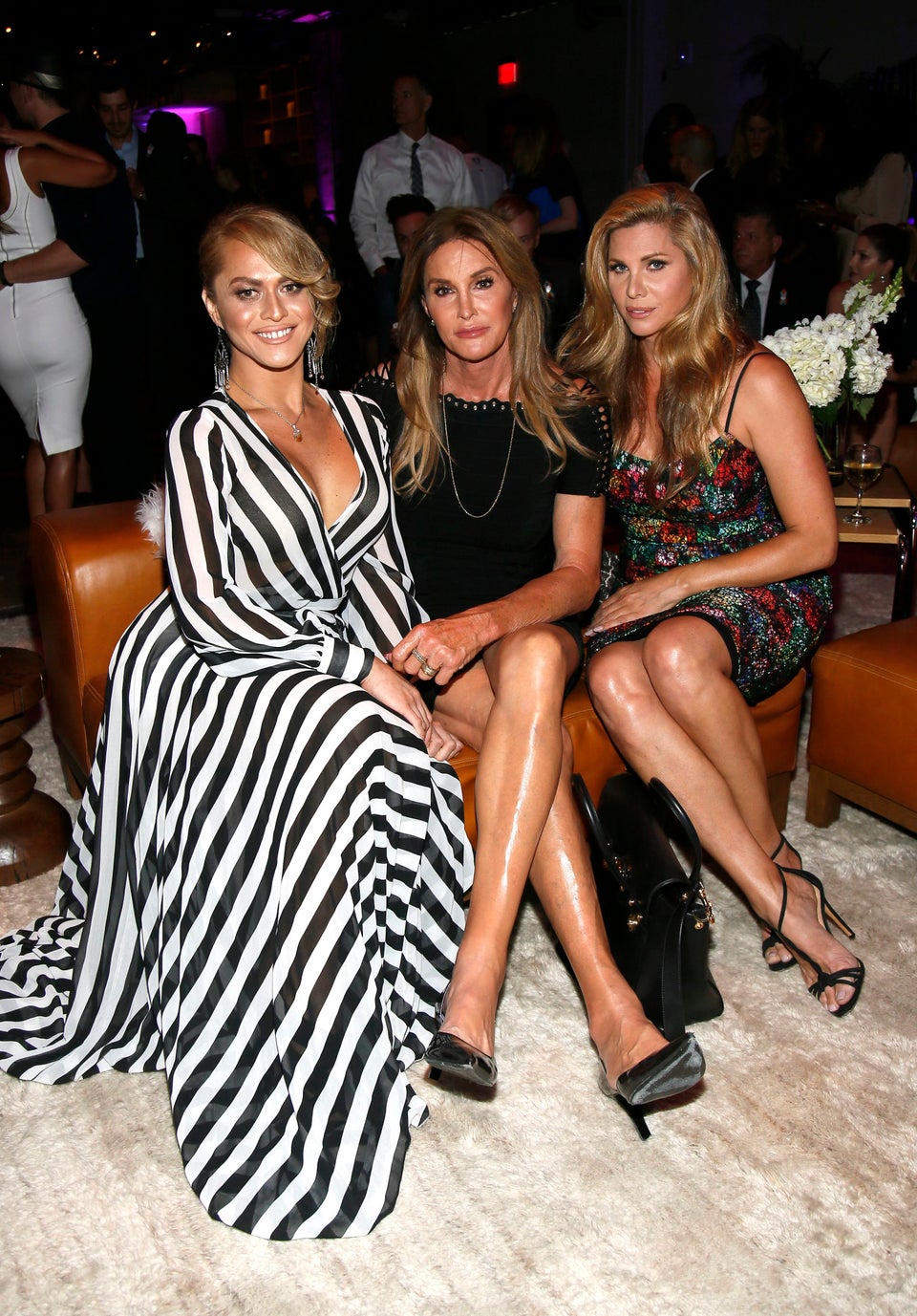 Danny Moloshok/Invision for onePulse Foundation/AP Images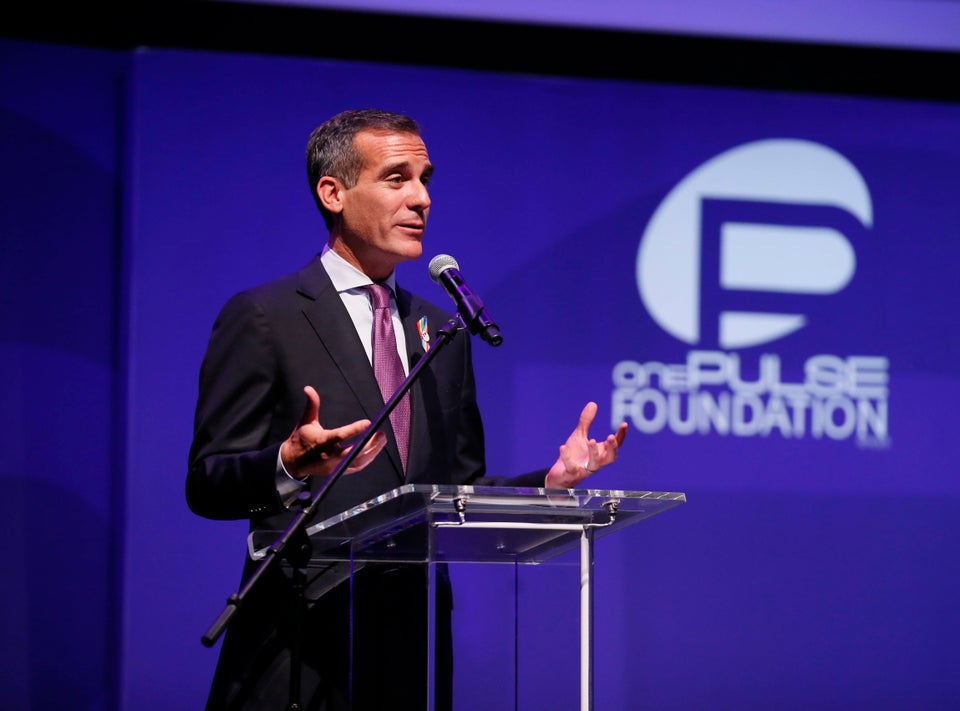 Danny Moloshok/Invision for onePulse Foundation/AP Images
Popular in the Community