Modern dating is a lot of work ― and we may be partly to blame for that.
In a new video from The Atlantic, Moira Weigel, author Labor of Love: The Invention of Dating, maps out the history of dating, from the days of family-arranged courtships, to today's dating-app-and-bar-filled scene.
In past interviews, Weigel has argued that apps like Tinder are designed to reward users for frequent, continued use. In this clip, she doubles down, suggesting that single people's dependency on dating apps has hindered their chances at finding and keeping love.
"Get off the app as fast as you can," she says in the video. "I definitely don't mean to say we're all just drones for the Tinder industrial complex full-time now. It's not hopeless ― definitely not."
Well, that's a relief. Watch the video above for more on the history of dating and why Weigel still thinks love is a worthwhile pursuit.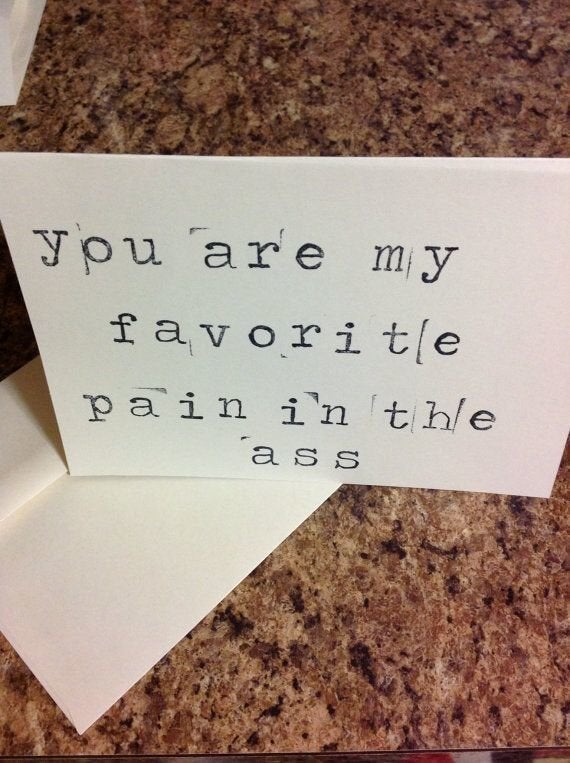 Funny Cards For Married Couples