Welcome to Miami ... er ... Agrabah, Will Smith.
The wonderful world of Disney has been flipped, turned upside down with the news that Smith could play Genie in the live-action "Aladdin." According to The Hollywood Reporter, the actor is in "early talks" for the part in the Guy Ritchie–directed film.
In the 1992 animated version, Genie was famously played by Robin Williams, who brought a lot of his own personality to the character.
We understand some of you may have trepidation. After all, the actors have very different styles. (There's only one Robin Williams.) And Smith already dropped out of another Disney project, the live-action "Dumbo" remake. Why does this role fit?
If you're attempting an ambitious remake, you probably need someone who knows what they're doing. Smith was already the "Fresh Prince of Bel-Air." When Aladdin asks to be a prince, he's got it covered. Done deal.
Plus, in "Fresh Prince," James Avery's Uncle Phil character was like Smith's own wish-granter, giving him all kinds of opportunities. Now Smith can be the Uncle Phil for Aladdin.
(And that's how Aladdin became the Fresh Prince of Agrabah.)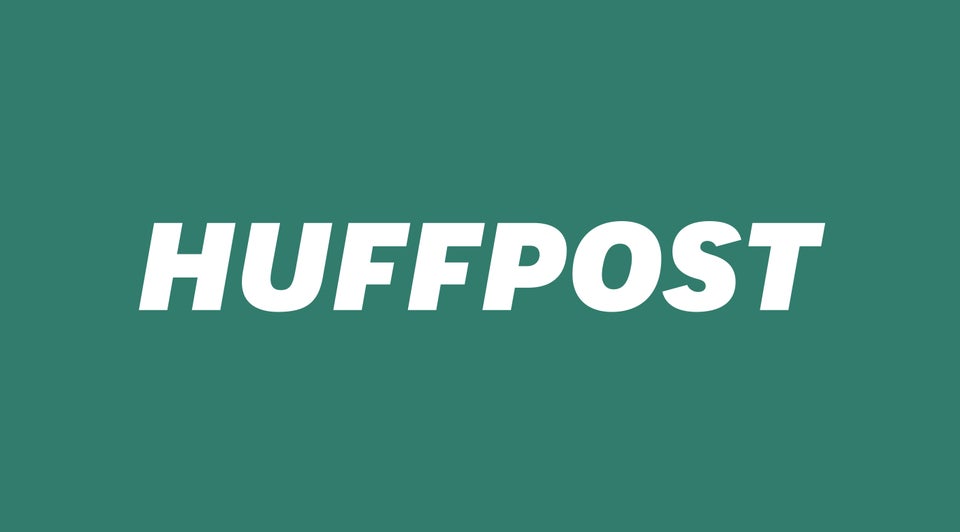 Will Smith's Best Hits: The Fresh King of Hip-Pop