Let's face it: Cooking complex meals can be a bit stressful. And sometimes a watchful eye and a lot of breath-holding isn't quite enough to save you from the disaster that can be juggling a pot or pan on every burner.
But not all meals require you to dirty every single piece of cookware -- in fact, you can make a delicious meal in only one skillet. Everything from paella to shrimp to lasagna can be transformed into a one-skillet meal, meaning less stress, smaller chance of disaster, and fewer pans to wash. What could be a better dinner solution?
Here are our 14 favorite one-skillet recipes -- but if you have a different go-to, let us know in the comments!
Creamy Skillet Mac & Cheese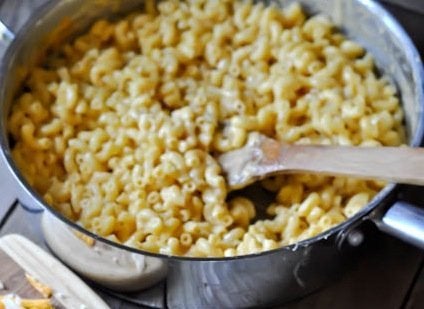 Skillet Roasted Chicken Thighs with Dandelion Greens + Baby Carrots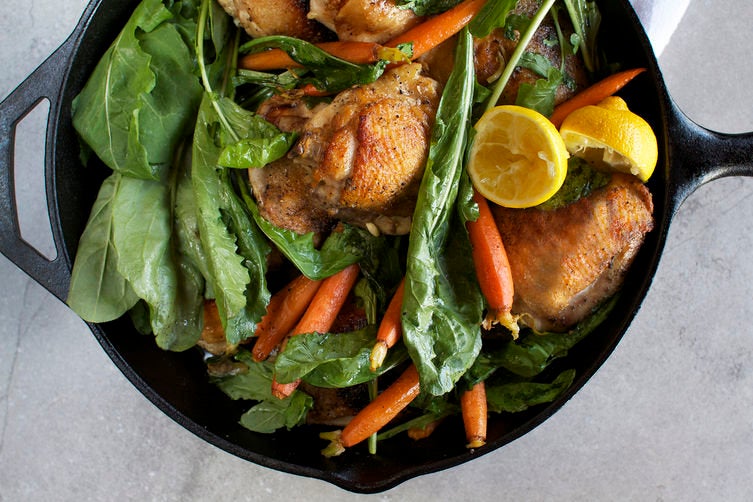 Chorizo Egg Breakfast Skillet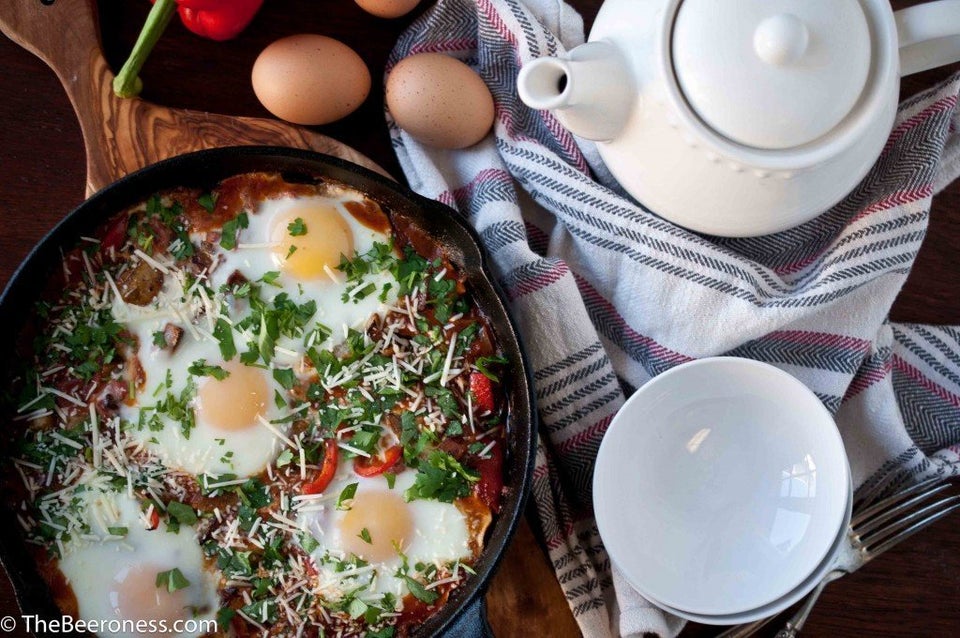 Skillet Lasagna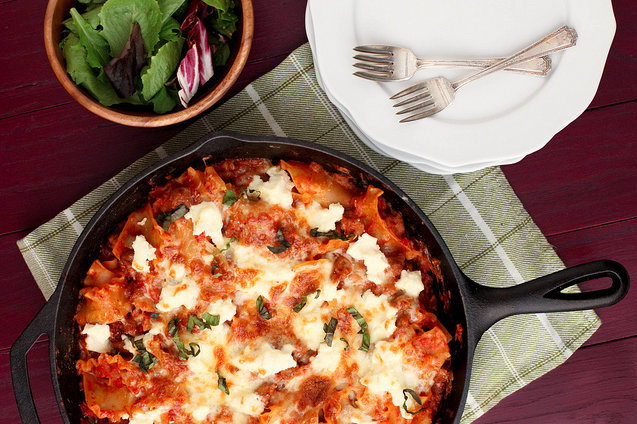 Sweet Potato Hash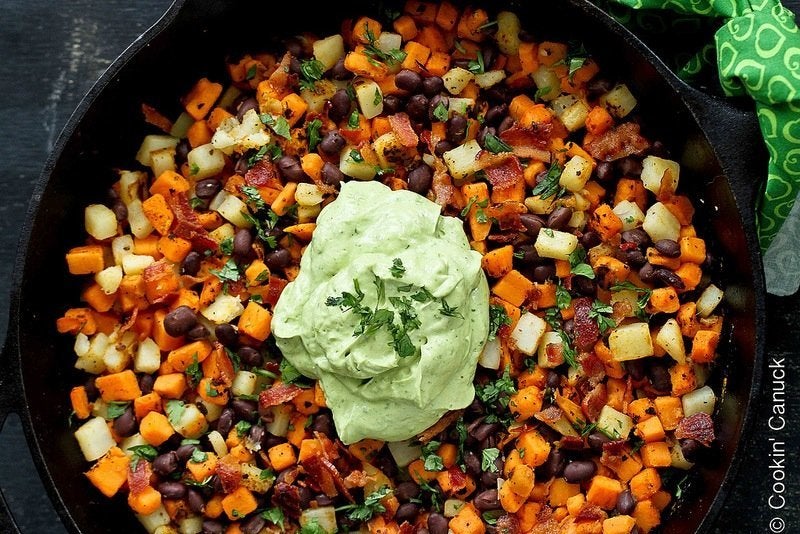 Thirty Minute Paella with Tomatoes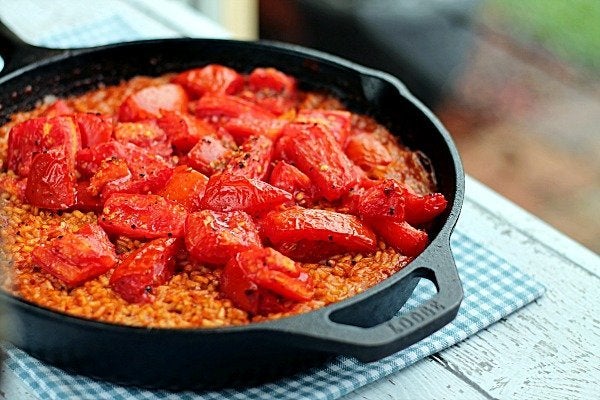 Bruschetta Chicken Skillet Pasta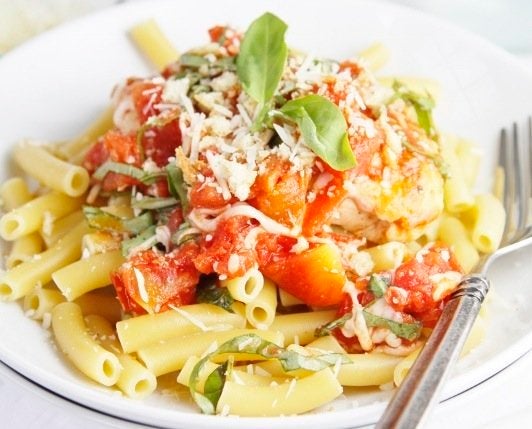 Mom's Ground Turkey and Peppers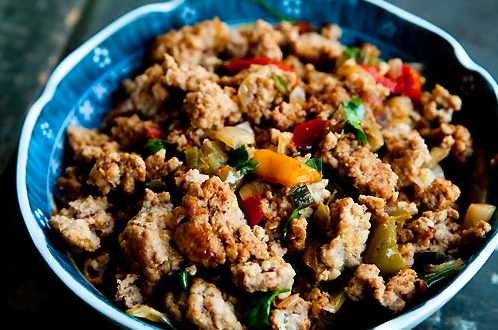 Quick Skillet Steak with Onions and Mushrooms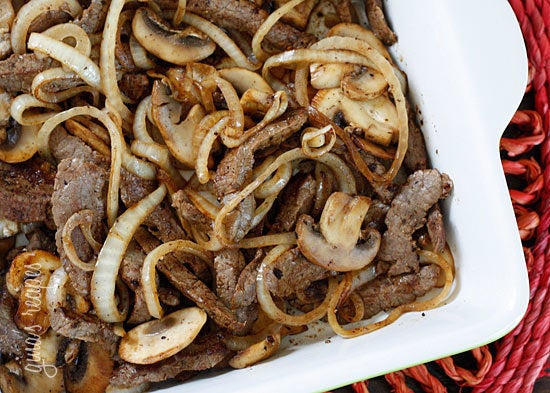 Skillet Mexican Zucchini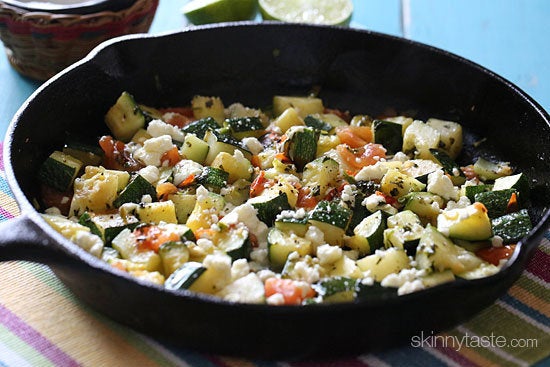 Lightened Up Fresh Green Bean Casserole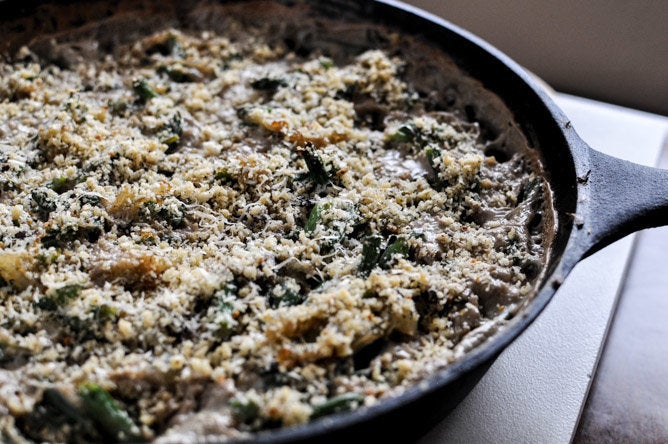 Chicken Enchilada Skillet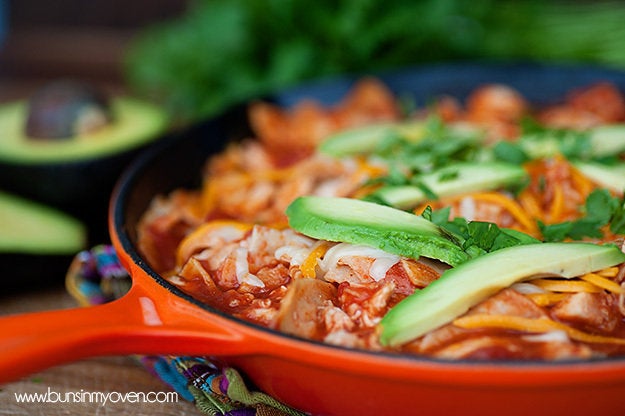 Easy One-Pan Pasta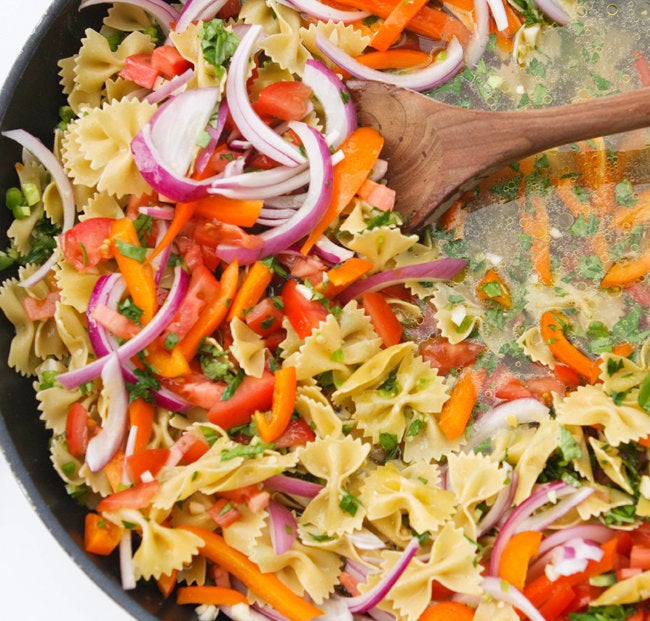 Shrimp with Garlic Sauce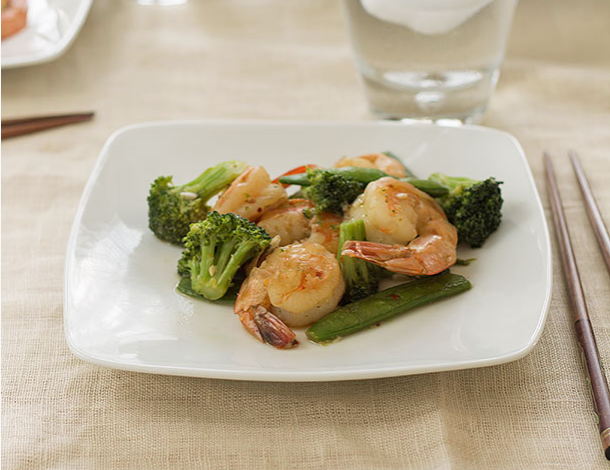 Before You Go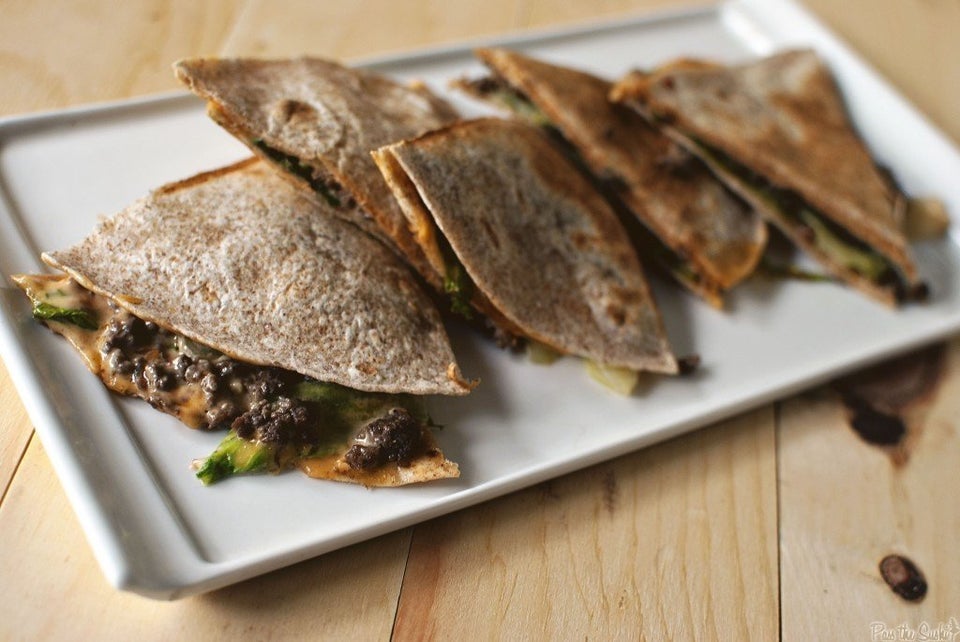 Back-To-School Dinners