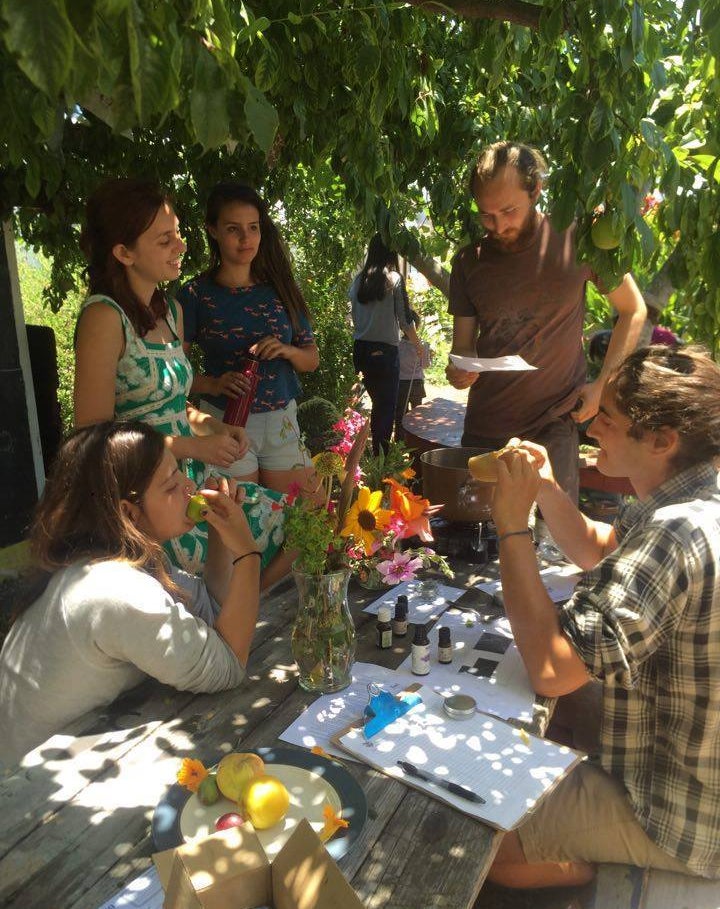 A few weeks ago, a town hall was held to address the Housing Master Plan Task Force Report released by the Executive Vice Chancellor and Provost. The group of roughly sixty students, faculty, and community members had come out to share their concerns for the possible reestablishment of the Student Organic Garden (SOGA) and the Oxford Tract research facility as a site for new student housing. After discussing the strong need for student housing, the attendees of the town hall settled on two conclusions: the university needs to address affordable housing, and building on Oxford Tract and SOGA would not do that.
If you don't think this issue applies to you, you're wrong. 
Because, what spurred the town hall attendees to arrive at these conclusions is the underlying and growing process of privatization that challenges the ability for Cal to fulfill its role as a public university.
The Oxford Tract and SOGA project site is the largest of all potential redevelopment sites on the released list. Logically, this makes it a higher targeted area. The report noticeably fails to address the cost that this new housing will be for students- a pretty jarring hole in a report that is supposedly focused on housing for students.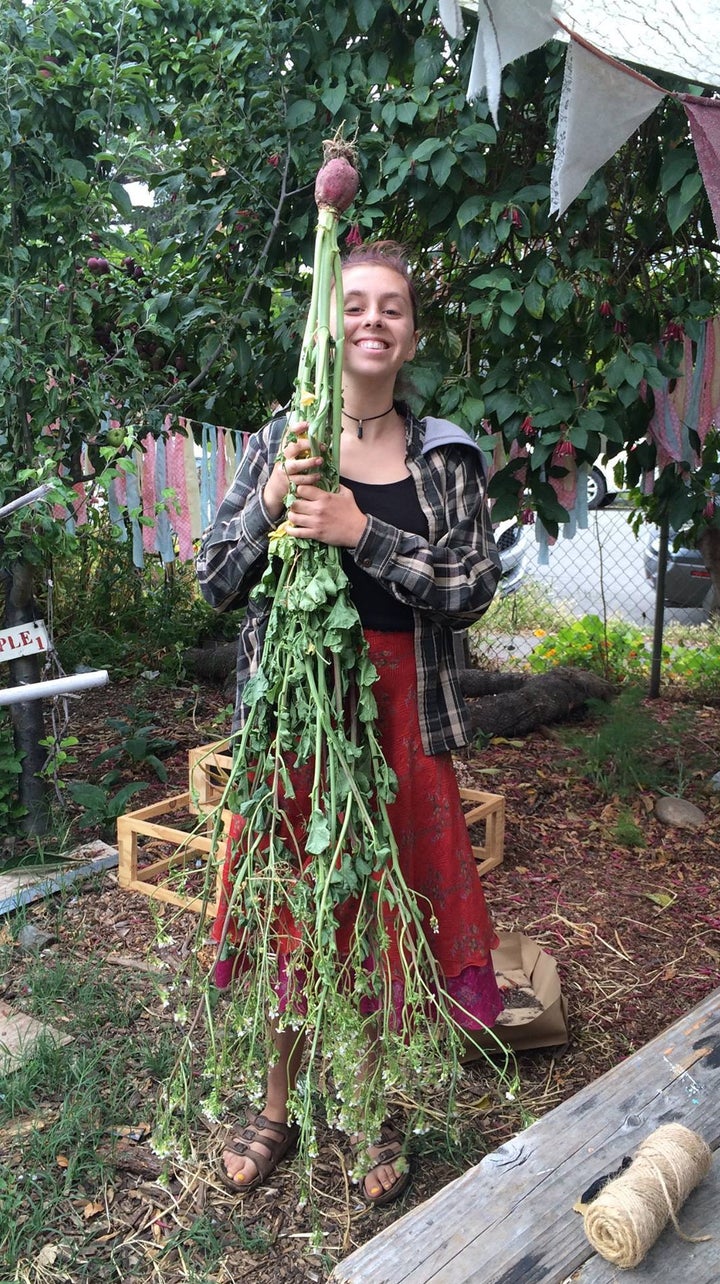 Currently, the cost of living in on-campus dorms is between $14,000-$17,000, a long stretch from being affordable. In fact, a majority of the time it costs more to live in this housing than it is to pay off-campus market rates. New dorms, such as the ones they are proposing for Oxford Tract and SOGA, would most likely follow this trend, allowing the university to falsely address its mission to provide students with housing at the expense of the invaluable and historic agricultural space that currently exists. It would perpetuate the growing need to come from a place of wealth in order to receive a higher education at Cal. It would build upon disparities between those who can afford a higher education, and those who currently and historically cannot.
Some would argue that at least addressing the need for housing is a step in the right direction- and many who had come out to the townhall unquestioningly agree. But pitting housing and research against one another is a dangerous game the university is trying to play. It is one that puts faculty and students who want to protect their research space in the position of denying a space for unquestionably important housing. From UC Berkeley's founding as a land-grant institution as well as the university's central mission, however, proper housing and student research should not be an "either or" situation, but rather, an "and, and both."
Furthermore, the understanding that research spaces such as Oxford Tract and SOGA must be sacrificed for the sake of student housing is not only dangerous, it's flat out false. Recent university developments include a new pool, a grocery store, a senior housing facility, and most perplexing of all- a hotel. A HOTEL.
It should be noted that the university has a long history of repurposing its agricultural land. From its formation as a land-grant university for the study of agriculture, UC Berkeley has since sold or developed all of it's agricultural sites with the exception of Oxford Tract, SOGA, and the Gill Tract. All of these sites have faced repeated pressure for development from the university, the most recent being the transformation of parts of the Gill Tract for commercial development. Despite these pressures, Oxford Tract, SOGA, and the Gill Tract play an indispensable role on campus and in the Berkeley community; providing research facilities, hands-on learning, and vibrant community green space to name just a few.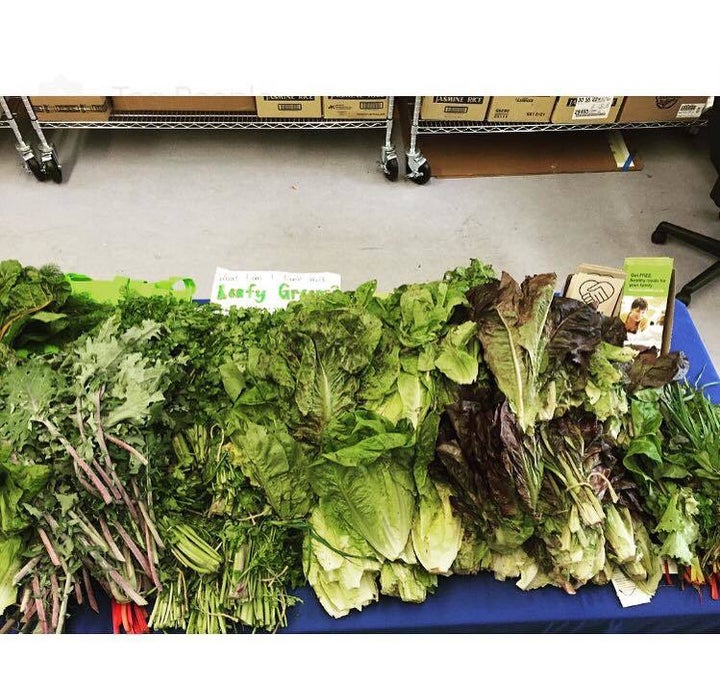 Last year SOGA donated 400 pounds of fresh produce to the Berkeley Food Pantry, which aims to address the startling issue of food insecurity on campus. The value of SOGA extends beyond a beautiful place to do research, it plays a vital role in providing nutritious, fresh produce, to those in Berkeley's community that would otherwise go without. With no discernible reason, Berkeley is addressing the need for housing at the expense of food sovereignty.
The university would like the transition of these housing projects to be a quiet one. But the ability to ignore it's own central mission as a public university at the hand of ever-increasing privatization makes this more than just a fight over Oxford Tract and SOGA. I urge everyone to read deeper into this issue. To increase their awareness of the processes happening all around them and to build this discussion with others. Because while vested interests undoubtedly shape UC Berkeley's actions, no threat challenges these interests as much as the awareness of their existence.
If you would like to sign the petition to save SOGA and Oxford Tract please do so here. You can also follow SOGA's Facebook Page to hear about more ways to get involved and to stay updated about what's going on. If anything however, please simply join this crucial conversation.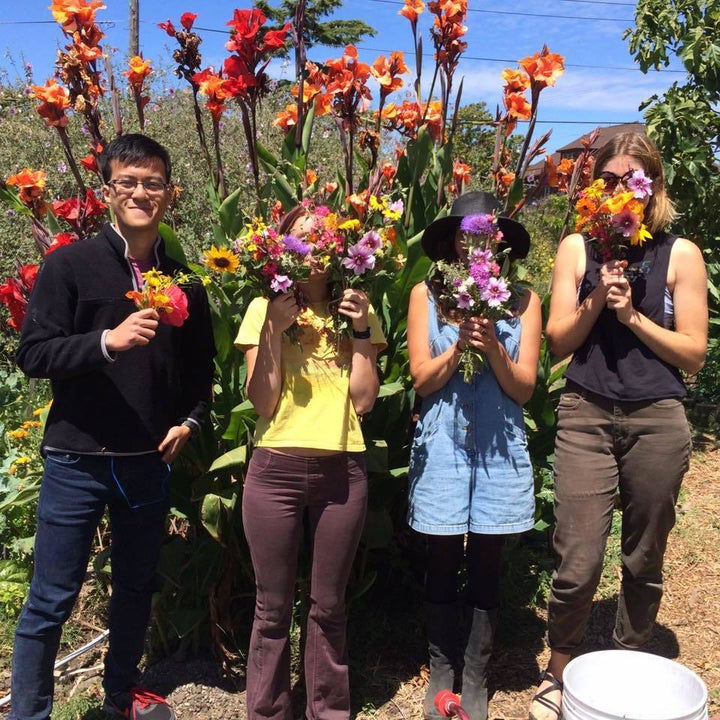 REAL LIFE. REAL NEWS. REAL VOICES.
Help us tell more of the stories that matter from voices that too often remain unheard.