It's been said that "Being happy is better than not being happy." But just what is the key to happiness?
"Each smile makes another mouth widen, and another frown turns upside down," the video says.
Watch above to find out how a simple smile is the solution to spreading joy, feeling good and being happier.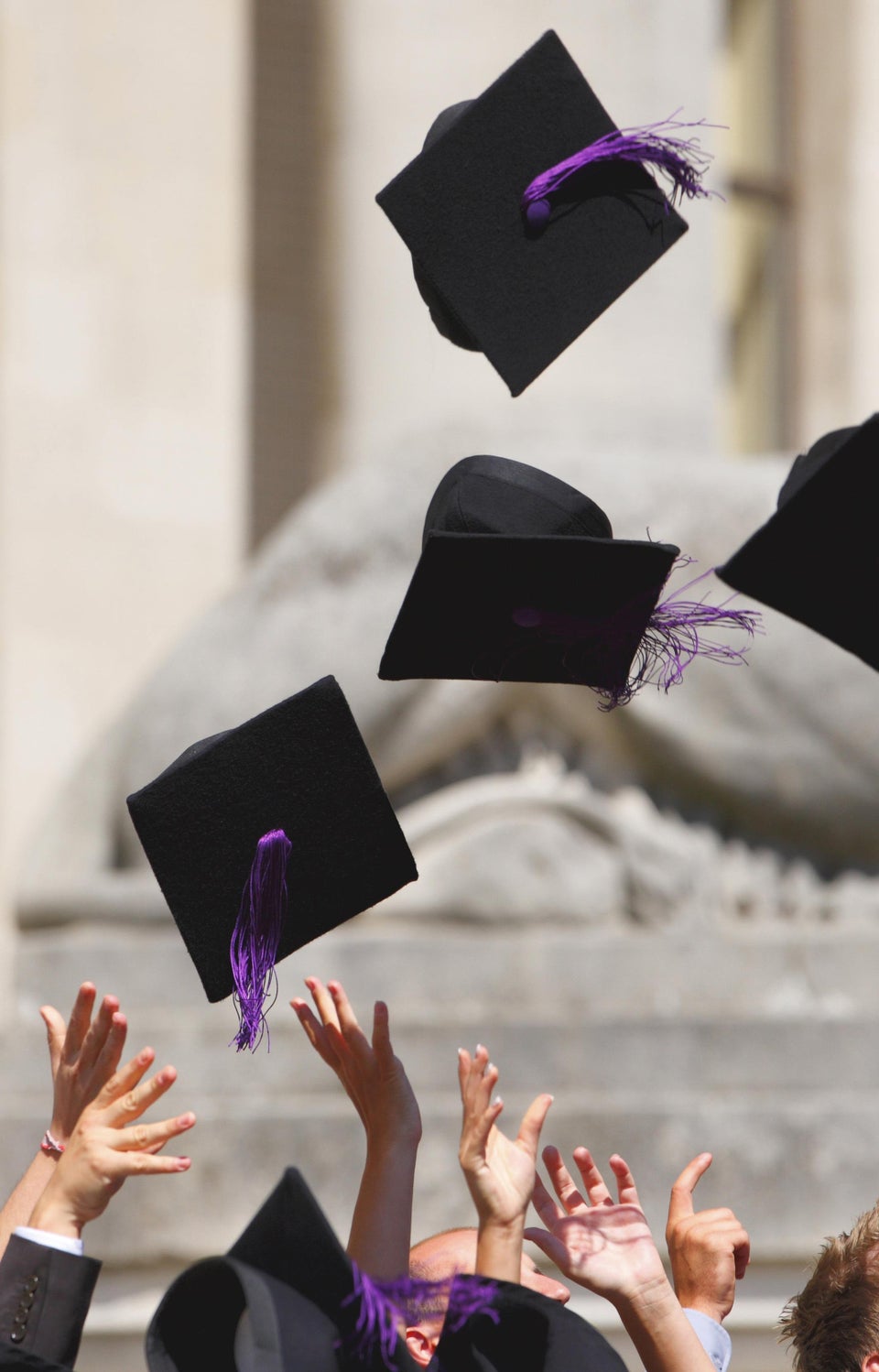 9 Steps To Career Happiness