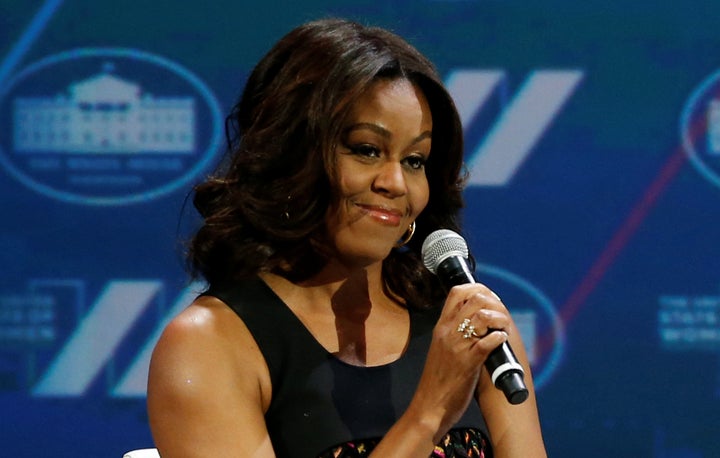 "Be better," she said. "Be better at everything."
The First Lady's words were so magical that one genius person created a ringtone called "Be Better: The Ringtone" (featuring Oprah, of course). Zee Griffler, a New York City-based filmmaker, told The Cut that her friend jokingly said she'd love FLOTUS' "be better" remarks as a ringtone and ― voilà! ― Griffler made it happen.
Head here to listen to the ringtone.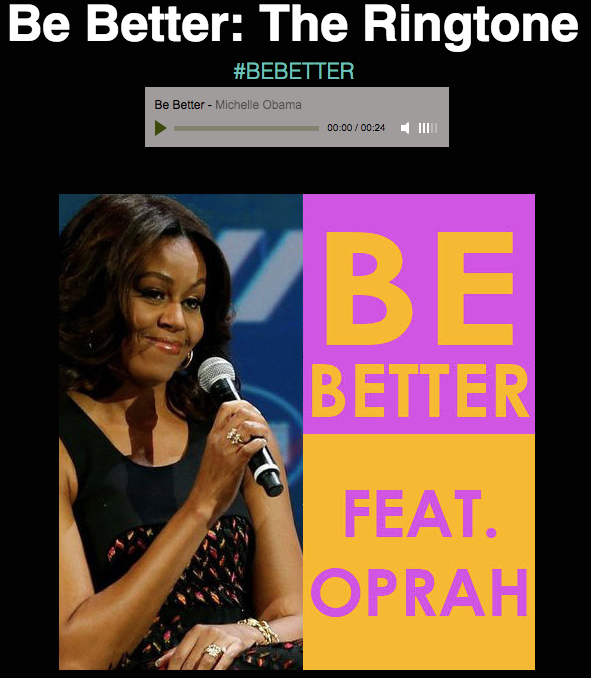 "Being a multimedia person who went to art school, I thought this is exactly the sort of thing that a best friend casually makes near midnight on a weekday," Griffler told The Cut.
You can download the full ringtone on Griffler's website.
The filmmaker put it perfectly when she said: "Isn't it great that when you get a phone call you can have Michelle Obama tell anyone in a decent proximity to your phone that men can be better?"
Related
Before You Go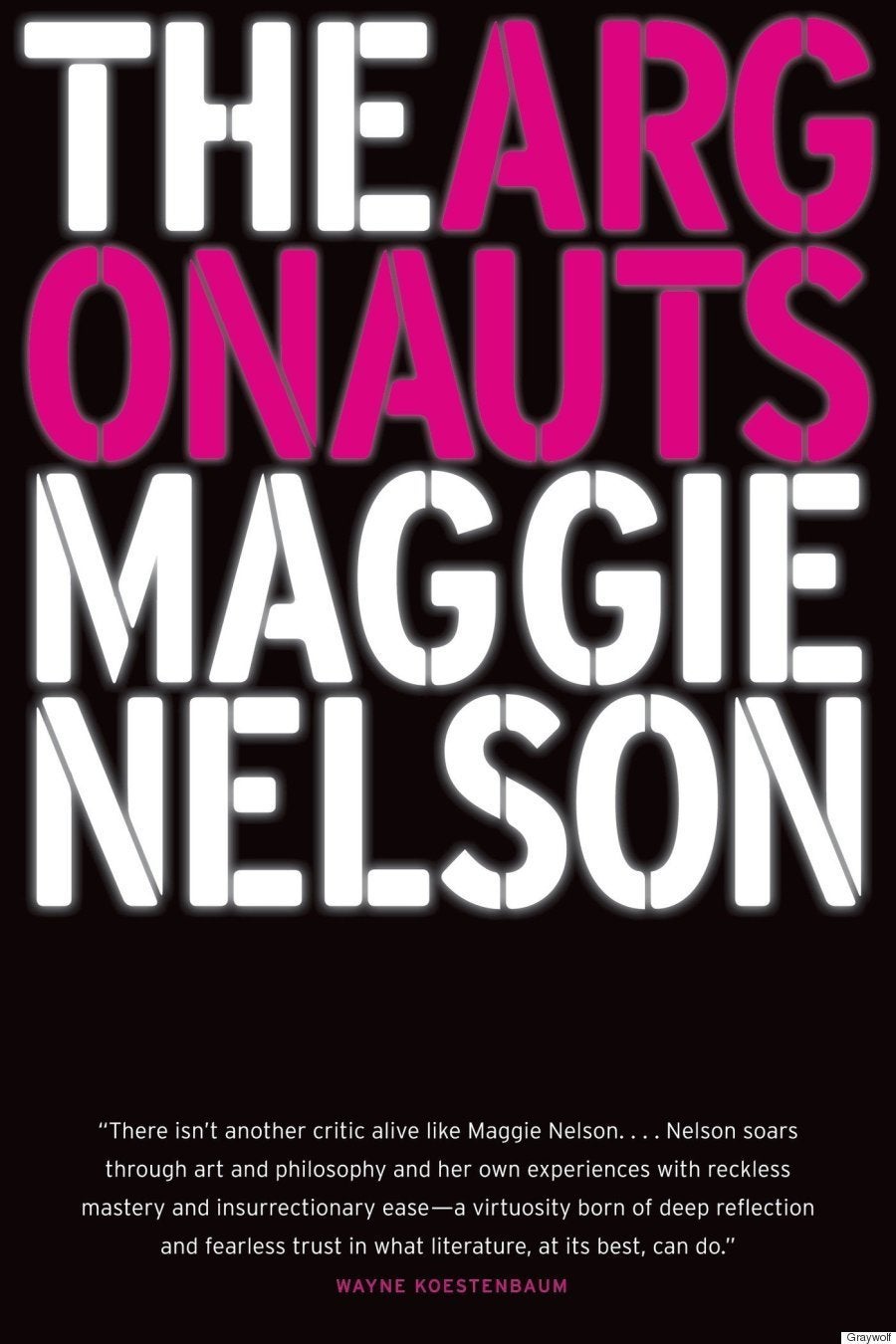 Books By Women For A Feminist Bookshelf
Popular in the Community