Couples fight. This alone is not an indication of anything "wrong" in a relationship, but according to Pastor John Gray, the way you fight may be.
Pastor John, the first African-American associate pastor at Joel Osteen's Houston megachurch, says there's one particular sign that your fights are unhealthy: "When you purposefully go out of bounds to harm the other individual with your words."
As a wordsmith, Pastor John pays careful attention to the words he uses to communicate, but even he admits to slipping into an unhealthy fighting mode. "When I'm hurt, I use my words to convey my pain, and there have been many times when my words were out of bounds because I knew that if I said this, it would hurt [my wife]," he says. "I wanted my wife to feel the pain that I was experiencing in that moment."
Like many who have said mean things with the intention of hurting a partner, Pastor John says he would feel immediate regret for his words. "I would apologize and I would be sincerely remorseful," he says. "But it's like shooting somebody in the thigh and then saying, 'Can you forgive me right now?'"
Timing is crucial in these situations, he points out. Allow your partner to heal from the wound before talking about forgiveness, Pastor John suggests. And in the meantime, he offers this preventative piece of advice:
"You've got to put boundaries around your disagreements."
Pastor John's new series, "The Book of John Gray," premieres Saturday, April 15, at 10 p.m. ET, and he will also appear with Oprah on OWN's "SuperSoul Sunday" premiere the following morning at 11 a.m. ET.
Related
Before You Go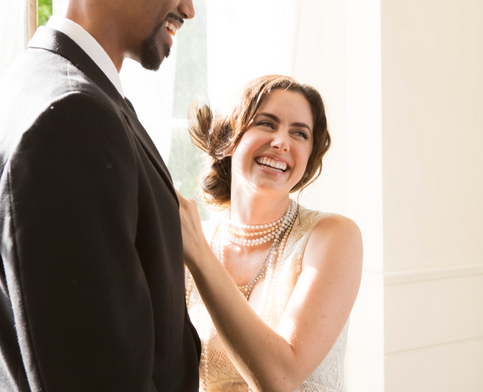 7 Awesome Ways Relationships Can Boost Your Health
Popular in the Community