Luggage belonging to Katelin Akens, a 19-year-old woman who disappeared en route to a Virginia airport, has been found in a Spotsylvania County drainage ditch. The discovery was made one day after another young woman turned up dead, heightening concerns for Akens' safety.
"The circumstances surrounding this case are suspicious enough to warrant our full investigative efforts, in attempting to locate Miss Akens," Spotsylvania County Sheriff Roger L. Harris said in a statement to WSUA News.
According to the sheriff's office, a family member was taking Akens to the Ronald Reagan National Airport on Saturday when the teen asked to be dropped off at the Springfield Mall. She reportedly planned to take the Franconia-Springfield metro from the mall to the airport.
For reasons unclear, Akens never boarded her flight from Virginia to Arizona, where she was to attend cosmetology school. Investigators are still trying to determine if she made it to the metro or to the airport.
The first big break in the case came on Monday when authorities discovered Akens' luggage discarded in a drainage ditch in Spotsylvania County near the Fredericksburg city limit. The teen's wallet, identification, credit cards and plane ticket were reportedly among the items found in the luggage.
The discovery of Akens' suitcase came a day after police found the body of 21-year-old Heather Ciccone slumped over the steering wheel of a vehicle parked outside a Spotsylvania residence. The Free Lance-Star reported Ciccone died as a result of a gunshot wound to the head. Detectives have yet to name a suspect or person of interest.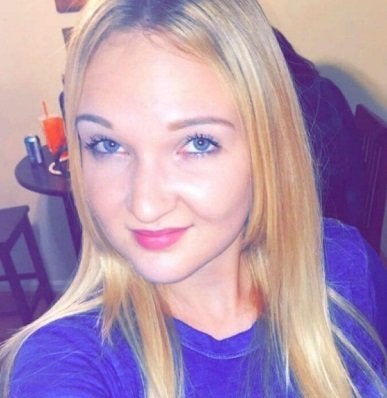 As of Tuesday, there is no indication Ciccone's death is connected to Akens' disappearance. However, both cases have area residents on edge.
"It sounds as if there may be yet another serial killer in Spotsylvania County," one local posted on Facebook Tuesday.
The post was likely a reference to Richard Marc Evonitz. A career criminal, Evonitz committed suicide in 2002, after police sought him out for questioning in connection with a number of crimes, including the deaths of three girls in Spotsylvania County.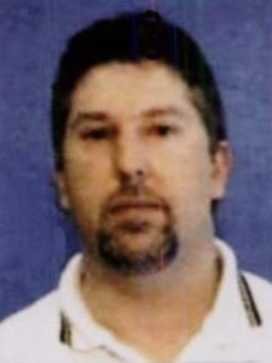 Neither the sheriff's office nor Akens' family responded to requests for comment from The Huffington Post on Tuesday.
Katelin Akens is 5 feet 4 inches tall and 122 pounds, with blonde hair and blue eyes. Anyone with information about her disappearance or the death of Heather Ciccone is asked to contact the Spotsylvania County Sheriff's Office at 540-582-7115 or Spotyslvania Crime Solvers at 1-800-928-5822.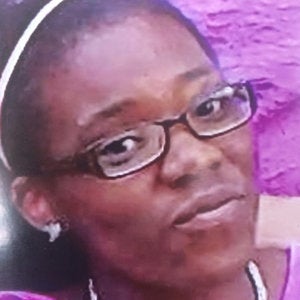 Missing Children
Related
Popular in the Community