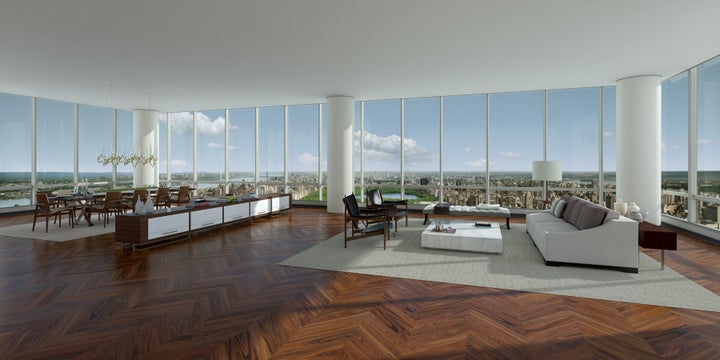 The billionaire tenants of a luxury apartment tower in New York City are slated to receive major tax breaks on their pricey pads.
Developers of One57 can benefit from the program, titled 421-a, by funding affordable housing units in distant locations, away from One57's breathtaking, unobstructed views of Central Park and the East River. CNBC reports:
Take the "penthouse" on the 75th and 76th floor. The apartment, at 13,554 square feet, reportedly sold for more than $90 million to an unknown billionaire. (The building is still under construction and will open next year). Normally, the annual real-estate taxes on the apartment would be around $230,000 a year. With the special abatements, however, the taxes are projected to be only be $20,000 a year – saving the owner $210,000 a year in real-estate taxes.
While One57 has officially applied for the program, city records show developers have not received final approval. But developers are likely to receive the green-light, considering the loophole is nothing out of the ordinary for luxury developers and their tenants.
Among tenants who have benefited from the loophole are Alex Rodriguez, who shelled out an easy $6 million for his Riverside Boulevard home, and only paid a measly $1,200 in real estate taxes in 2011. Not to single out the Yankees third baseman, but it's worth noting Roriguez rakes in a nice $29 million a year.
While One57 awaits the final world, New York City mayor is blowing off the idea of taxing the city's rich. Mayor Bloomberg called a proposed tax hike on the city's rich, as put forward by Public Advocate Bill de Blasio, "about as dumb a policy as I can think of."
Photos of where billionaires might receive "low income" breaks below: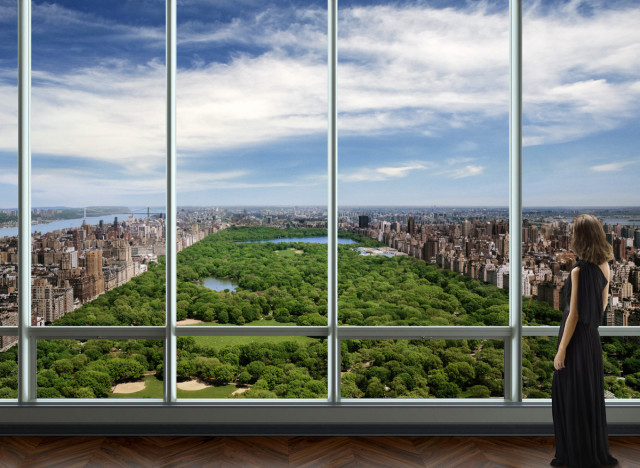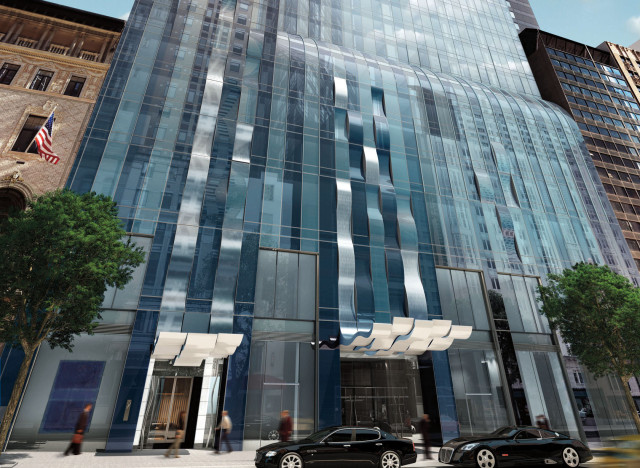 Popular in the Community