In a deal with prosecutors, Ron Oneal Morris pleaded guilty Thursday morning in Miami to one count of practicing healthcare without a license and was sentenced to 336 days in state prison.
Morris, who was born a man but identifies as a woman, will begin serving her sentence in January, UPI.com reported.
An accomplice Corey Eubank and Morris were arrested in November, 2011, after several victims alleged they had injected their legs and buttocks with a mixture that included Fix-a-Flat, cement and superglue, according to NBC Miami.
LOOK: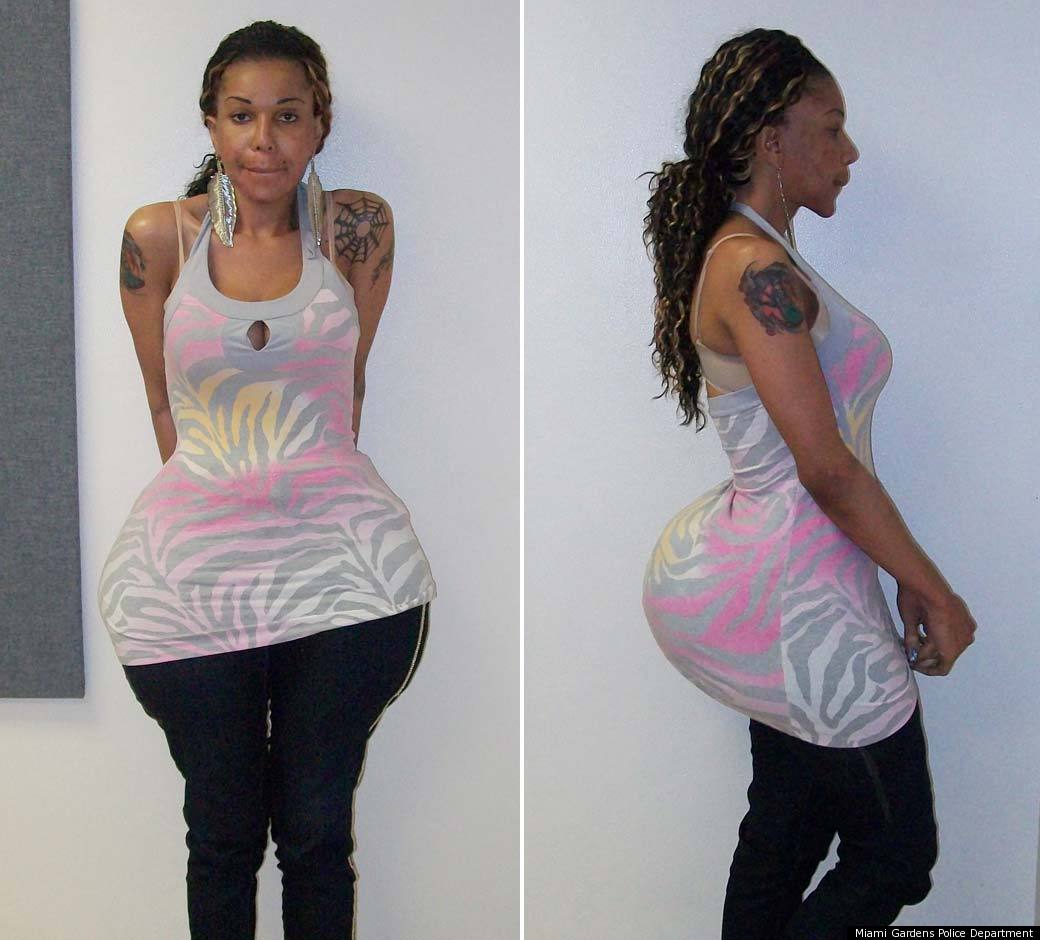 In July 2012, Morris was arrested again, this time on manslaughter charges for the death of Shatarka Nuby. The 32-year-old allegedly paid at least $2,000 for treatments to enhance her buttocks, hips, thighs and breasts.
Prosecutors said they worked out today's deal with Morris' attorney because of the lack of physical evidence and the reluctance of witnesses to testify. In addition, investigators never found evidence that Morris actually used Fix-A-Flat in her injections, CBS Miami reported.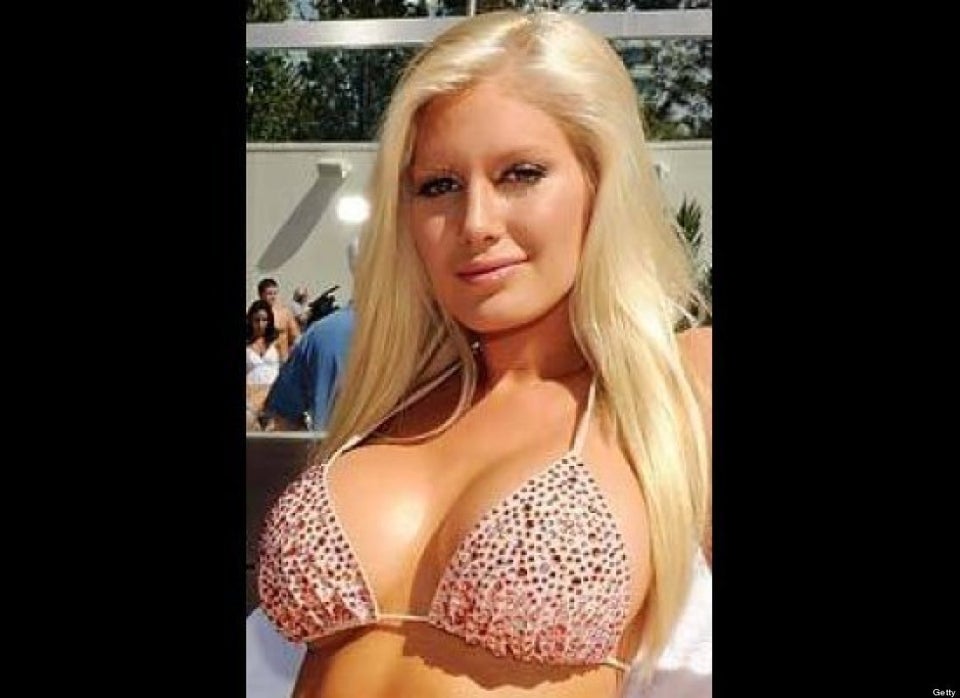 When Cosmetic Surgery Goes Wrong