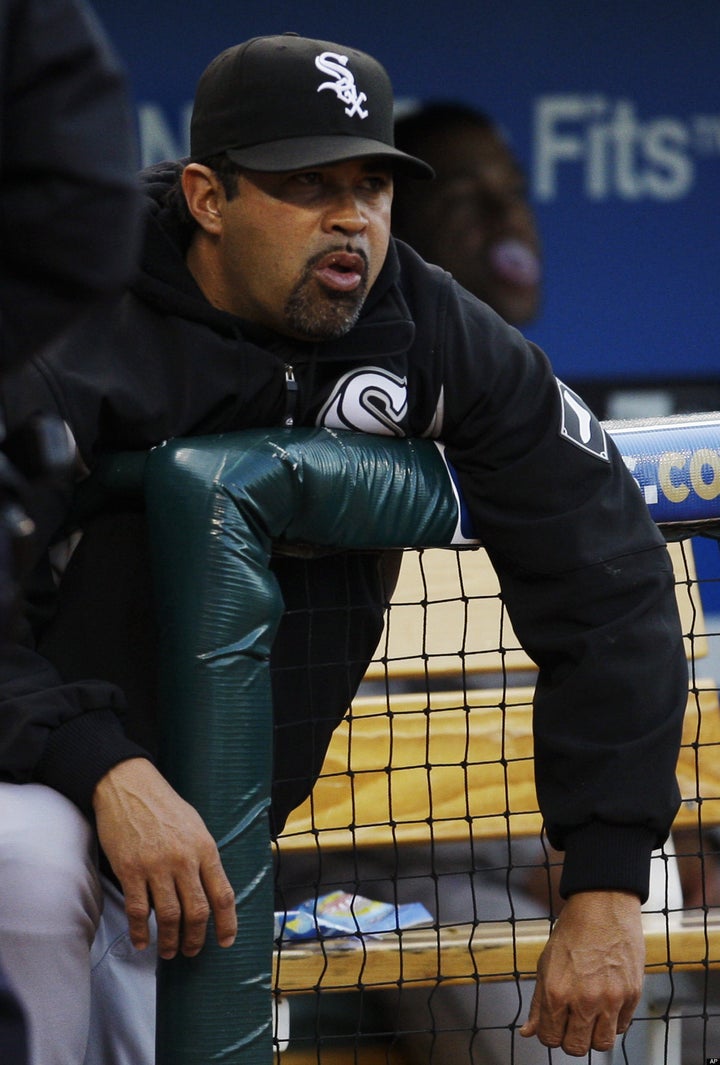 The 20-year-old blamed Williams for losing the series against the Kansas City Royals for not having enough relief pitchers.
After deleting the series of tweets, Guillen's son said he would stop and tweeted "Eventually the truth will come out. You can put makeup on a pig all u want. At the end of the day. Still a pig.''
The White Sox manager said his son is just a passionate fan.
"What am I going to do, get fired because my kid said something?'' Guillen said Wednesday. "Anybody can say whatever they want. I never talked to Oney. I understand his point. He's a fan. As my kid, sometimes you wish he doesn't say that. But how many times do I say something people wish I don't say it?"

Related
Popular in the Community