Do you remember ABC's television show The Dating Game? The format of the original series was simple: a bachelorette would have three minutes to ask the same set of questions to each of three hidden bachelors, and then select one bachelor as her "date" based strictly on their responses. Sometimes, the roles would be reversed, where a bachelor did the asking, while the bachelorettes did the answering.
A lot has changed since The Dating Game first aired back in 1965. Today, people have taken to the Internet to find their ideal date or mate.
1. Online dating is a multibillion dollar industry.
The online dating market has grown fiercely competitive. According to Forbes, over 2,500 online dating services are based in the United States, with roughly 8,000 competitors worldwide. About 1,000 new online dating services open each year.
2. As Internet usage has grown, so, too, has online dating.
3. Online dating sites and dating apps enjoy widespread popularity, and not just among young adults.

If you're a baby boomer, you're just as likely to be an online dater as a young adult. According to Pew Research Center's Internet Project, 10 percent of 18-to-24-year-olds and 8 percent of 45-to-54-year-olds have done online dating. Researchers explain that middle-aged adults represent a "thin dating market"--in other words, dating prospects are slim within their immediate social circles.
4. Most people use online dating sites or mobile dating apps to improve their dating prospects and vet their dates.
According to an online survey, U.S. singles said the main advantages of online dating are to "expand my dating pool" (94 percent) and "allows me to pre-screen my dates" (93 percent), according to Statistia.com.
Other common reasons for using online dating sites or apps include "meeting people who share similar interests or hobbies" (60 percent); "meeting people who share your beliefs or values" (52 percent); "finding someone for a long-term relationship or marriage" (46 percent); and "having a schedule that makes it hard to meet interesting people in other ways" (33 percent), according to a Pew report.
5. Most people know an online dater or someone who used online dating to find a spouse or to form a serious relationship.
If you're not an online dater, you probably know someone who is. According to a Pew survey, almost half (42 percent) of Americans know an online dater, while slightly more than a quarter (29 percent) know someone who found a spouse or formed a long-term relationship through online dating.
6. Online daters have a better chance of meeting their match online, although most people still pair bond offline.
Two thirds (66 percent) of online daters have gone on a date with someone they met through a dating site or app, while almost a quarter (23 percent) of them met their significant other through these channels, according to an article entitled "Online Dating & Relationships."
7. Observers are split on their attitudes and perceptions toward online dating.
A new review of online dating found that "dating sites may warp a person's outlook and expectations in ways that can actually lower the chances of building a successful relationship," a CNN article reported. One of the coauthors of the review said, "Online dating creates a shopping mentality, and that is probably not a particularly good way to go about choosing a mate."
Plenty of people think online dating is a total waste of time. Even so, judging by a marriage survey sponsored by Match.com, the odds-on chance of meeting Mr. or Ms. Right online is significantly better than finding him or her in a bar, at a club, or elsewhere.
In a follow-up blog post, we'll take a look at the scarier side of online dating: dating and romance scams.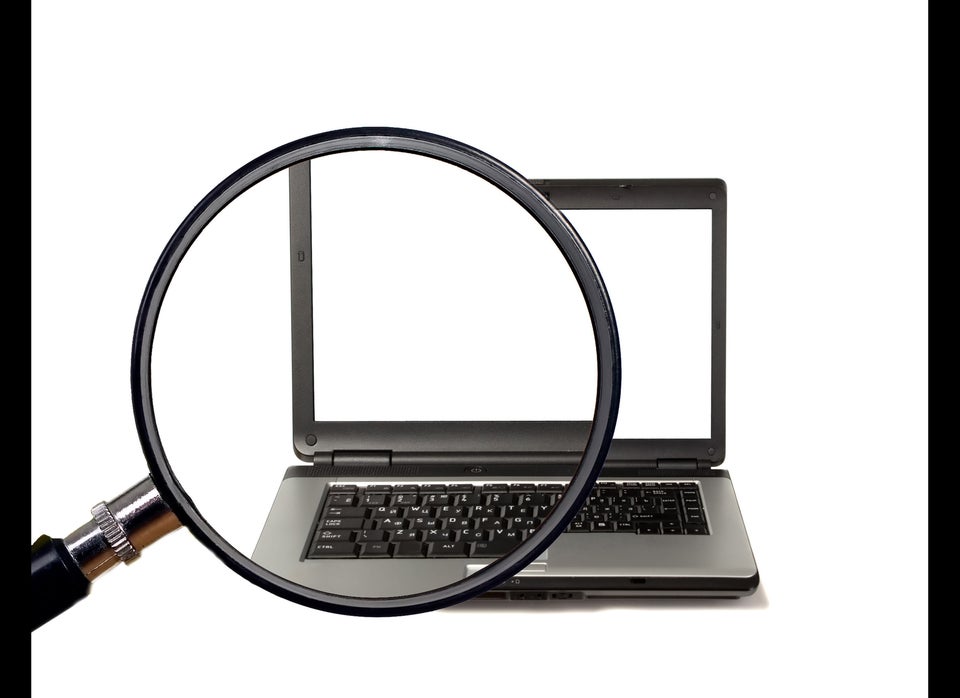 10 Tips From The Better Business Bureau To Avoid Online Dating Scams
Related
Popular in the Community