 The estimates are based on advertising rates and buys compiled by Kantar Media, a New York-based provider of "media and marketing intelligence," according to the paper. K12 spokesman Jeff Kwitowski declined to comment to USA Today on whether the estimates are accurate, but defended the company's marketing strategy.
"We try our best to ensure that all families know that these options exist," Kwitowski told USA Today. "It's really about the parents' choice -- they're the ones that make the decision about what school or program is the best fit for their child."
While charter schools claim they need to spend money on advertising to make parents and students aware of their institutions, critics contend the public dollars the schools receive could be better spent helping current students learn, rather than recruiting new ones.
In Ohio, critics of the online charter school system also argue that local taxpayer support would be better served funding public schools in districts that are facing budget crises. An NPR report that online schools can operate by spending just $3,600 per student, but Ohio pays online charter schools close to $6,300 per student, leaving companies with a substantial amount to devote to advertising.
USA Today reports K12 strives to target children with its television and web ads; the for-profit online learning company spent an estimated $631,600 to advertise on Nickelodeon, $601,600 on The Cartoon Network and $671,400 on MeetMe.com. It also bought $3,000 worth of ads on VampireFreaks.com, which claims to be "the Web's largest community for dark alternative culture."
Related
Before You Go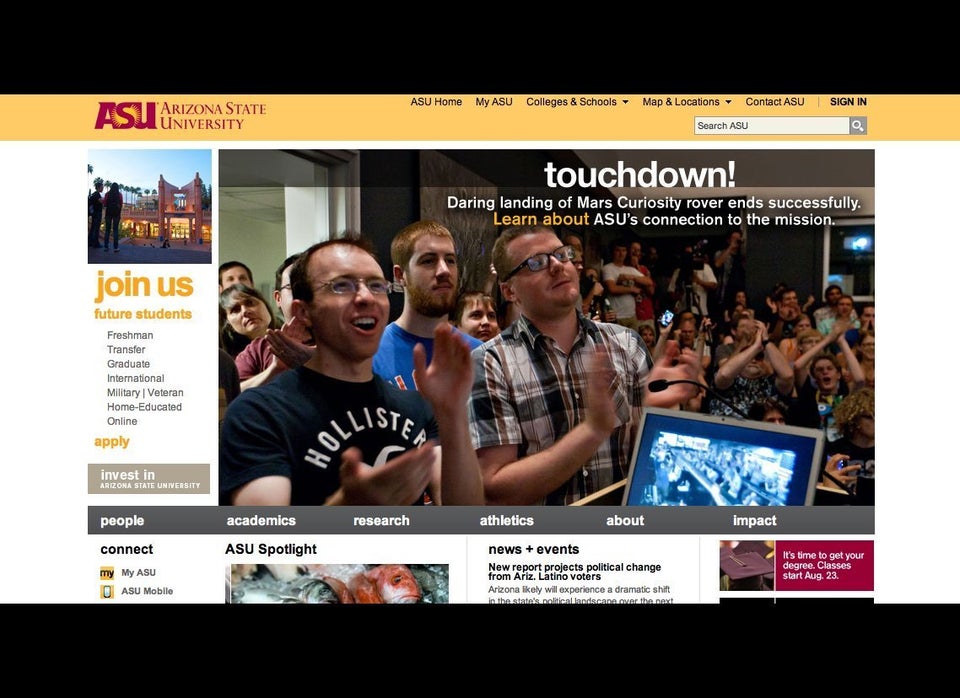 Schools Awarding Most Education Degrees
Popular in the Community