If the thought of having to cook something stresses you out, cooking classes could be just what you need to take the panic out of making dinner. While we can't all sign up for classes at the Cordon Blue in Paris (no matter how much we want to), there are many great cooking classes offered online which allow you to learn to cook in the comfort of your own kitchen. A new series of cooking classes called Feast makes learning how to cook online even easier -- and less stressful -- than the rest.
Feast not only offers easy-to-follow classes, but they deliver all the groceries you'll need for the class right to your door. This means you don't have to visit the grocery store -- which is great news since we all know how stressful that can be. What we like about Feast's cooking class is that you learn how to cook while also getting a meal on the table, solving the whole "what should I make for dinner" dilemma.
Cooking classes begin January 30th and will cover topics such as soups and stocks, master sauces and more. You can opt for a 2 or 4 person menu depending on who's coming to dinner. Looks like there are no more excuses for not learning how to cook in 2013.
Want to try baking? Here are some great tips.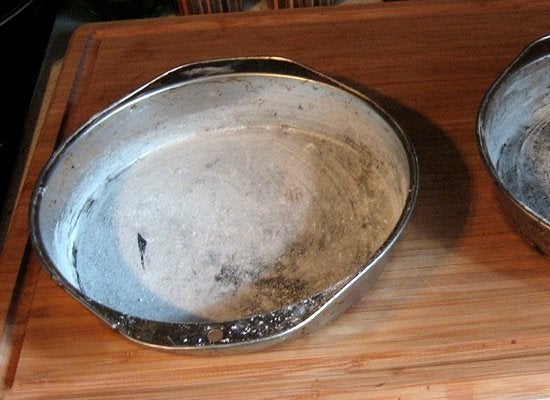 Cake Baking Tips
Related