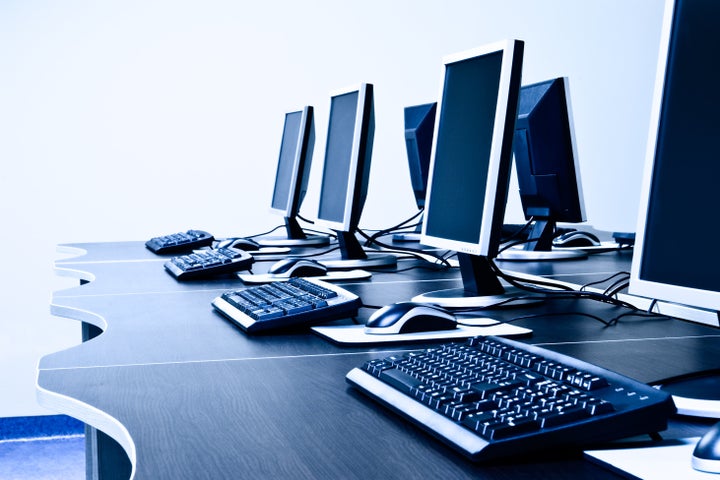 Imagine this scenario: Instead of a judge sentencing an offender to hundreds of hours of community service while behind bars, they are sentenced to hundreds of hours of educational courses ― and those courses are offered for free.
Such is the vision of Mike Feerick, the founder of Alison, a Galway, Ireland-based provider of online coursework. Earlier this year, the company debuted a new set of courses called the Advanced Diploma in Workforce Re-entry Skills which is specifically designed for formerly incarcerated Americans.
"There is a huge opportunity to address recidivism through free online education, so much so that we foresee a day when the obligation to complete free courses could represent an alternative to traditional sentencing," Feerick told BBC.
Research has shown that prison education can do exactly that. A 2013 analysis conducted by the Rand Corporation found that such programs reduce recidivism by 43 percent, improve former inmates' chances of finding employment and are also cost-effective ― a $1 investment in education for inmates cuts incarceration costs by $4 to $5 within three years of their release.
The program was developed in partnership with correctional education experts and covers topics including job search, career planning and basic computer skills, such as how to use Microsoft Word and Excel. Additional modules in the course focus on health and safety issues in food service and customer service in the hospitality industry.
Beyond that specific knowledge, one of the most important things the formerly incarcerated will take away from going through the program, Feerick hopes, is confidence.
"These people are, or have been at some time, institutionalized," Feerick explained to Forbes' Peter High. "For years, they have been told when to get up, eat and sleep. We need to change this mindset to one that is more self-motivated and self-believing. … Even a little independent learning opens up wide new pathways."
Other efforts are underway to harness technology in a way that will help connect America's largest-in-the-world incarcerated population of 2.24 million with an education, including those who are currently behind bars.
Jail Education Solutions, a Chicago startup, has developed Edovo, a platform for specially designed tablet computers that can be used inside correctional facilities. The platform offers a wide range of educational content including literacy training, GED studies and vocational programs.
The U.S. Department of Education is also addressing the issue.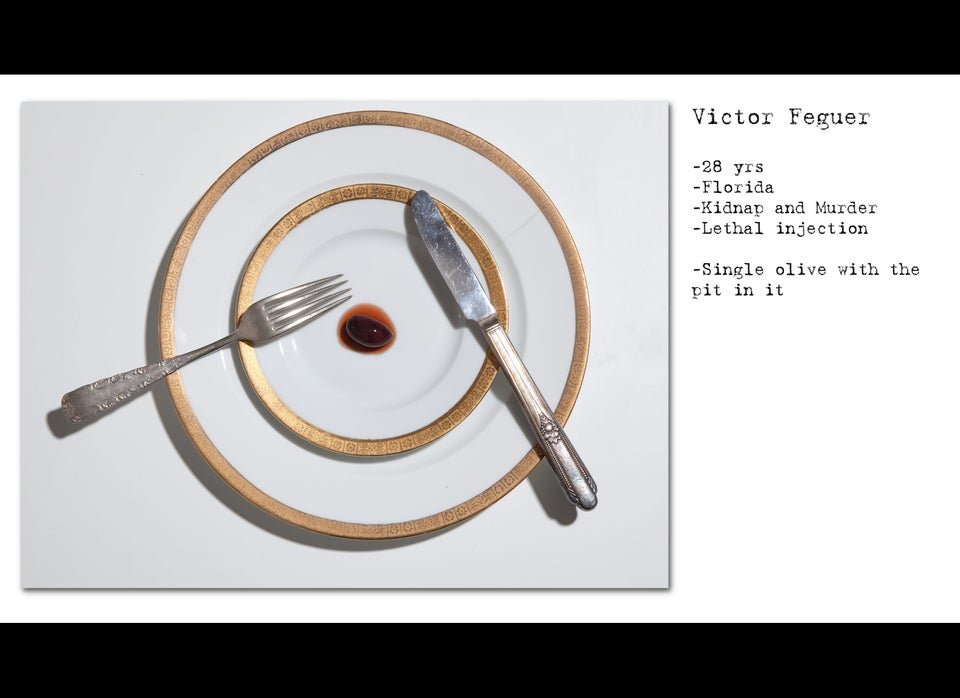 No Seconds: The Last Meals Of Death Row Prisoners
Related
Popular in the Community