When you're fresh out of a long-term relationship, nothing is scarier than getting back into the dating scene -- particularly, the online dating scene.
Need proof? Take a look at the message Imgur user SoyElCucuy received while looking for love online and just try to tell us it doesn't scare the bejesus out of you.
"Day 3 this is what I get, I am scared and might not have this account for long," she said.
Don't delete your account too quickly, girl.
The honey fantasy message is actually dialogue ripped from "Rush Hour 3." But note to dudes everywhere: not everyone has seen "Rush Hour 3" and this message makes you seem totally creepy.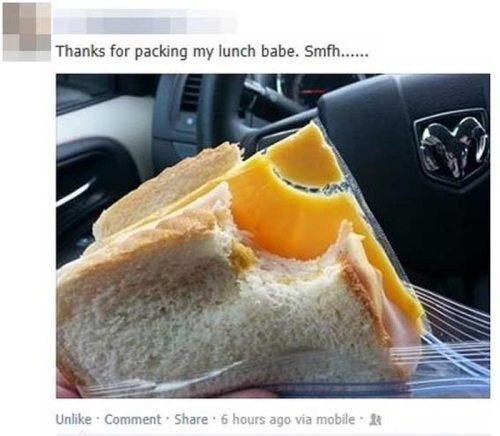 People Who Meant Well, But...