Divorcées may be looking for love in all the wrong places.
Online dating site Find Your FaceMate sets out to match prospective mates based on similar facial features, which, according to site founder Christina Bloom, is a good sign of compatibility.
"I believe that people are attracted to people with similar facial features," Bloom said in an interview with IBTimes TV (see above).
According to the site, scientists' findings "prove that passion is subconsciously ignited when we spot someone whose facial features are similar to our own."
"When we fall in love (or meet our facial feature match) the neurological response in the brain triggers a release of endorphins and other mood enhancing chemicals that puts being in love in a category all on its own," the site continues.
But does the science work? Kerri Johnson, an assistant psychology professor at UCLA, told Good Morning America that "there is evidence that general liking improves when people look like you," but that the research points to pairs that have similar levels of attractiveness, and not necessarily similar facial features.
In other words, the jury is out!
Watch the video above for more on this dating site, then weigh in: would you use this service to find love after divorce?
Related
Before You Go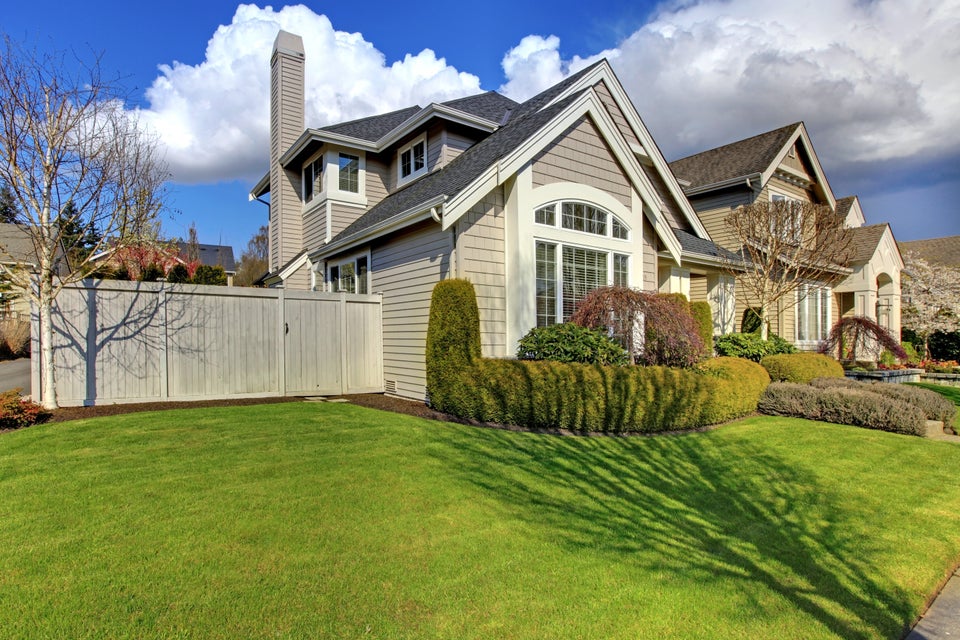 5 Divorce Apps To Make Your Split Less Stressful