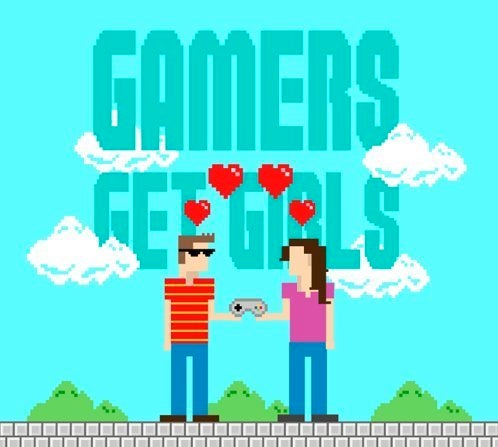 Been having a tough time online dating? Maybe you should ditch Match.com, OKCupid and J-Date look for love in another corner of the Internet -- World of Warcraft.
Online informal education site, Online University, put together a crafty infographic which makes the case that "online gamers get girls." The raw numbers point to the fact that online gaming is simply a bigger pool of individuals: While online dating site E-Harmony has around 1 million members, the most populated multiplayer gaming site, World of Warcraft (WoW) has 12 million.
Though WoW and other gaming sites aren't designed specifically for making love connections, players have used them that way naturally. Back in August, HuffPost Women spoke to couples who met through online gaming and formed real-life, long-term connections. Brian Shushter, co-founder of the multiplayer site Utherverse told The Huffington Post:
There are 100 [virtual] weddings a month right now, which is mind boggling. ... People will send me pictures of their [real] kids. It would be hard to put a count on the number of couples who meet on our world.
So, would you swap your OKC account for a WoW one?

INFOGRAPHIC: Online University's "Online Gamers Get Girls" Infographic

Popular in the Community