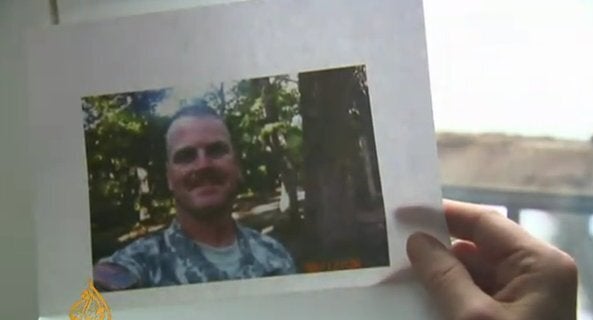 Women all over the world have long been known to fall for a man in uniform, but a new rash of scammers are taking advantage of that penchant by reportedly impersonating U.S. soldiers based in Iraq and Afghanistan in an effort to con women out of serious cash on online dating sites.
Britain estimates nearly $100 million is lost in online dating scams involving stolen identities, run by fraudsters usually based in West Africa, annually. And according to a new report, assuming the identity of U.S. military officers based overseas are, for many scammers, the perfect cover -- with photos usually readily available on the Internet, and brave, adventurous-sounding tales that seem to have enduring appeal when targeting single women.
"They're very clever at getting under your skin...seeing what makes you tick and working on human emotion," said Bernard Herdan of Britain's National Fraud Authority.
Watch the full Al Jazeera report here:
Popular in the Community