While boomers are often targeted as technologically-challenged old-timers continually struggling to keep up with younger tech-savvy generations, individuals in their 50s and 60s are actually at the forefront of a trend based in cyberspace: the online dating scene.
Individuals such as 50-year-old Adrienne Montezinos, a recently divorced single parent who gets pre-date jitters after arranging a Match.com meetup, and Emma Ernst, a 66-year-old widow who still "wants it all", are poster children for the latest boomer trend. In the video report above, ABC News' Claire Shipman profiles the demographic determined to find love again.
According to ABC News, the Centers for Disease Control and Prevention shows that while divorce rates have dropped 30 percent overall for the past 30 years in the U.S., it has doubled among the 50-and-older crowd. The increasing amount of single boomers who will no longer settle for what ABC news calls "mediocre marriages" is apparent in the swelling numbers of Post50s taking advantage of online dating.
Industry leader eHarmony.com reports those ages 50 and older are one of the fastest growing segments among its more than 33 million users worldwide, according to USA Today. Similar trends have surfaced at competitor Match.com, where about 25 percent of its members are between 50 and 65. Boomers on Match.com have grown 89 percent in the last five years, site officials told USA Today, including 71 percent after a divorce and 11 percent who were widowed.
Indeed, with an environment as post50-friendly as the online dating community, one question remains to be asked of those older, eligible singles that haven't jumped on the bandwagon: What are you waiting for?

Here are the top five online dating sites we think are worth checking out: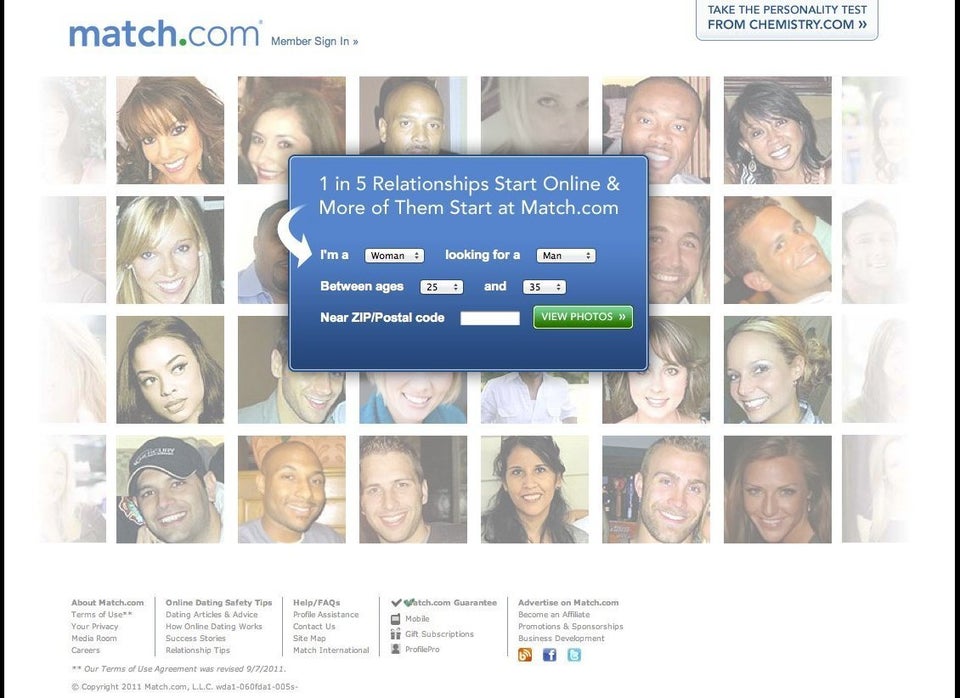 Dating Websites For Post50s
Popular in the Community