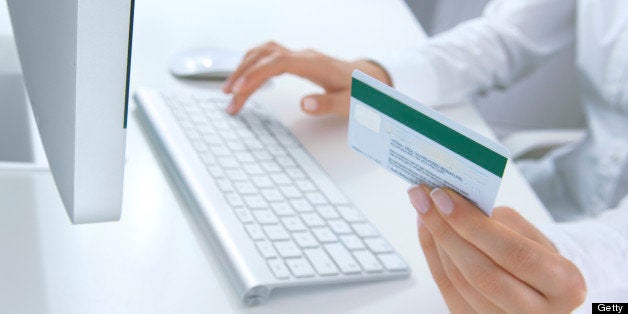 Point-and-click charity is on the rise.
The study, conducted by tracking 115,000 nonprofits through Blackbaud, Network for Good and PayPal, found that groups are tapping a bigger Internet base by surveying advocacy forums for potential donors and using monthly direct-mail appeals, per the Chronicle.
"Giving online is just where people are these days," Julie Taylor of the Seattle Children's Hospital Foundation told the Chronicle. "That's how they're comfortable giving now."
A recent study from eNonprofit Benchmarks provided an even more generous picture of Internet giving in 2012. The group cited a 21 percent increase, prompting the Eleventy Marketing Group to call 2012 "the tipping point" for nonprofit digital donations.
The study said that environmental groups saw a 34 percent increase, making those groups the biggest beneficiaries, followed by animal (23 percent), health (13 percent) and rights (11 percent) advocates.
Wondering how much people are giving at a pop? According to a March report, the average online contribution was $146, a $14 increase over 2011. Most charitable sectors could learn from education, which raked in an average of $629 per click, Blackbaud calculated.
Popular in the Community