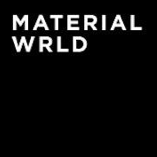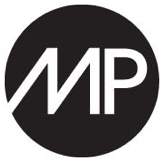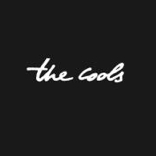 The fashion resale market is becoming an important space. With fast fashion rapidly pushing trends, "out with the old and in with the new" has never been a more relevant statement.
While eBay and Craigslist have dominated the marketplace for exchanging consumer goods, many companies have recognized the large opportunity in the fashion vertical. They are trying to cater to the discerning fashion clientele who are looking for a beautiful and interesting environment to shop within the nuanced market sector. Below are some notable mentions:
1) Material Wrld -- A new online fashion community, Material Wrld lets you shop personal closets. You can browse the closets of different users and actually click to buy certain items. Recently launched with 100 fashion influencers' closets, it was able to launch with a lot of interesting items. As one of the initial "influencers," I have personally used this service and I love how easy the pre-postaged boxes are. I just slipped my item in the package, sent it off, and I was done!
2) Market Publique -- An online marketplace dedicated only to vintage fashion, Market Publique is a great place to find a vintage item from trusted sources as it vets stores before they are allowed onto the site. I love the user experience of the site and how curated the pieces are. The search functionality is much easier than eBay's.
3) The Cools -- The Cools is a social marketplace tailored to your style. Not only can users buy and sell items, they can also follow curators you trust and share what inspires them-an aspect similar to Pinterest. I haven't sold or bought anything on The Cools yet, but I love their interface and the interesting people and items on the site. The founder of The Cools, Olivier Van Themsche, is a famous club owner and businessman in France.
4) Poshmark -- Poshmark is the mobile version of the fashion marketplace. Users can list their items for sale and browse other users' items -- all within an iPhone app. I like the fact that everything is so easy and in app. Although I haven't used Poshmark it seams like a simple and seamless process.