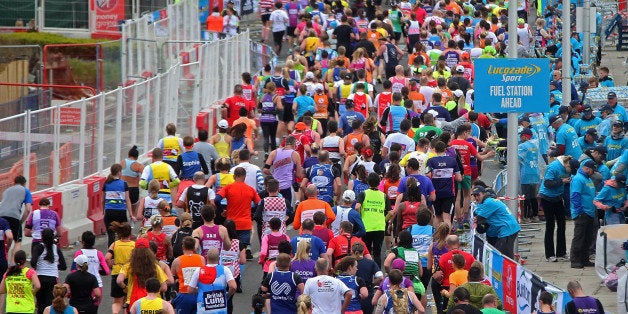 If you want to reach your online fundraising goal, hit up your deep-pocketed friends early on so the rest of your donors follow suit, a new study concluded.
Interested in how public donor activity impacts online giving, British researchers analyzed 12,000 online fundraising pages for participants in the London Marathon in 2010. The study featured in the June 2015 issue of The Economic Journal found that contributors were more likely to give bigger sums when the average donation spiked, and their decisions had little to do with their feelings about the cause.
When the mean donation increased by 10 British pounds (about $15), that then drove up donations by 2.50 British pounds (about $4) on average.
The simple conclusion is that when donors debate the appropriate amount to give, they look toward past donations as a "benchmark," the researchers found.
The researchers, who were led by a professor at Bristol University, chose to investigate the charitable efforts for the London Marathon because the city claims it to be the world's biggest single fundraising event.
Of the 35,000 runners who partake in the race, an estimated 57 percent raise money for charity, according to the study.
The study analyzed data from JustGiving and Virgin Money Giving, the two largest fundraising websites in the UK.
Researchers found that supporters' decisions were affected by both exceptionally large donations and paltry contributions.
Large donations, known as "shining knights," put pressure on donors who felt it necessary to display their wealth or their closeness to the person raising money.
However, smaller donations, referred to as "widow mites," turned reluctant donors who wanted to "get away with giving as little as possible" in the other direction.
"We find little evidence that donations signal charity quality," the study concluded, "our preferred explanation is that donors use information on earlier donations to decide what is appropriate for them to give."
To take action on pressing poverty issues, check out the Global Citizen's widget below.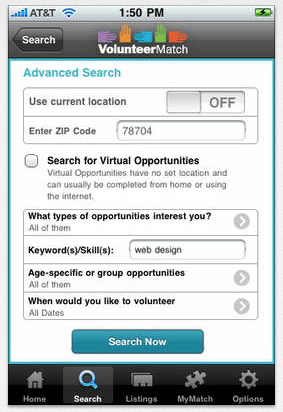 10 Charity Apps That Make Giving Part of Living