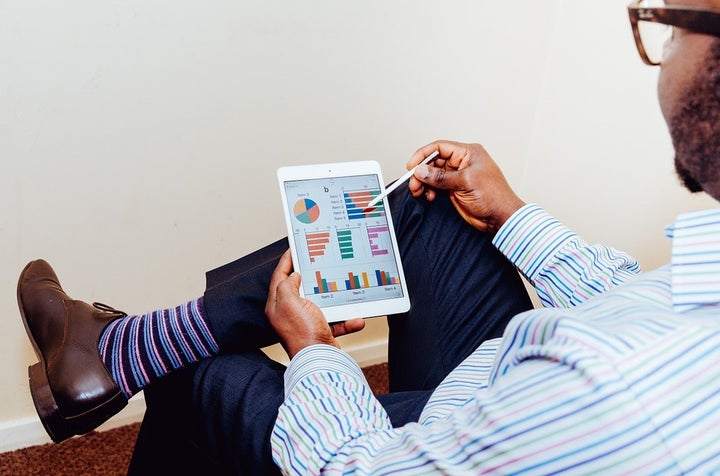 With the U.S. venture capital industry recently brimming with funds, entrepreneurs are now able to influence financing terms across an assortment of VC firms looking to invest in promising startups.
According to Pitchbook, the total US VC capital overhang (accumulated capital raised, but yet to be invested) stands at $77 billion, with the overhang in 2014 alone accounting for approximately 36%, or US$27.8 billion.
To further complicate things, it is estimated that about US$33 billion of the total overhang value is trapped in inactive vehicles where investment activity has been slow. As a result, VCs face the challenge of releasing the capital overhang, especially the US$33 billion in non-performing funds, into a market that has also been keenly contested for by micro-investors, mostly operating through equity crowdfunding platforms.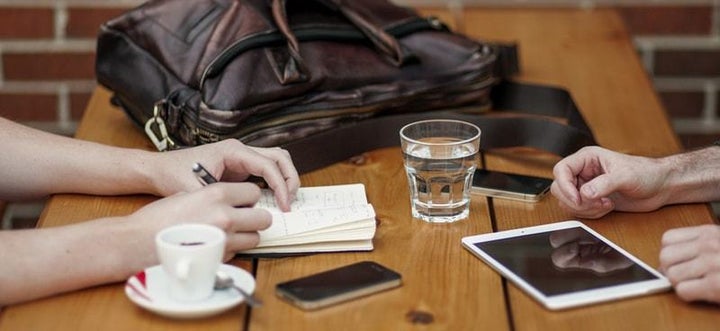 Within this changing industry structure, firms will have to come up with unique strategies in order to remain at the vanguard of their game. This will involve being able to access, and close on, the most lucrative investment opportunities in order increase their funding volume.
In recent times, the venture capital industry has witnessed a surge in its funding volume and deal size as VCs have began co-investing with other investor groups, such as private equity firms and hedge funds. As a result, deals ranging from US$25 million to US$50 million have become commonplace in the industry.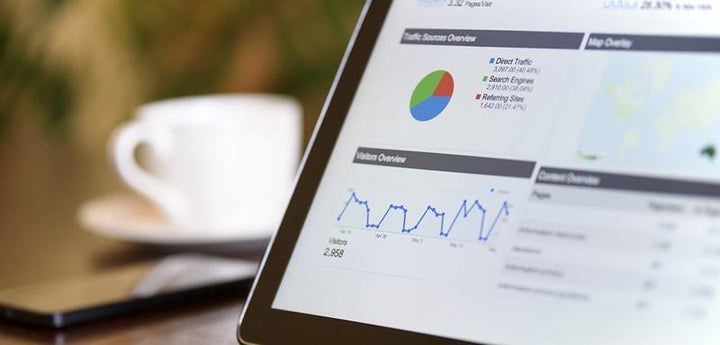 However, in order to take full advantage of this trend, there is a need to take their investment activities online. Private investment deals syndicated online have gained wide popularity in recent times.
These have been responsible for the surge in the funding volume of alternative funding sources. These are attested to by the recent success stories of peer-to-peer lending and crowdfunding platforms.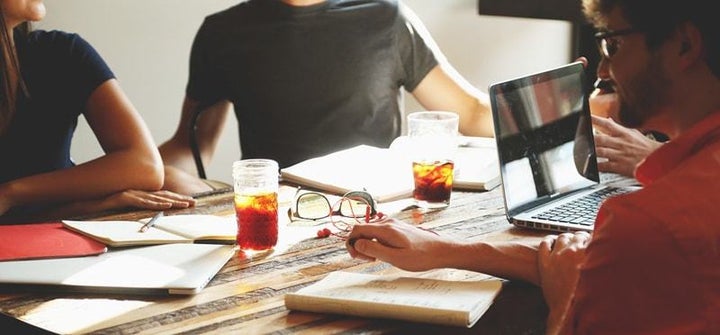 These young fintech platforms use technology to disrupt the venture capital industry. They empower early-stage startups to raise low-cost capital without having to part with substantial equity in their businesses.
VC investment activities are typically restricted to their local market with the exception of a few who deviate out to other lucrative markets. This is understandable because of the substantial resources needed to manage core activities, such as board meetings and monitoring the operations of the startups, are, more often than not, outside their locality.
Popular in the Community