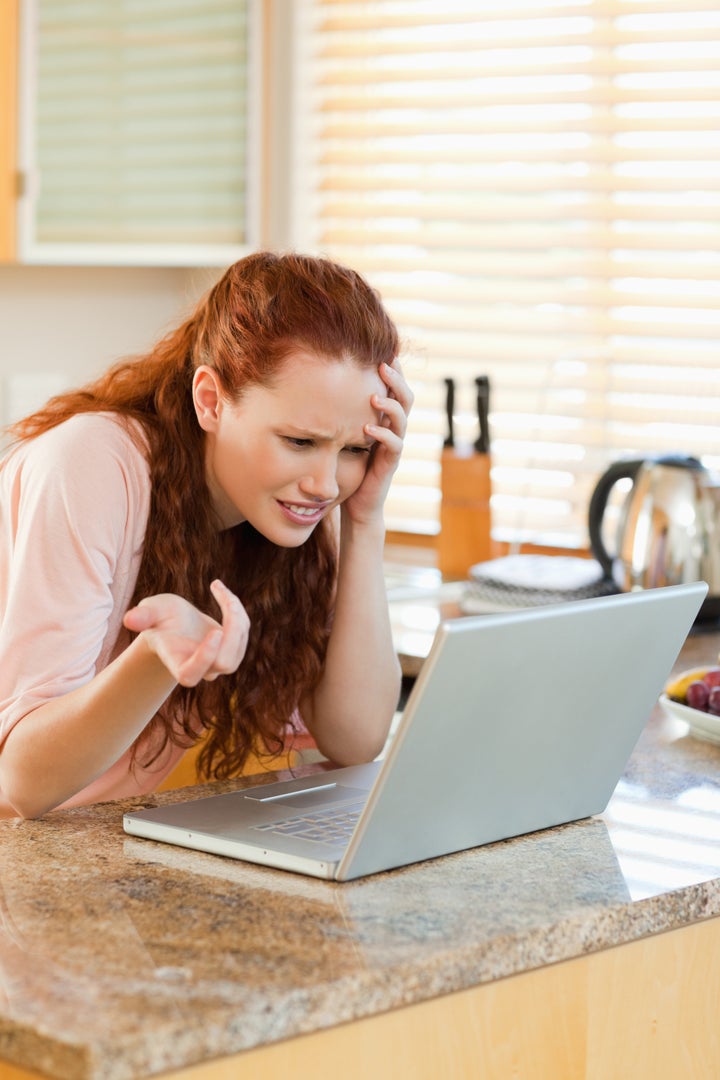 The skills gap in the U.S. isn't just a problem now; it's expected to widen over the next 10 years or so. With the unemployment rate at 8.3 percent, it's clear there are job candidates available to fill these specific types of jobs, but employers are still struggling to find them. So what's the issue?
Today's job search process -- specifically online -- has become a throw-it-over-the-wall mentality. With the multitude of websites available to advertise a job opening, both employers and job seekers end up focusing on quantity over quality. There's also a lot of spam out there, not only in terms of job postings but in terms of résumés and applications being submitted.
I wanted to make an impact on how people interact with each other when it comes to taking a new job, which is why I founded ShinyNeedle. Everyone on our team is motivated by the ultimate goal of changing the way people think about hiring others online, and that involves a lot more than just a resume and good interview skills.
The ShinyNeedle process asks both employers and job seekers to put in a little more effort by focusing on job challenges. The employer includes a business challenge with the job posting, the interested candidate answers the employer's challenge, and the employer is then able to connect with those candidates who answer the challenge successfully. This results in a much bigger payoff, which comes from understanding what kind of business challenges a future employee will face and how they will tackle them head on. We're trying to get to real strategic and actionable skills put into the equation upfront.
Our goal is to reduce turnover by giving a company the chance to assess business impact before hiring a candidate, via the business challenge methodology we built, to assess skill not by a number but on something that can't be calculated or bought. What is that? Providing real insight and capability through strategic thought as it applies to a specific company. There is no better way to prove dedication and understanding of a business before being hired, which will then allow more of the right people to get into the right companies. This can be specifically helpful for college grads who are light on their résumé but wicked smart. Many struggle simply because of words on their "résumé" paper.
When we were looking for help in building our social media and marketing, we used our own product to find freelance candidates. The results were overwhelming -- and this told us ShinyNeedle is something that is going to make a huge impact. We received full media plans and aggressive insights from applicants into how they could build our social media presence.
Currently, our base of job seekers is about 400. We're still fairly new, but we do expect that to grow exponentially as we continue to push awareness of our product.
While we gain more understanding of how companies use ShinyNeedle and job candidates respond, we believe we can completely change the résumé spam mentality of the current online job board market. Instead of needing a good résumé to get a foot in the door, we think the job search process must instead focus on thoughtful insight and smart thinking among job candidates. It gives people a chance to prove themselves -- which will undoubtedly change the unemployment landscape for the better.
REAL LIFE. REAL NEWS. REAL VOICES.
Help us tell more of the stories that matter from voices that too often remain unheard.