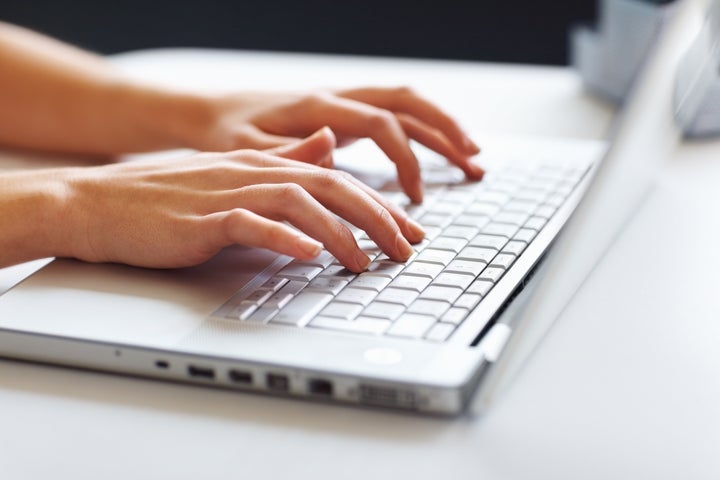 We have always known that parents are a key factor in the success of their children in school. Parents are the first educators for their children and provide the foundation for solid learning in the years to come. Both parents and educators are always looking for that magic element that will help children maximize their learning, solve problems effectively and act as that motivational pathway to learning enjoyment.
Perhaps we have found that magic element in today's educational technology. Many experts predict that "technology will increase academic skills, reduce dropout rates, eliminate the racial divide in academic performance, and increase SAT scores, while making our lives easier and more efficient" (Haugland, 2000). In truth, technology may not accomplish all of these objectives, but technology certainly does have a place in education, both at home and at school.
Before we begin exploring the many uses of technology in the home, we must first discuss the term "edutainment." This term literally means educational entertainment defined as" the act of learning through a medium that both educates and entertains," but I like to think of it as "playful learning" or "learning enjoyment." The National Advancement of the Education of Young Children (NAEYC) has long understood and shared the need for play in our children's lives. Play is very selective for children. It can be perceived as just fun or very serious. There is no reason why learning cannot be enjoyable.
We know that the children about whom we are speaking are the first generation of "digital natives." These children will grow up with technology from birth to death. Although there are some out there that criticize computer use, we know that our 21st century children are "programed" technologically. Experts in the field of early childhood such as Elkind and Haugland believe that children can begin to effectively explore and use computers at an early age. Many of the developmental needs of young children match up well with appropriate use of technology: exploration, manipulation of symbolic representation, matching alternative learning styles, quickly changing learning modalities that individual students can control and pace to meet their individual needs. (Wardle, 2008)
Technology is already an integral part of our learning landscape. As parents, we need to ensure that our children are using computers in developmentally appropriate ways. An appropriate use of technology is to expand our children's horizons and enrich their learning format in a playful learning environment.
When seeking appropriate sites for children pre-K - grade 6, edutainment appears to be a standard format. Looking at the two major subjects, reading and math, there are many sites that support academics. The following are a few sites that I have found to be exciting for children while enriching their learning:
http://www.scholastic.com/kids/stacks/
is a site from the leaders in children's literature, Scholastic Book Company. The stacks are entertaining mini games that help children dive deeper into their favorite books. The Scholastic web site has a wealth of wonderful resources for parents, teachers and students.
http://www.starfall.com/
is a site dedicated to phonemic awareness, phonics and early reading. This would be a great site for Pre-K through 1st grade students.
http://pbskids.org/
is a site with a variety of games, videos and resources for students. This is more suitable for Pre-K through 2nd grade students. This is a great site because the characters are all from popular PBS Kids TV shows. It gives the child an instant interest in learning what these characters want to teach them.
Of course, the use of technology will never supplant quality time with you, the parent, but giving your children the opportunity to enrich their learning through appropriate technology at home, can only serve to enhance their academic success in school.
References:
Elkind, D. (1998). Computers for infants and young children. Child Care Information Exchange. 123, 44-46.
Haugland, S. W. (1999). What role should technology play in young children's learning? Young Children, 54 (9), 26- 30).
Haugland, S. W. (2000). Early childhood classrooms in the 21st century: Using computers to maximize learning. Young Children, 55 (1), 12-18.
NAEYC (1996). Position statement on technology and young children - ages three through eight. Young Children, 51 (6), 11-16.
Wardle, F. (2008). The role of technology in early childhood programs. Early Childhood News: Excellence Learning Corporation.
Related