 NEW YORK, Feb 7 (Reuters) - Singles looking to find love online might want to head to Atlanta, which was ranked on Thursday as the best U.S. city to connect on the web, while Laredo, in Texas, was considered the worst.
The southern metropolis scored best in the ranking compiled by Men's Health magazine, which looked at the number of members of six popular online dating sites in each city and the percentage of households using online dating services.
"If there are more people out there who are looking for love, just like they are, that means everybody has a greater dating pool to work with and to choose from," said Matt Marion, the executive editor of the magazine.
Denver, came in second in the ranking, followed by San Diego, Orlando, Florida and San Francisco.
One theory for the high number of dating website members in Atlanta is that the city is very spread out, which may make it difficult for people to meet potential partners.
"It can make it hard to connect and break into a social dating scene," said Marion. "Online dating may help with that. It is probably true for other cities which are not as densely populated in a relatively small area like New York City."
Stockton, California, along with Sioux Falls, in South Dakota, Newark, New Jersey, and Jackson, Mississippi, joined Laredo among the worst places to find love online.
Marion said Laredo is a smaller city, which could make it easier to meet people the old fashioned way, through work, religious and social gatherings, family and friends.
"It shows that years ago what people thought was a fad and something that would have faded by now is still thriving and a huge part of how today, in 2013, people try to find somebody," Marion said about the popularity of online dating. (Reporting by Patricia Reaney, editing by Jill Serjeant)

Before You Go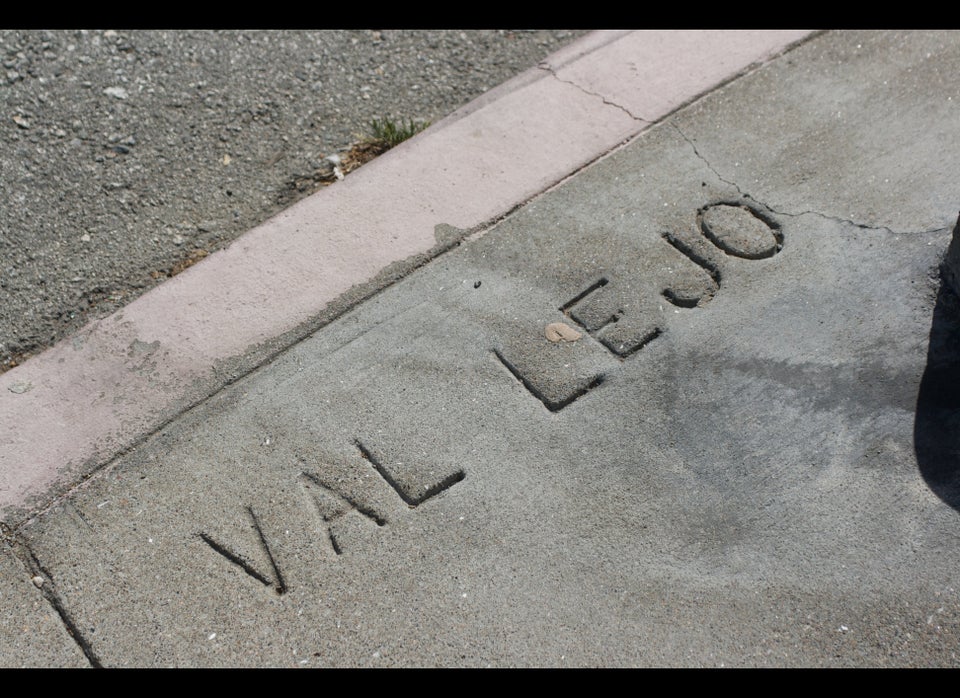 The Most, Least Diverse Cities In The U.S.