According to Kelly Ann Barnes, JD, RPh, Vice President of PharmacyChecker.com, there are reputable international online pharmacies that offer safe drugs at much lower prices. Pharmaceutical laws regulate pharmacies in many countries outside the U.S. And these countries oversee and enforce their laws to ensure the safety of their citizens.
But, it can be hard for people in the U.S. to know whether affordable drugs available online are safe. So, PharmacyChecker.com verifies international online pharmacies to make sure that they prioritize patient safety, have high standards, sell regulated drugs, and only sell to people with valid prescriptions. It allows people to compare prices for drugs from these pharmacies as well as local U.S. pharmacies. Prices at international pharmacies for brand-name drugs are often more than 80% lower than in the U.S.
PharmacyChecker.com only gives its seal of approval to online pharmacies that fill orders through licensed pharmacies, when a valid prescription is provided. The online pharmacies must have secure online pharmacy web pages so that customers' financial and personal information is protected. And, they must have a privacy policy. PharmacyChecker.com only approves pharmacies that let people know the country from which their prescription is being sent.
Staff also conduct onsite pharmacy inspections in some countries to ensure that the pharmacy is meeting high quality standards. They "mystery shop" all online pharmacies they approve, pretending to be a consumer on the website and ensure the pharmacy is meeting their requirements. They do not approve pharmacies that ship controlled substances, such as oxycodone or Valium, internationally into the U.S.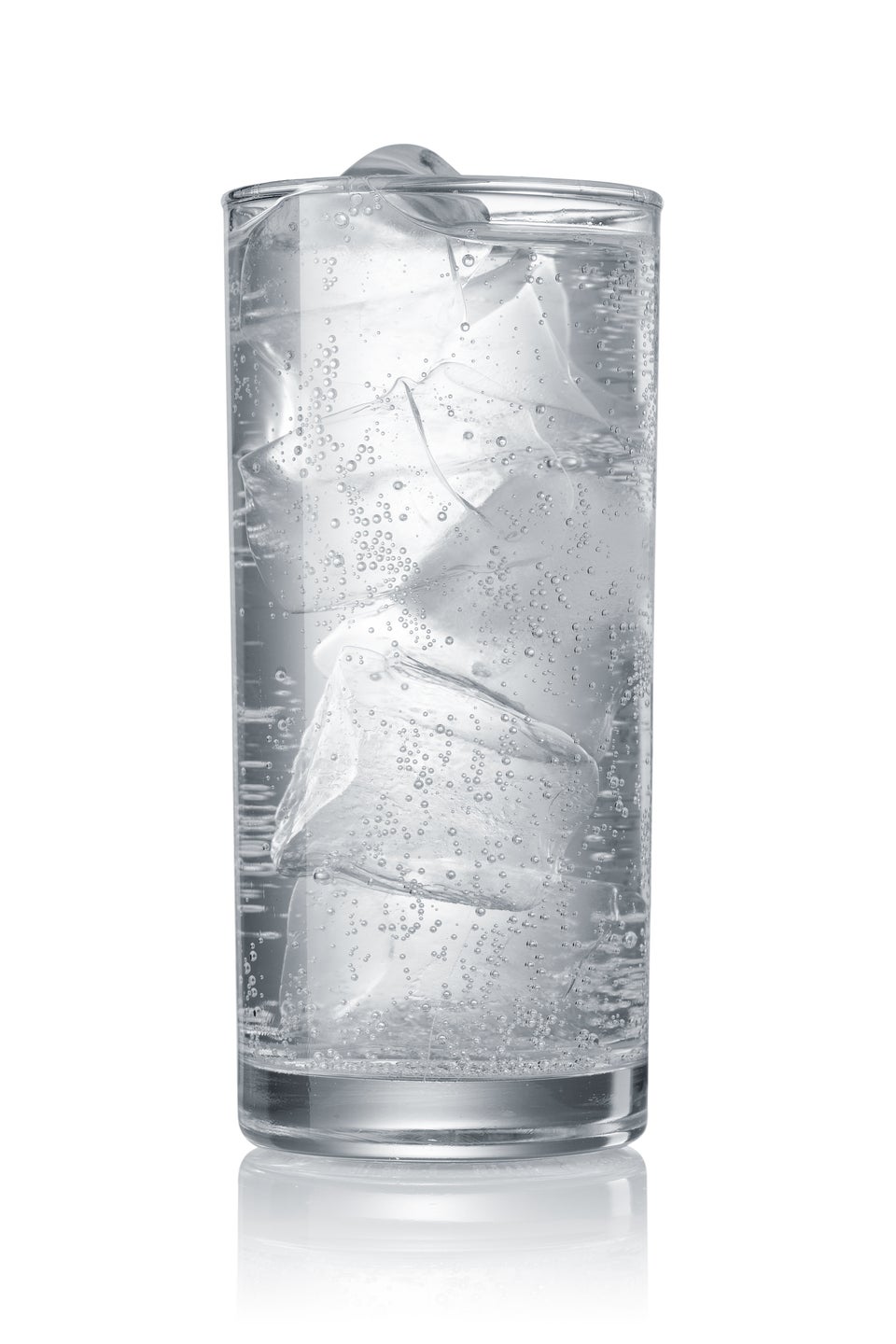 Post 50 Metabolism Boosters
Related
Popular in the Community