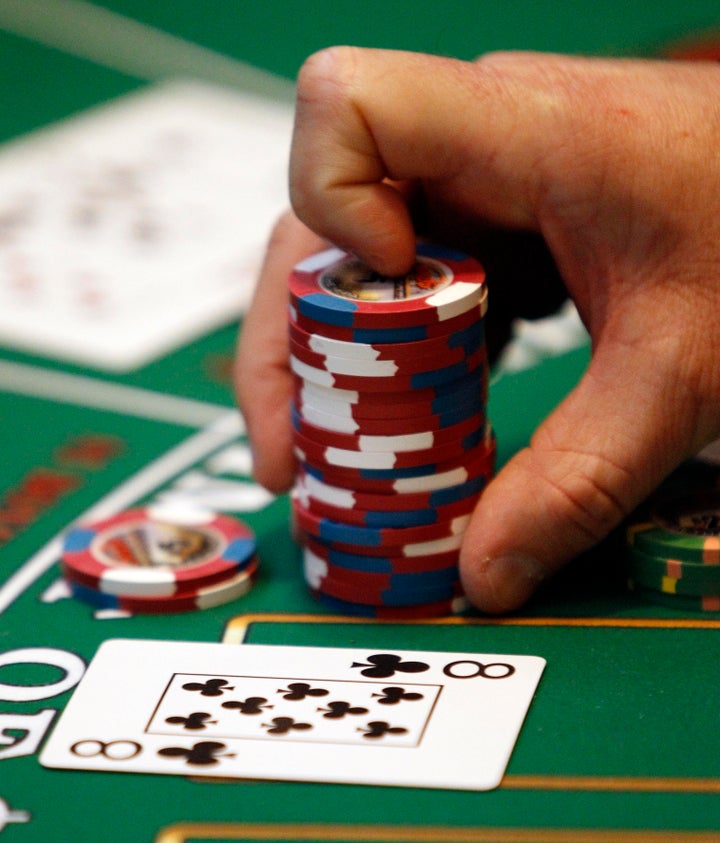 The owners of three of the largest Internet poker companies operating in the United States were accused on Friday of tricking regulators and banks into processing billions of dollars of illegal Internet gambling proceeds.
Eleven people including the owners of Full Tilt Poker, Absolute Poker and PokerStars were charged with violating U.S. anti-Internet gambling laws, according to charges filed by federal prosecutors in Manhattan.
The charges are part of a crackdown on Internet gambling in the United States, where it has been illegal since 2006.
In March, Wynn Resorts Ltd said that it had entered into a partnership with PokerStars, and that they would work for passage of U.S. legislation that would define illegal Internet gambling.
(Reporting by Basil Katz)
Popular in the Community