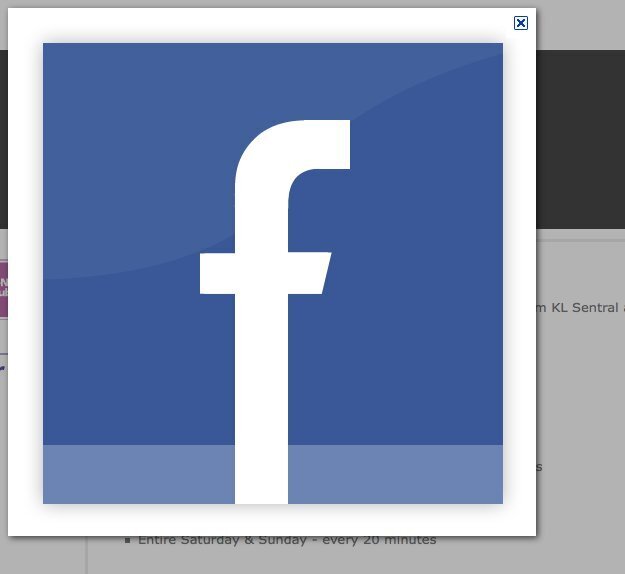 The report card examines how vulnerable services such as eBay, Flickr, Amazon, and Facebook, are to a security breaches and provides each a grade. The ranking is particularly timely in light of concerns around Firesheep, a Firefox plugin that enables users to obtain the login information of others who may be browsing non-secure websites on unencrypted WiFi networks.
Facebook received an 'F,' as did Twitter and WordPress (no SSL). Hotmail and Flickr fared only slightly better, earning a 'D-' each. Digital Society's George Ou writes, "Permanent fixes from the likes of Facebook, Twitter, and Microsoft are long overdue."
See the report card below.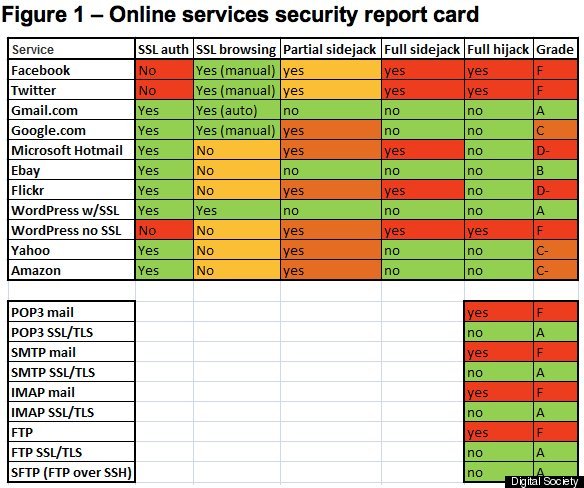 Popular in the Community