Make a list of your favorite sites. We all have our preferred brick-and-mortar stores, but what about our go-to spots on the web? If you know where to look, it can streamline the process.
Know your resources. Shopstyle.com and Polyvore.com are great search engines designed specifically for online shopping. These sites can help you find exactly what you are looking for by allowing you to browse by brand, color, size and even price.
Search around for coupon codes. Many websites offer special deals when ordering online, whether it's free shipping or 20 percent off if you sign up for the newsletter. There is tons of money to be saved, you just need to do your due diligence.
Use the tools unique to that online store. When you can't find an item in a physical store, you're stuck calling around to different locations. But in the cyberworld, many retailers offer a feature that lets you locate your desired item at a nearby store, all with the click of a button. And if your size is sold out, they will email or text you when it becomes available -- good luck getting a salesclerk to do that.
Get styling tips from different websites. Whether you're stumped on how to wear that piece you're coveting or you just need a little extra inspiration, many different sites carry the same item, but style them very differently, giving you tons of ideas.
Reviews are your best friend. Whenever a product you're thinking of buying has customer feedback, make sure you take a look. Not only can they provide more insight about the quality of an item, but they can also help you determine which size to order.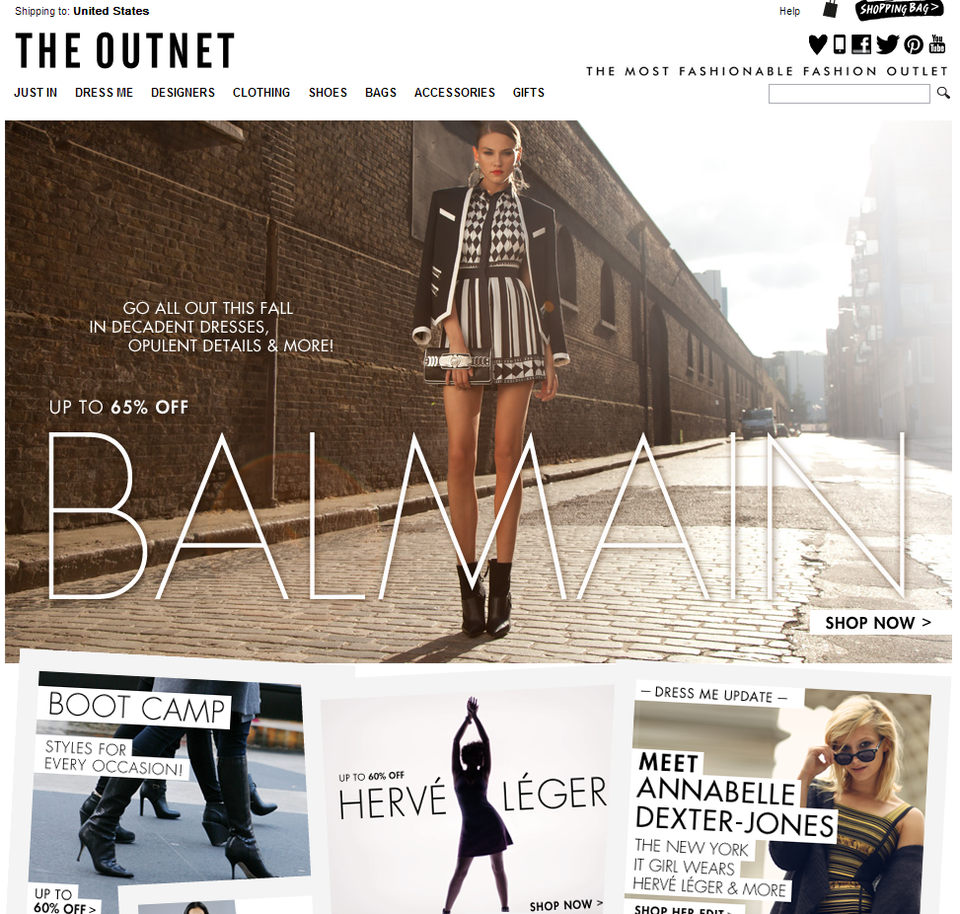 Our Favorite Online Shopping Sites