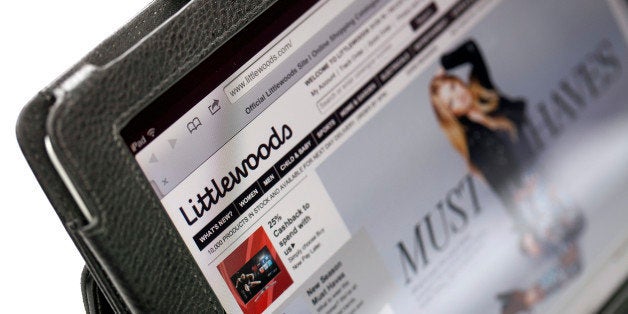 The arrival of a package full of clothing you purchased online is enough to cause an endorphin rush comparable to Christmas morning's glee... until you open it and discover that it's the wrong size or the wrong color or the wrong item entirely. You get the picture.
32 percent of respondents never shop online
22 percent of respondents shop online once a year
34 percent of respondents shop online several times a year
2 percent of respondents only shop online
34 percent of respondents only shop in stores
14 percent of respondents reported they shop in-store and online in equal amounts
So why aren't we so click-happy when it comes to shopping? Promises of expedience, free shipping and professional gift-wrapping (usually for an additional charge, but still) might be tempting at first, but it seems that people are becoming increasingly frustrated with the impersonal user experience and the mistakes it begets. "For women, there's always an inherent value [to buying things in stores]," Laura Pastrana of Qvit.com, an online retailer, recently told us, "We like to window shop and we enjoy the shopping experience."
If the cream of the online crop is receiving strong criticism, it's no wonder folks are stepping away from their computers and into the stores themselves.
Tell us: How do you shop?
The HuffPost/YouGov poll was conducted Oct. 3-4 among 1,000 U.S. adults using a sample selected from YouGov's opt-in online panel to match the demographics and other characteristics of the adult U.S. population. Factors considered include age, race, gender, education, employment, income, marital status, number of children, voter registration, time and location of Internet access, interest in politics, religion and church attendance.
The Huffington Post has teamed up with YouGov to conduct daily opinion polls. You can learn more about this project and take part in YouGov's nationally representative opinion polling.
If online shopping's your thing: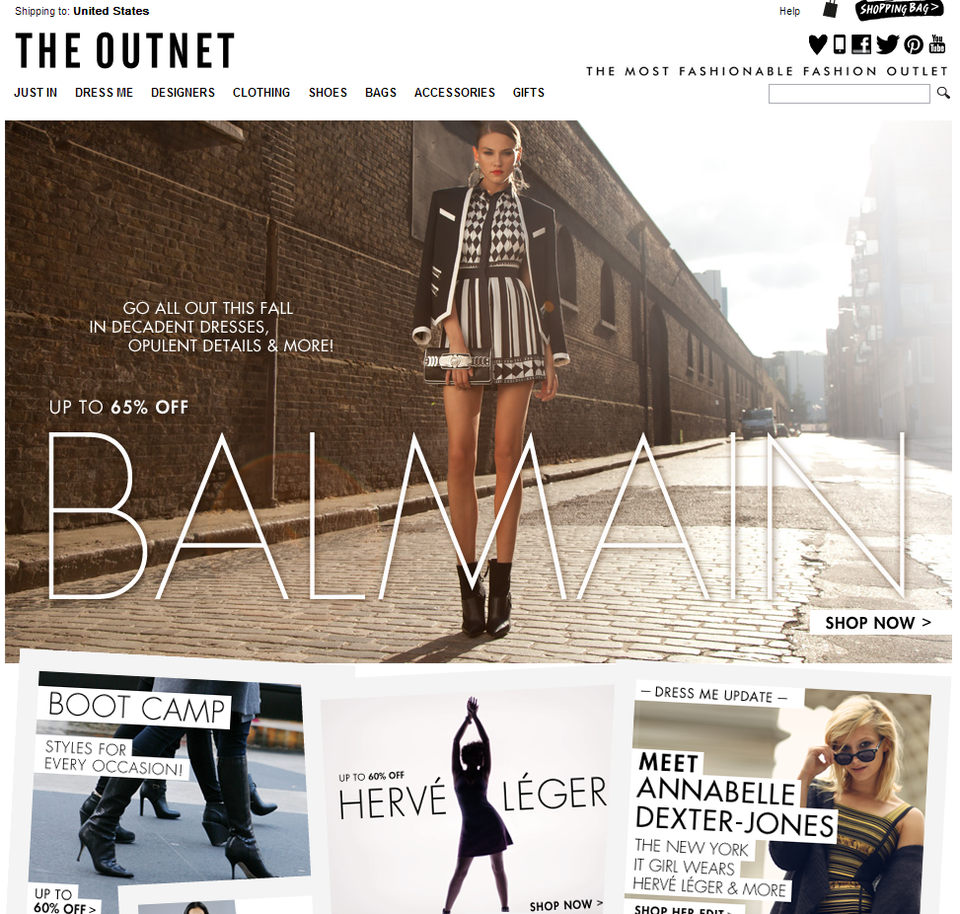 Our Favorite Online Shopping Sites
Popular in the Community