On May 6, a New Jersey teen posted on her Tumblr account that she planned to end her life. That night, strangers on the other side of the country took to the web to send her help before she could go through with the threatened suicide.
Jackie Rosas, an 18-year-old from Cathedral City, Calif., had been following the Tumblr user's blog for nearly a year, according to the Desert Sun. A slew of negative comments on the blog had indicated that the girl, whose name has not been reported, had been targeted by cyber-bullying. After reading the threat, Rosas immediately took action.
The teen reported all the information she had -- the girl's first name and the link to her Tumblr account -- to the local police in her town, who then shared it with the faculty at Cathedral City High School, the paper reports.
The school's officials identified the girl's Twitter account and used it to find her last name and high school, according to CC News. After hours of digging through online posts they were able to trace her to Union Township, N.J.
Cathedral City police sent the girl's information to Union Township authorities, and local officers reported to the 16-year-old's home. They found her nearly unconscious and believe she had consumed several pills, Heather Olsen, CCHS's campus officer, told HuffPost. Paramedics were able to save the girl's life and she was taken to the hospital where she was put on a psychiatric hold.
According to the Desert Sun, Rosas and the Cathedral City authorities learned that the girl had been successfully rescued the next day. "I kind of cried," she told the Desert Sun. "It's an amazing feeling knowing you are able to help someone from thousands of miles away."
Other Tumblr users have also banded together to watch out for those among them who might turn to suicide. Tumblr Suicide Watch encourages bloggers who notice any suicidal posts to report their findings so the users can get help.
If you're in the U.S. and need help, call 1-800-273-8255 for the National Suicide Prevention Lifeline.
Correction: An earlier version of this story cited reports that the teen in Union Township had consumed a bottle of prescription pills. Authorities have since confirmed that they were not prescription and did not confirm how many were taken.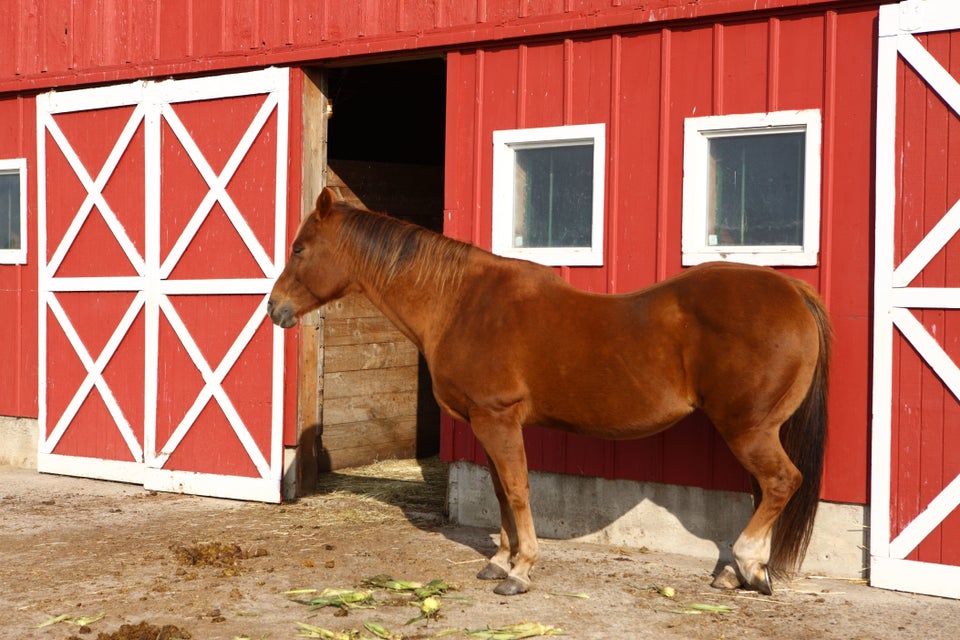 The Internet Saved My Life
Popular in the Community