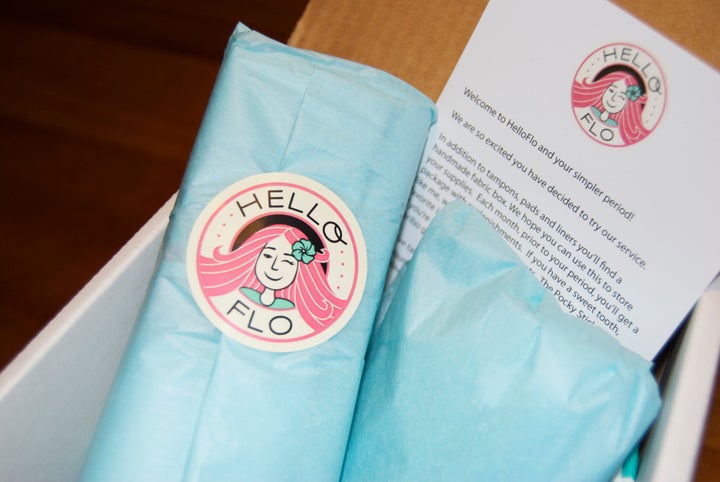 Even as newspapers and magazines lament the demise of subscribers, there seems to be no shortage of small businesses vying to deliver other goods to your front door.
The latest entrant and perhaps the most puzzling to some observers: a tampon delivery service that prices its goods according to a woman's menstrual "flow" ($14 for light, $18 for heavy). Last week also brought FabFitFun, a $50-per-quarter package filled with wellness and beauty products selected by TV reality star Guiliana Rancic.
But Yelp reviewers, for the Birchbox at least, are yet to be convinced it's worth $120 per year to get an assortment of sample products. "Not sure why I'd want to spend $120.00/year on samples," one Yelp reviewer wrote, "4-5 per month means $2+ per item. No way. Plus you end up with drawers full of junk."
Some investors think the subscription trend could be starting to flame out. "There does seem to be subscription fatigue at least from the end-user perspective," Jacob Mullins, founder of ExitRound, a venture capital firm in San Francisco, told Huffington Post. "You can only have so many of X."
That's a big change from this time last year, when investors were pouring money into subscription start-ups, according to Bloomberg. "It's a business model we love," Kent Goldman, a principal at First Round Capital told Bloomberg in February 2012.
Still, for now, entrepreneurs are hopeful: Sock Club founder Noah Lee says his business, which delivers a new pair of cool socks every 30 days for $11 month, is still growing. Since it launched last year, he has gone from 30 subscribers to nearly 1,000 pairs shipped last month, he said. "Now my entire house is filled with boxes of socks and shipping supplies," Lee said.
Take A Look At All The Services Out There
Before You Go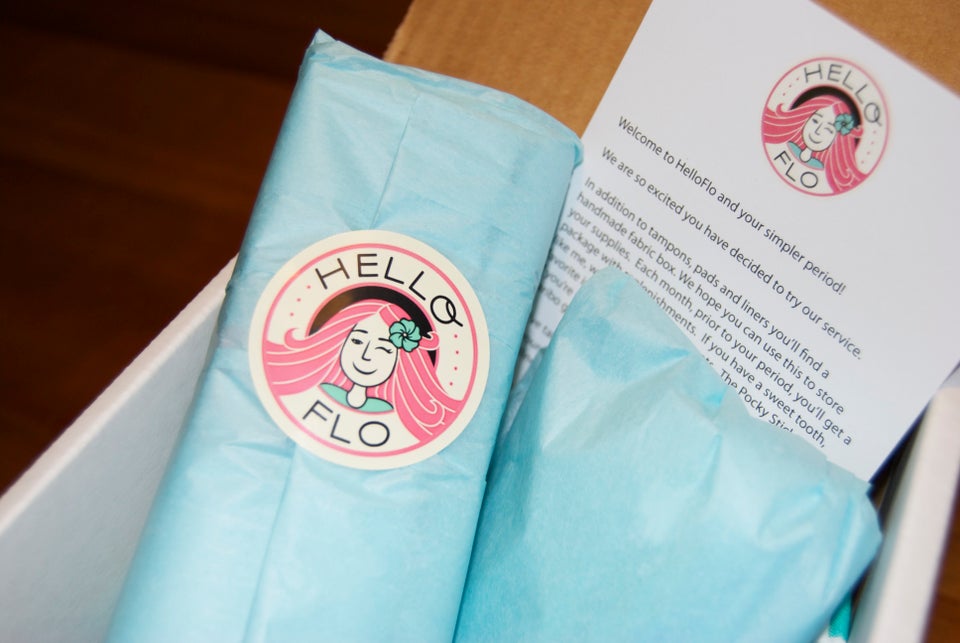 9 Crazy Subscription Services
Popular in the Community