A new online university preparing to launch later this month plans to help refugees continue their education and work toward a brighter future -- all for free.
All interested students have to do to qualify is provide proof they have refugee status or have applied for it.
The program's first year will offer German and English classes as well as more general preparation courses -- or college courses, if they are ready. By the second year, students may take more specified classes in one of five areas of interest, including business, engineering and computer science.
For their third year, they can transfer to a partner university to complete their degree on campus. Only at that point will students be required to have their legal documents and school certificates in order. Refugees often don't have immediate access to these documents, which serves as an obstacle to registering at traditional universities.
While the courses are currently offered only in English, Reuters reports that Kiron hopes to later offer programs in both Arabic and French.
In order to offset the cost of the classes, Kiron is crowdfunding scholarships for the refugees. According to its Startnext campaign page, the school has raised over $170,000, enough money to cover 127 scholarships, as of Monday. Over 950 people have contributed.
Kiron was founded in December 2014 and is staffed by volunteers, according to its website.
Its cofounder, Markus Kressler, explained to The Independent last month that the idea for the school was motivated by "that fire that blazes in the eyes of refugees whenever they talk about their studies." He was familiar with that "fire" after working as a psychologist with a number of refugees in his home country of Germany.
More than 15,000 students have already approached the school and the video includes the stories of three of them living now in Germany -- Fatuma, a 25-year-old Somalian social worker, and Kirollos and Andrew, both 22-year-old Egyptian students. In the case of Fatuma, she explains in the video that she calls it her dream "to further my education and continue with my job just like before."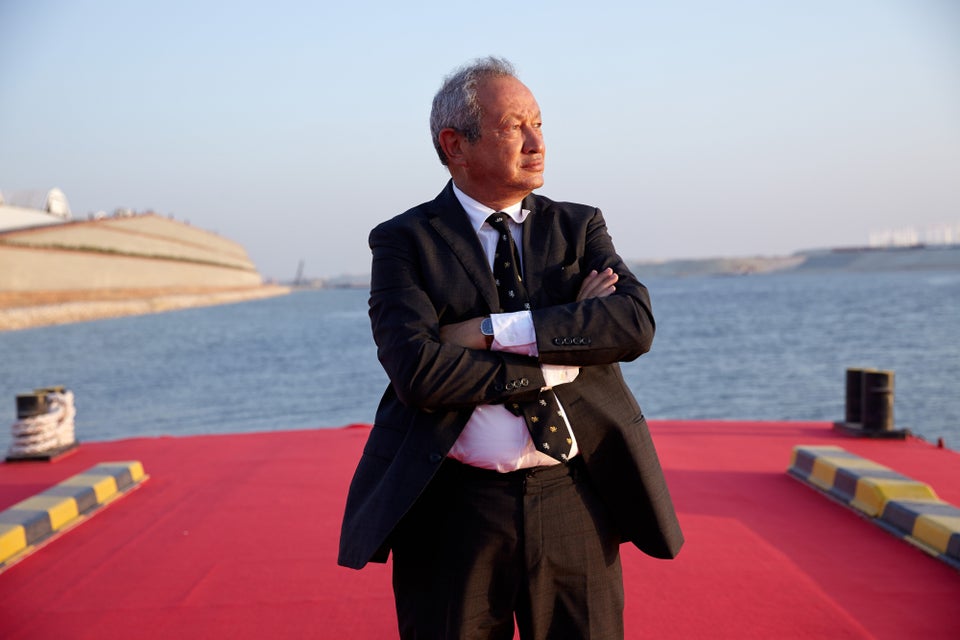 Inspiring Reactions to The Migrant And Refugee Crisis
Related
Popular in the Community