With the increasing prevalence of Pinterest wedding boards (and stories about the women who love them), we figured a majority of brides were looking online for wedding inspiration. A new survey reveals just how many soon-to-be-married women have turned to the web to plan their Big Days.
In a survey by The Knot and Pinterest, released Wednesday, a whopping 91 percent of brides said they go online to search for wedding inspiration (in the past, most brides turned to traditional bridal magazines for wedding ideas). Reception decor was the most-searched category, and one-third of those surveyed said they had started a collection of wedding photos online even before getting engaged.
Click through the slideshow below for more of the survey's findings.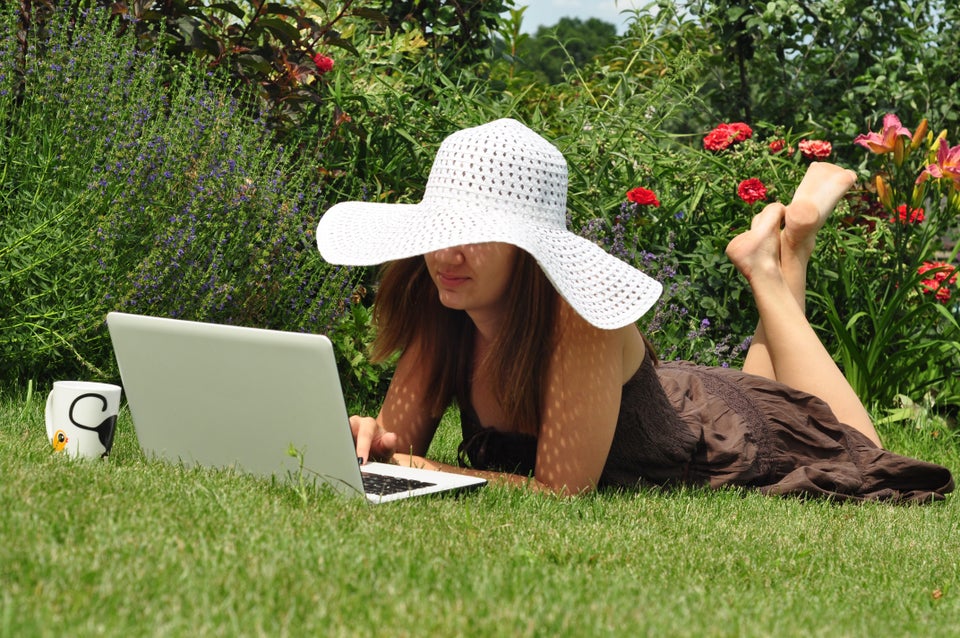 The Knot And Pinterest Online Bride Survey
Related