A new web series called "HelLA," by Los Angeles native Rory Uphold, aims to capture the awkwardness and absurdity that is life in La-La Land with short, devastating clips like the video above.
In the episode, the web series' first, Uphold asks for her friend's advice about whether or not to buy a dress.
"You look like a model!" says the super-supportive friend -- but it turns out that the compliment is pretty much the worst thing she could have said at that moment.
Oh the agony! We can't wait to see more from this series. Check out the trailer below to get a sneak peek at future episodes.
Related
Before You Go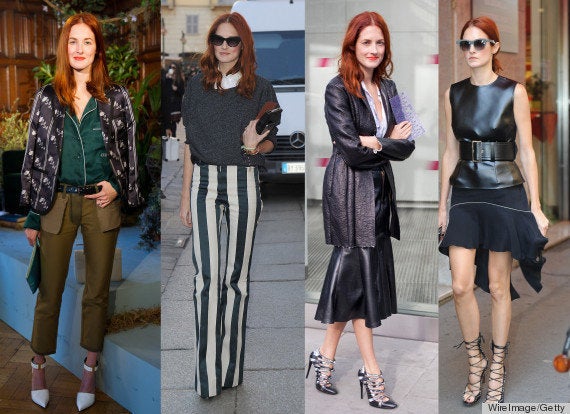 16 Fashion Editors With Inspiring Style
Popular in the Community