What is so dang "LA" that you would only see it here? A Saturday night Botox party? Acupuncture for cats?
Angelenos have been blasting the Twittersphere with posts of the craziest and "most LA" stuff they see by using the #onlyinla tag, which has seen a resurgence since KCRW solicited your stories.
From dogs with makeup and highlighted hair to a pizza delivery Merecedes, traffic at 4am and men crowding nail salons, these tweets are ... like ... totally LA.
Whether you wear full makeup to hot yoga or pay $9 for a coffee -- or don't, but just like to observe the insanity -- these everyday observations will make any Angeleno laugh.
The next time you see something just freakish enough to fit the description "only in LA," add your tweet to the slideshow below!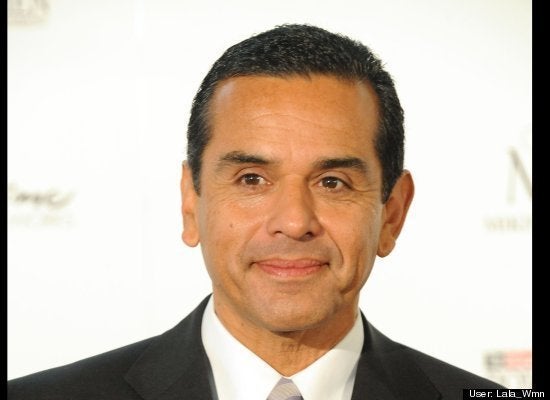 #OnlyInLA
Popular in the Community