Kristen Bell decided to celebrate her daughter Delta's third birthday in a very Kirsten Bell kind of way.
On Wednesday, the actress posted a series of adorable throwback photos of her pregnancy, labor and newborn baby Delta to Instagram.
"Three years ago today. 47lbs heavier," Bell began in the caption of her post.
"Getting through painful contractions with backrubs and breathing," she continued.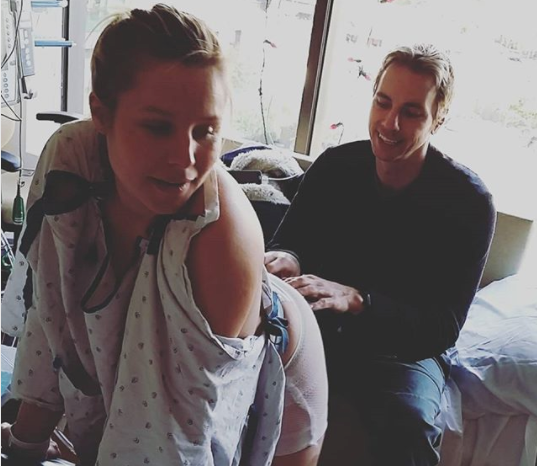 "Occasionally swinging from the IV pole to try and feel sexy and open up my hips."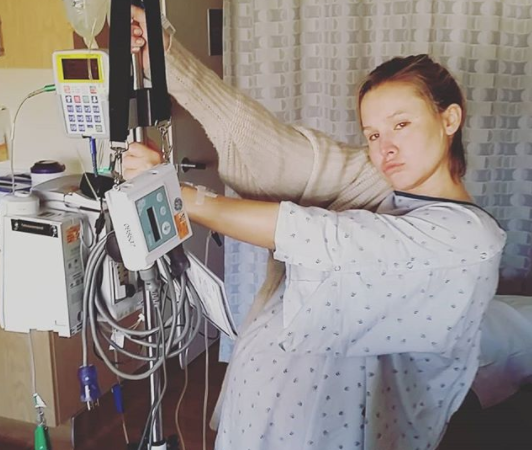 "After 36 hours of labor I met a girl i love more than all the molecules in all the world. Happy birthday, Delta. Love, mom #meshpanties"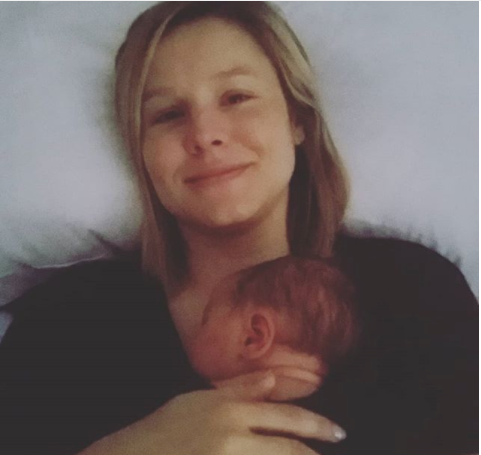 Kristen Bell even makes pregnancy look good, mesh panties and all.