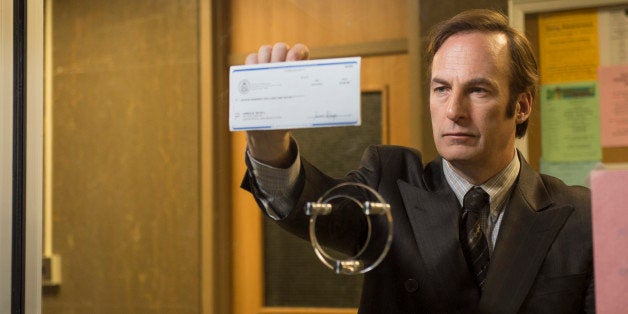 "Better Call Saul" is a bona fide ratings success. We already knew the premiere was the most watched in cable history among 18 to 49 year olds, but the fantastic numbers don't stop there. In the Live+3 results -- which includes viewers who watched the show on DVR or on demand in the three days following the original airing -- "Better Call Saul" snagged the number one spot in the 18-49 demographic and the 25-54 demographic. Total viewer count for the premiere? 9.8 million.
"Better Call Saul" is currently the second highest rated cable show, second only to "The Walking Dead." That is basically the definition of a smash debut.
If you're not yet on board, you may soon be the only one.
"Better Call Saul" airs Monday at 10:00 p.m. ET on AMC.

Before You Go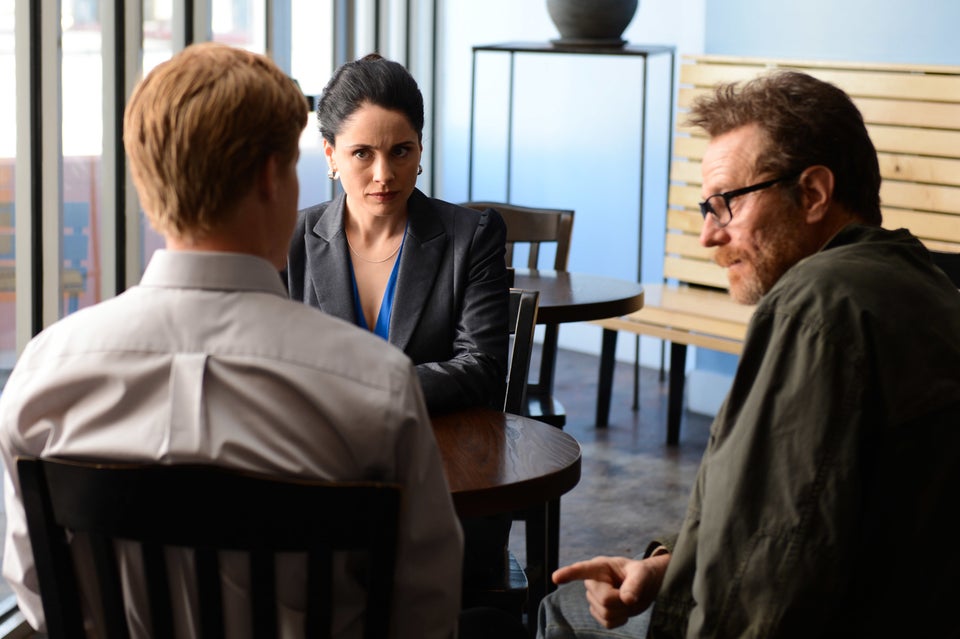 "Breaking Bad" Finale
Popular in the Community