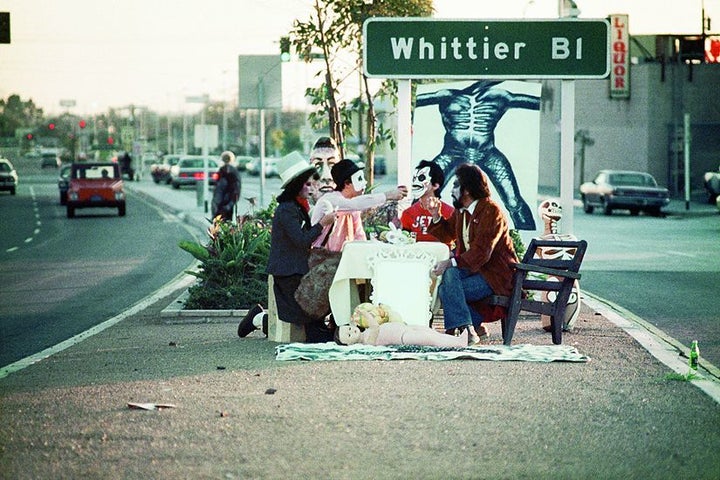 For Robert Berman, the Getty's Pacific Standard Time: LA/LA is a personal and professional pleasure, so deep in his wheelhouse it's almost redundant. His affiliated gallery offering, PST LA/LA/LA, is not only a lively and engaging iteration of the PST idea, but at the same time, it is also a celebration of what has been a programmatic pillar of his career as a gallerist. These are artists he's been showing, voices and movements he's been championing, since he started all this in the 1970's. But never one to miss a grand occasion, Berman really has pulled out all the proverbial stops this time. Behold the operatic glory of the salon-style LA/LA/LA survey, which, with the exception of the compelling Martin Ramirez capsule, will go on to form the basis of the next Santa Monica Auctions event, happening in November.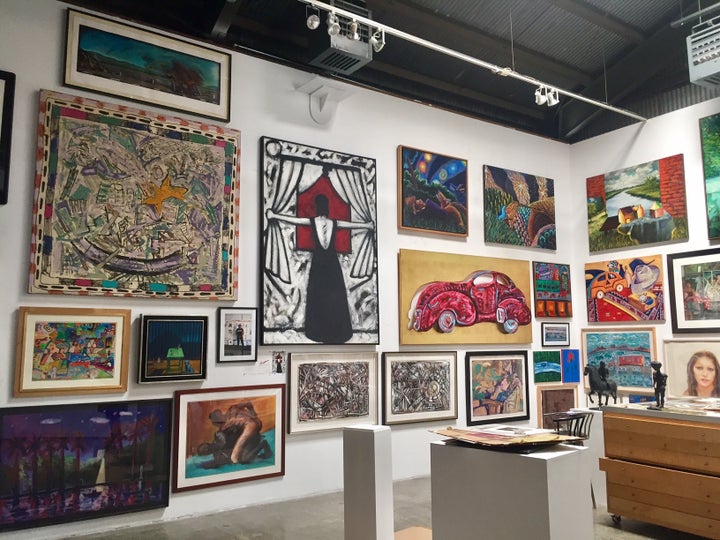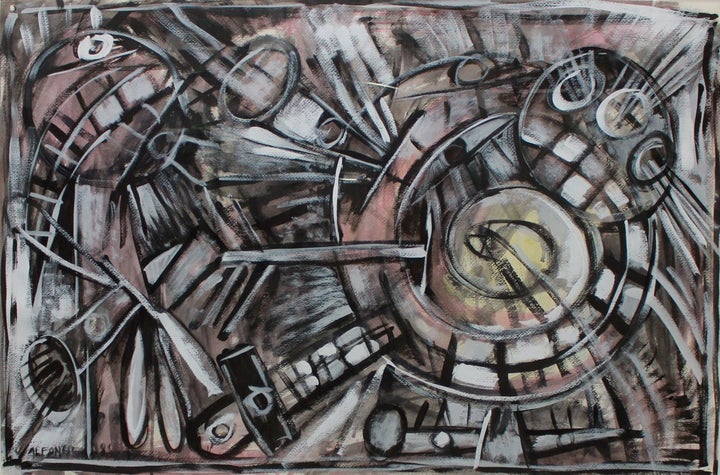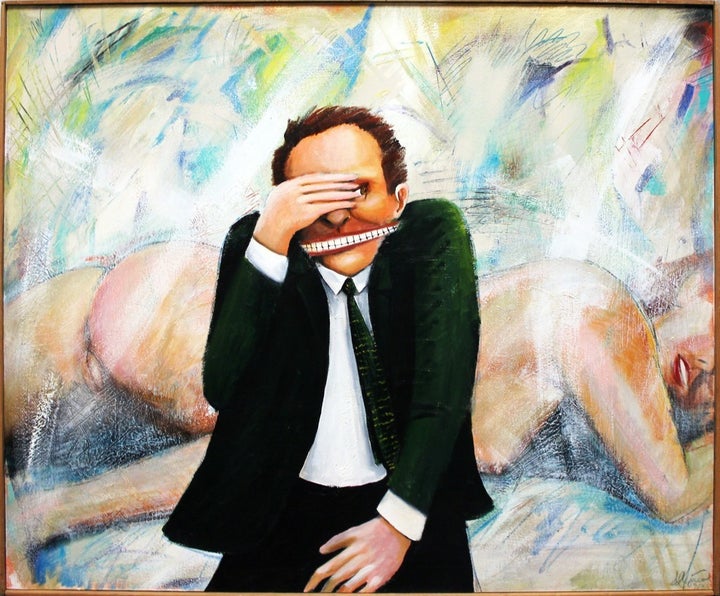 Several of the artists included in the show make multiple appearances throughout the entire city-wide PST landscape of galleries and museums. There are some impressive and surprising works by well-known, even iconic artists; but there are equally intriguing works from names that might be less familiar to current audiences, such as the delightful, cheeky paintings from the 1950's by Fulgencio Corral. Among the many individual highlights, there is work on both institutional and intimate scales, in painting, sculpture, drawing, photography, mixed media and process works, studies and ephemera.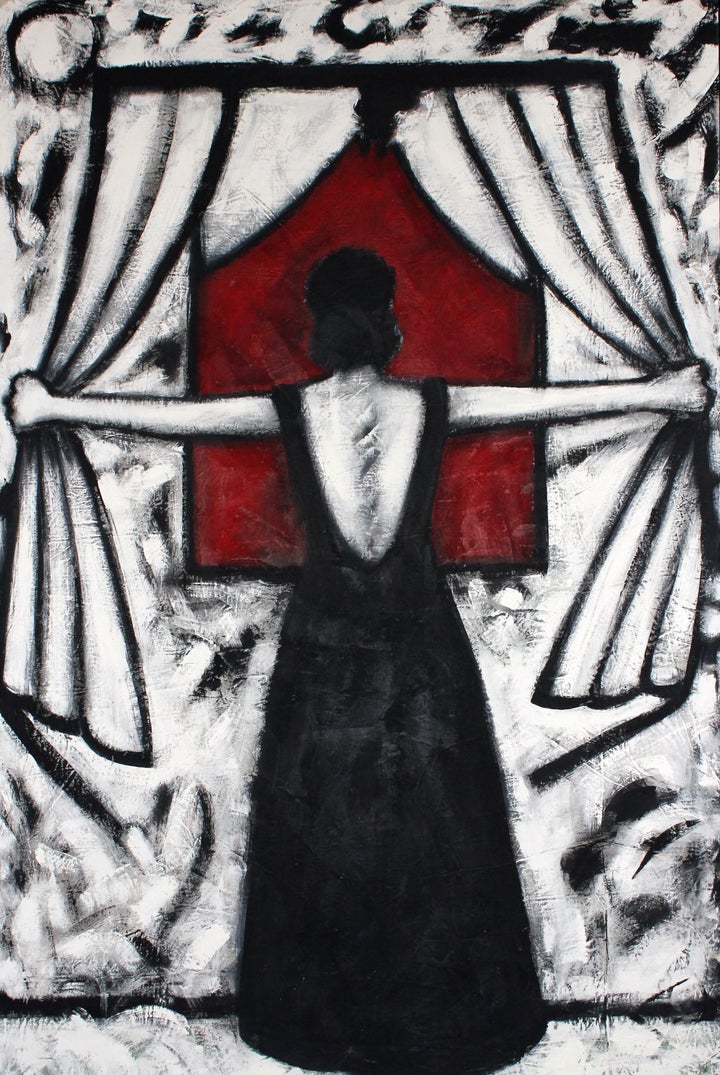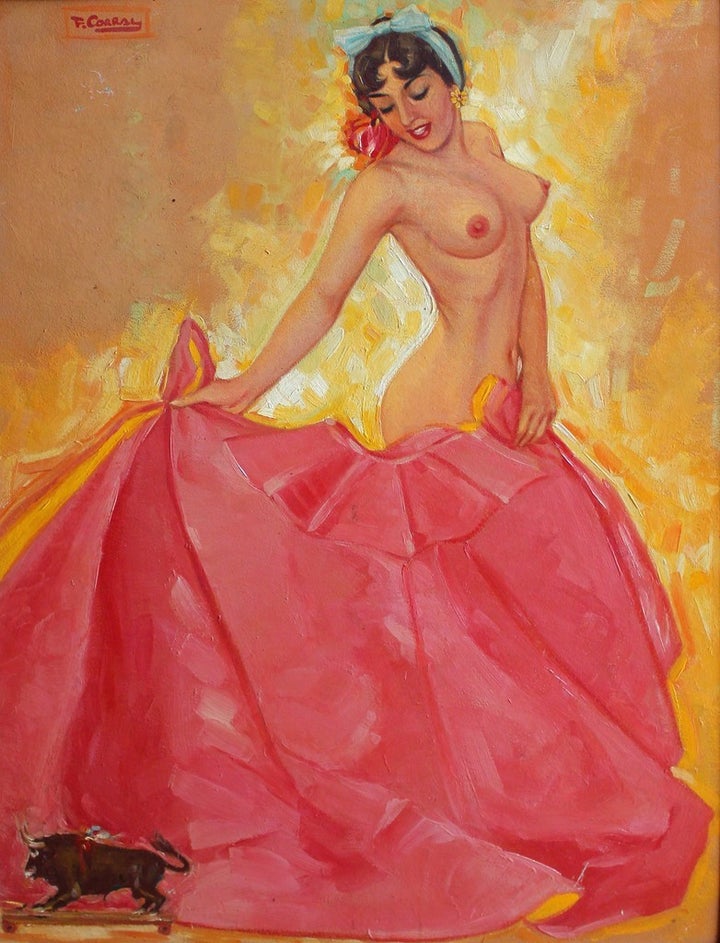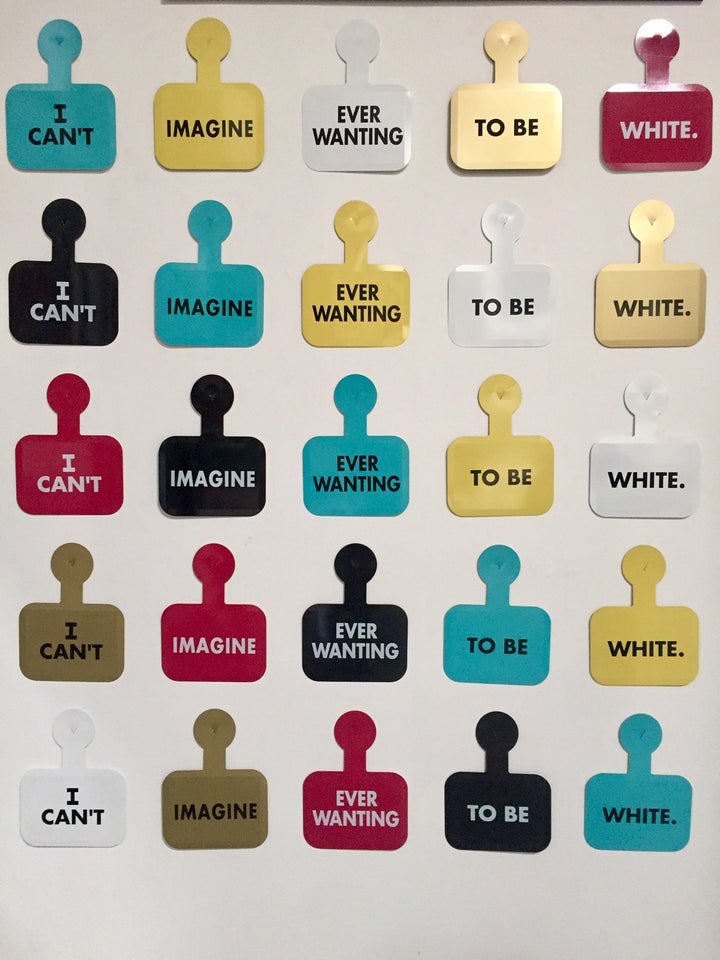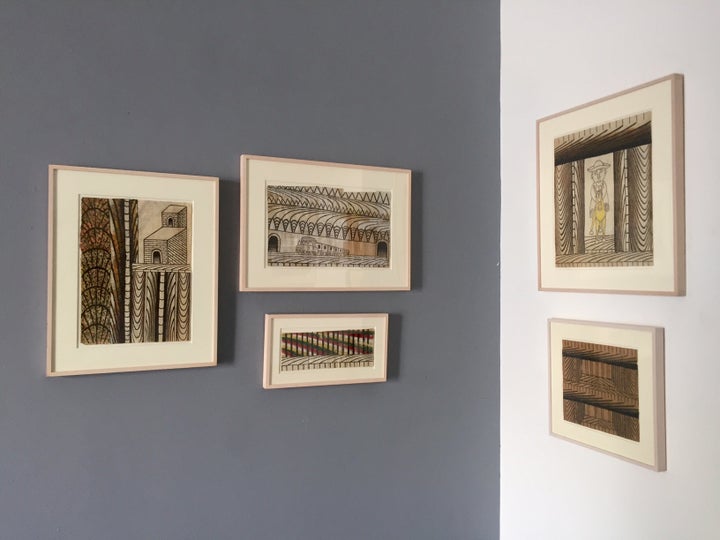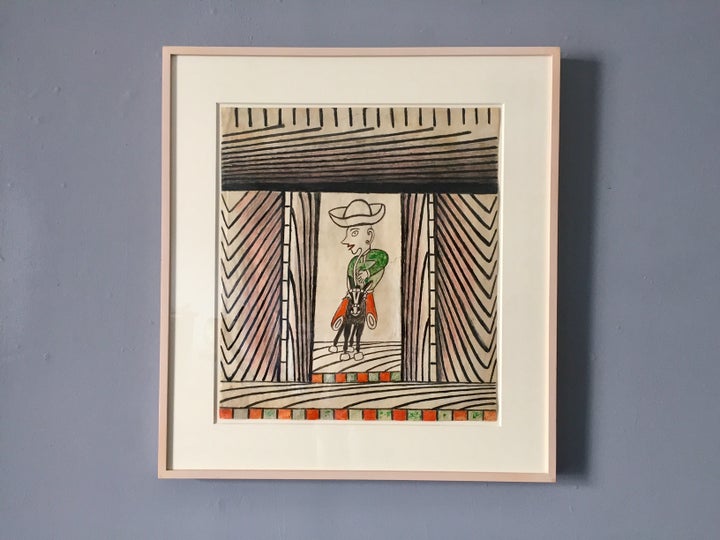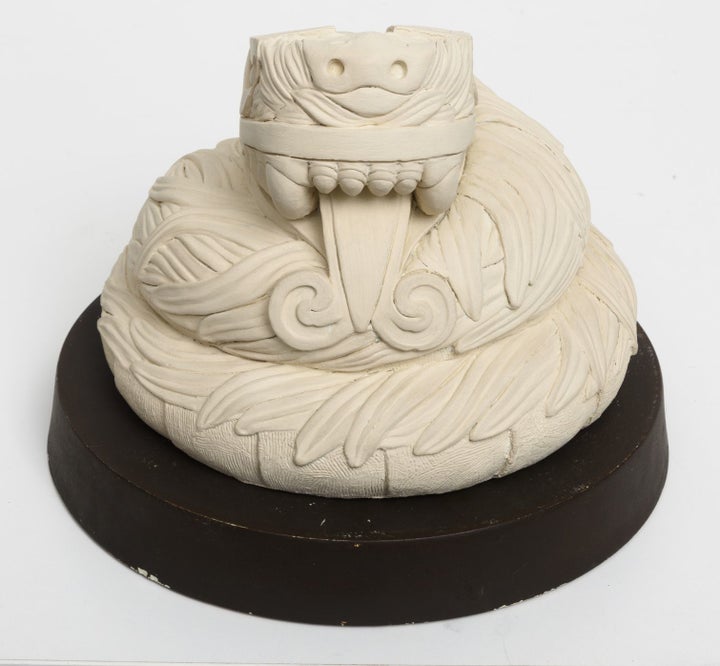 ARTISTS: Carlos Alfonzo, Carlos Almaraz, Sol Aquino, Sergio Bustamante, Oscar Castillo, Fulgencio F. Corral, Richard Duardo, Rudy Fernandez, Elsa Flores, Diane Gamboa, Harry Gamboa, Margaret Garcia, Roberto Gil de Montes, Yolanda Gonzalez, Robert Graham, GRONK, Wayne Healy, Luis Jimenez, Roberto Juarez, Leo Limon, LOS FOUR, Gilbert "Magu" Lujan, Daniel Joseph Martinez, Jesus Moroles, Manuel Ocampo, RETNA, Frank Romero, Rafael Serrano, Paul Sierra, Eloy Torrez, John Valadez, and Martin Ramirez.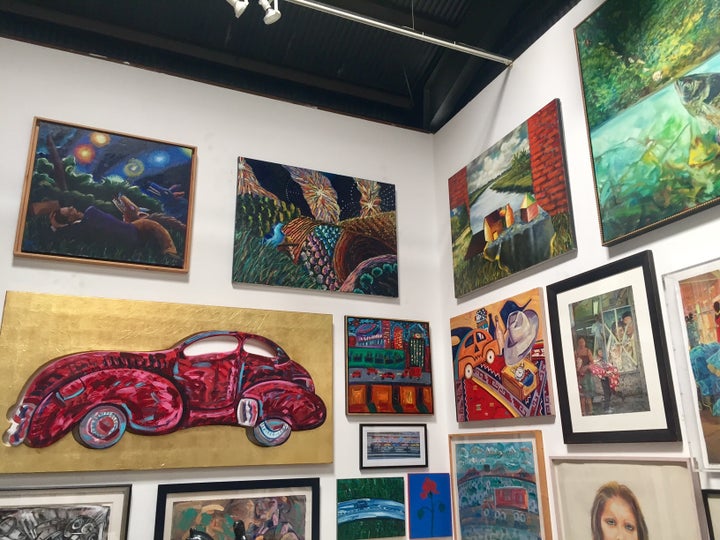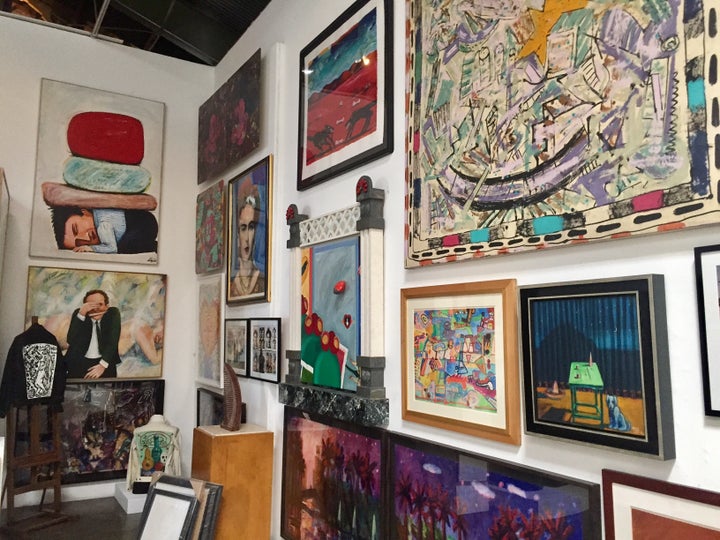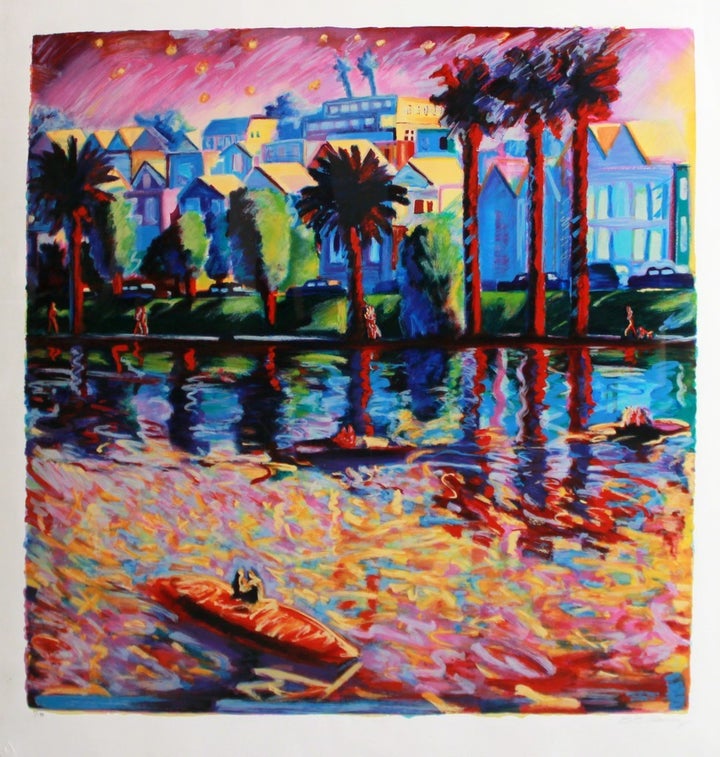 Related
Popular in the Community