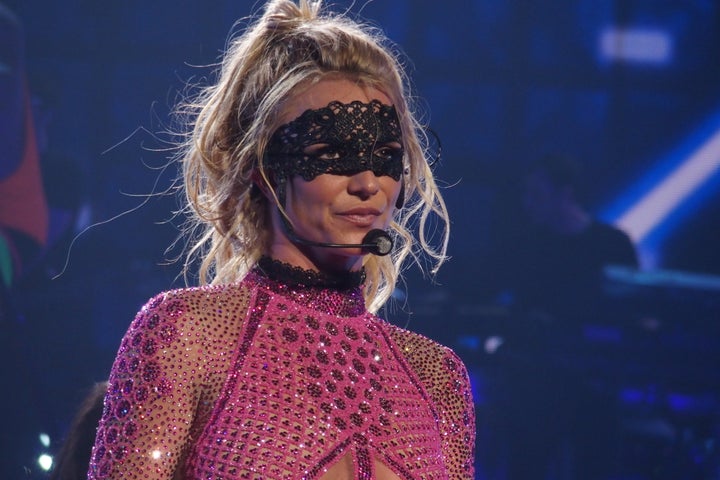 Britney Spears might be pop culture's greatest creation, but that doesn't mean she knows anything about pop culture.
The other Queen B could literally bring Hillary Clinton, the U.S. women's gymnastics team and the 1989 class of "The Mickey Mouse Club" onstage and still have no idea who anyone was. But that's kind of why we love her, right?
As part of her "Piece of Me" show in Las Vegas, Britney always invites one lucky fan ― usually a hot guy ― onstage during her performance of "Freakshow" to be tied up/chained/walked around with a dog leash in a Fifty-Shades-of-Brit-style spectacle.
On Wednesday night, model and "Teen Wolf" star Colton Haynes was chosen from the crowd to be Britney's whipping boy. Apparently, the pop star has more important things to do (live, love, forget she ever met Taylor Swift) than watching supernatural shows geared toward teenage audiences, because she assumed Haynes was just another studly fan.
In a clip shared by Haynes on Instagram the following day, it's clear that Spears has no clue who he she has in her perfectly manicured clutches.
"That was so much fun, oh, my God! Thank you for coming up here and dancing with us," the singer said.
"What's your name?" she asked. "Colton? Give it up for Colton, everyone! You're an amazing dancer, oh, my goodness. Call me anytime."
But before Haynes left the stage, Britney couldn't help but give him one last compliment.
"Everyone's so beautiful — and his ass!" she told the crowd.
After the show, Haynes took to Twitter to process being within breathing distance of Spears, telling his many followers that he was taken by complete surprise.
Honestly, this could have been a lot worse. Let's all be thankful Ryan Seacrest wasn't brought up.
Before You Go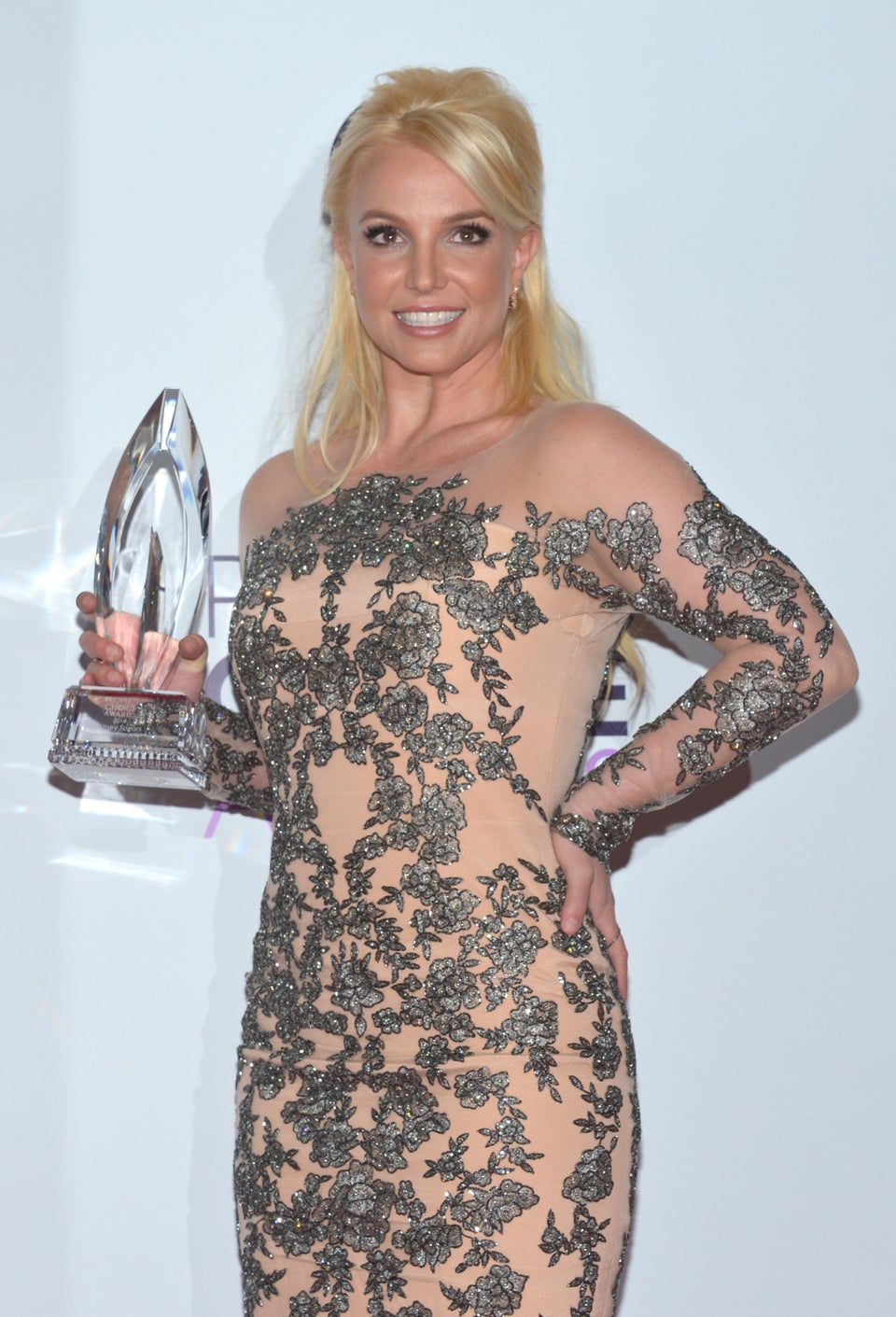 Britney Spears
Popular in the Community